Dr. Craig Santos Perez has become the first native Pacific Islander to win the Lannan Foundation Literary Fellowship for Poetry.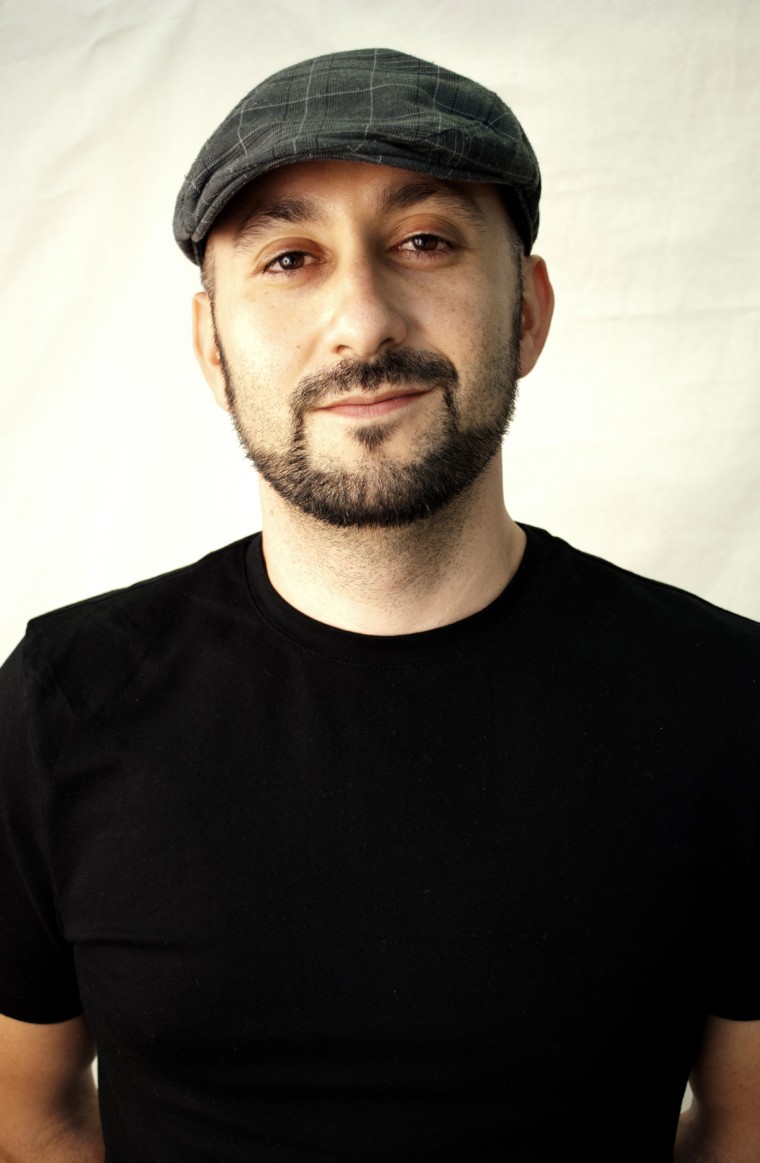 "I never thought my poetry would circulate, or be recognized, at a national level," Perez, who received a 2016 fellowship, told NBC News. "I hope this signals a turn of attention towards Pacific Islander poetry by American readers and literary organizations. This is especially important now, with the threats of militarism, colonialism, capitalism, and environmental injustice impacting the Pacific region."
The fellowship is awarded by the Lannan Foundation, which is dedicated to "cultural freedom, diversity, and creativity" and supports established and emerging writers and artists. Candidates for the fellowship are selected by an anonymous network of writers, scholars, editors, and publishers, with a final decision made by the foundation's literary committee.
Perez is native Chamorro originally from Guam and is currently an associate professor in the English department at University of Hawai'i, Mānoa, as well as affiliate faculty in the school's Center for Pacific Islands Studies and Indigenous Politics Program. He is also a co-founder of Ala Press, co-editor of two anthologies of poetry, co-star of a poetry album, and author of three poetry books.
Perez' third book, "from unincorporated territory [guma']," won an American Book Award in 2015, and his second book, "from unincorporated territory [saina]," won the inaugural PEN Center USA/Poetry Society of America Poetry Award in 2011.
"Reading Pacific poetry is especially important now considering the threats facing the islands today," Perez said. "Guam and Hawaiʻi are experiencing major military activity due to rising tensions between the U.S., China, Russia, and North Korea. Many islands in Micronesia, such as the Marshalls and Kiribati, are being inundated by rising sea levels. Throughout the Pacific, extractive capitalism (from deep sea mining to industrial fishing) and climate change are endangering human and animal habitats. Pacific poets are vital voices [raising] awareness about these issues."
RELATED: Pacific Islander Poets Use Art, Stories to Urge Climate Action at UN Conference
Perez plans to use the residency associated with the fellowship to complete his next book of poetry, which will be a collection focusing on nature, ecology, environmental injustice, climate change, and food.
Other 2016 Lannan fellows, all in poetry, include Don Mee Choi, Solmaz Sharif, and Ocean Vuong.
Follow NBC Asian America on Facebook, Twitter, Instagram and Tumblr.