Five Asian Americans were among the 23 "geniuses" named 2016 MacArthur Fellows today: Gene Luen Yang, Ahilan Arulanantham, Subhash Khot, Manu Prakash, and Jin-Quan Yu.
The John D. and Catherine T. MacArthur Foundation chooses fellows annually based on creativity, brilliance, and promise, and gives each fellow $625,000 "genius grants" over five years to spend any way he or she chooses, according to the foundation.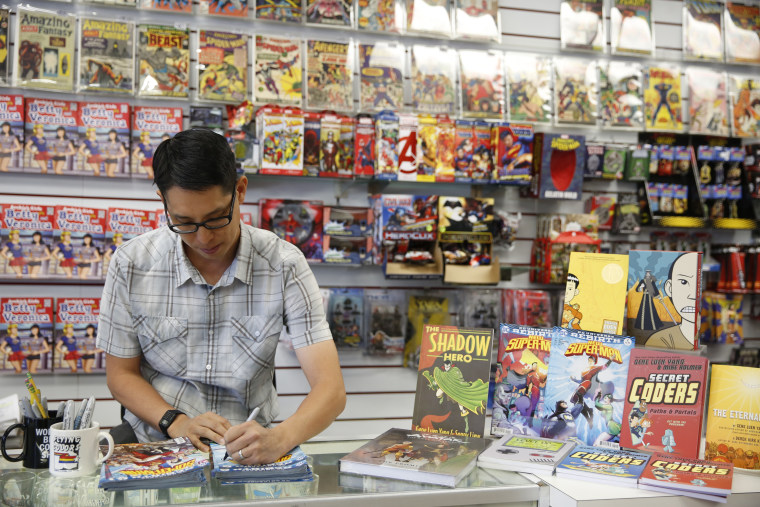 Gene Luen Yang, the author of "American Born Chinese," "Boxers and Saints," and "The Shadow Hero," was National Ambassador for Young People's Literature and advocates for diversity in children's and young adult literature. He is also one of the writers of DC Comics' "New Super-Man," which features a Chinese protagonist, Kenan Kong from Shanghai.
"Stories have two different purposes," Yang told NBC News in July. "One, stories act as a window into somebody else's life; and the second one is they act as a mirror into your own. And I think that needs to be true for everybody — every aspect of American society, every corner of American society has to have stories that are mirrors and stories that are windows."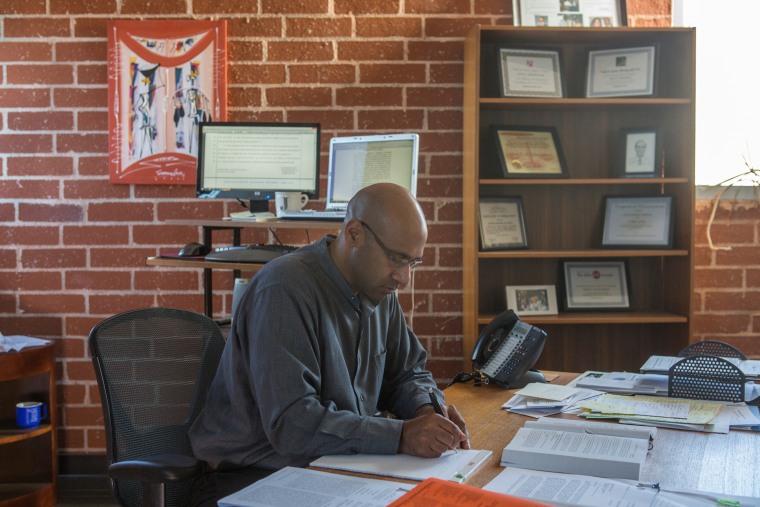 Ahilan Arulanantham is a human rights attorney and the director of advocacy and legal director of the American Civil Liberties Union of Southern California. Arulanantham works to secure the right to due process for individuals facing deportation, according to the foundation, and has helped to expand immigrant detainees' access to legal representation and limited the government's power to detain them indefinitely.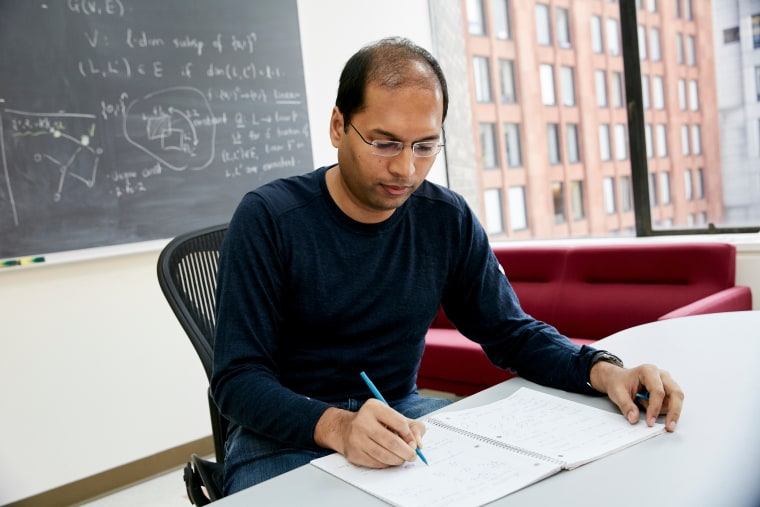 Subhash Khot is a theoretical computer scientist and a professor of computer science at the Courant Institute of Mathematical Sciences at New York University. Khot is the architect of the Unique Games Conjecture, which has implications for the study of computers' ability to solve problems quickly and accurately, and which has led to discoveries in other areas such as electoral stability and the structure of foams, according to the foundation.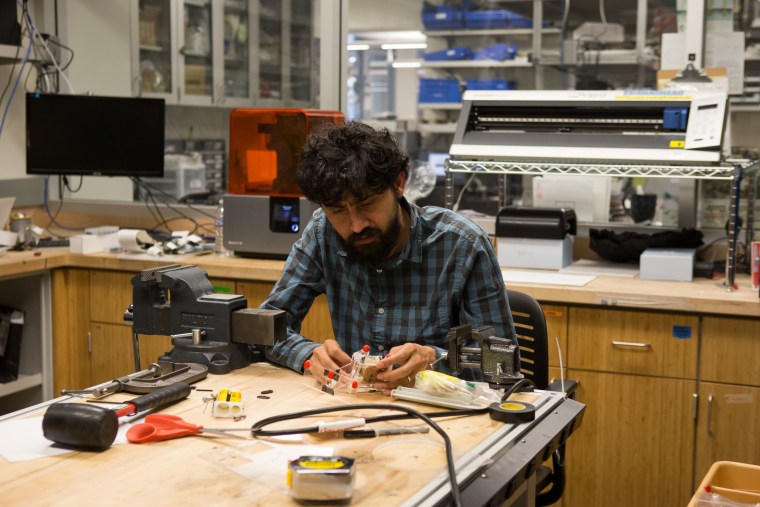 Manu Prakash is a physical biologist, inventor, and assistant professor in the department of bioengineering at Stanford University. Prakash brings together techniques from soft matter physics, fluid dynamics, and field ecology to invent low-cost tools that help democratize access to science while addressing problems in global health, science education, and ecological surveillance, according to the foundation. One of his inventions is the Foldscope, an affordable but powerful microscope used around the world in educational settings.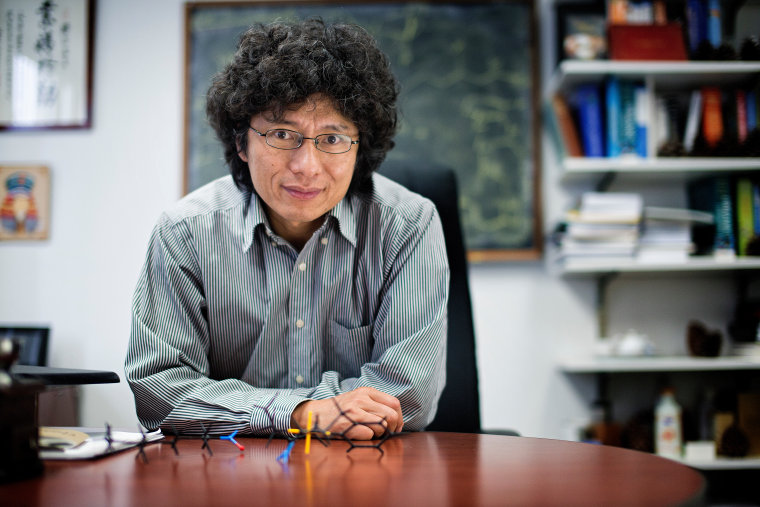 Jin-Quan Yu is a synthetic chemist and a professor in the department of chemistry at Scripps Research Institute in La Jolla, California. Yu is developing groundbreaking techniques that can turn starter molecules into useful synthetic compounds, with drug and agrochemical applications, according to the foundation.
Follow NBC Asian America on Facebook, Twitter, Instagram, and Tumblr.
SOCIAL