From National Book Award nominees to young adult novels featuring Asian-American protagonists, 2017 was a banner year for Asian-American literature. As the holidays approach, NBC Asian America has compiled titles that would be perfect for the bookworm on your gift list.
"The Leavers" by Lisa Ko
Not many writers can say their debut novel was a finalist for the National Book Award, but that's what happened to Lisa Ko with "The Leavers." The accolade is all the more surprising because, as Ko told NBC News earlier this year, she never expected "The Leavers" to be published.
"The Leavers" tells the story about what happens after an undocumented Chinese woman named Polly suddenly goes missing.
Ko said she was inspired to create the story after reading about an undocumented immigrant who was detained by Immigration and Customs Enforcement as she traveled from New York to Florida to start a job at a Chinese restaurant.
"I just wondered what it said about us as a country and what it says about how Americans view immigrant bodies," she said.
"Pachinko" by Min Jin Lee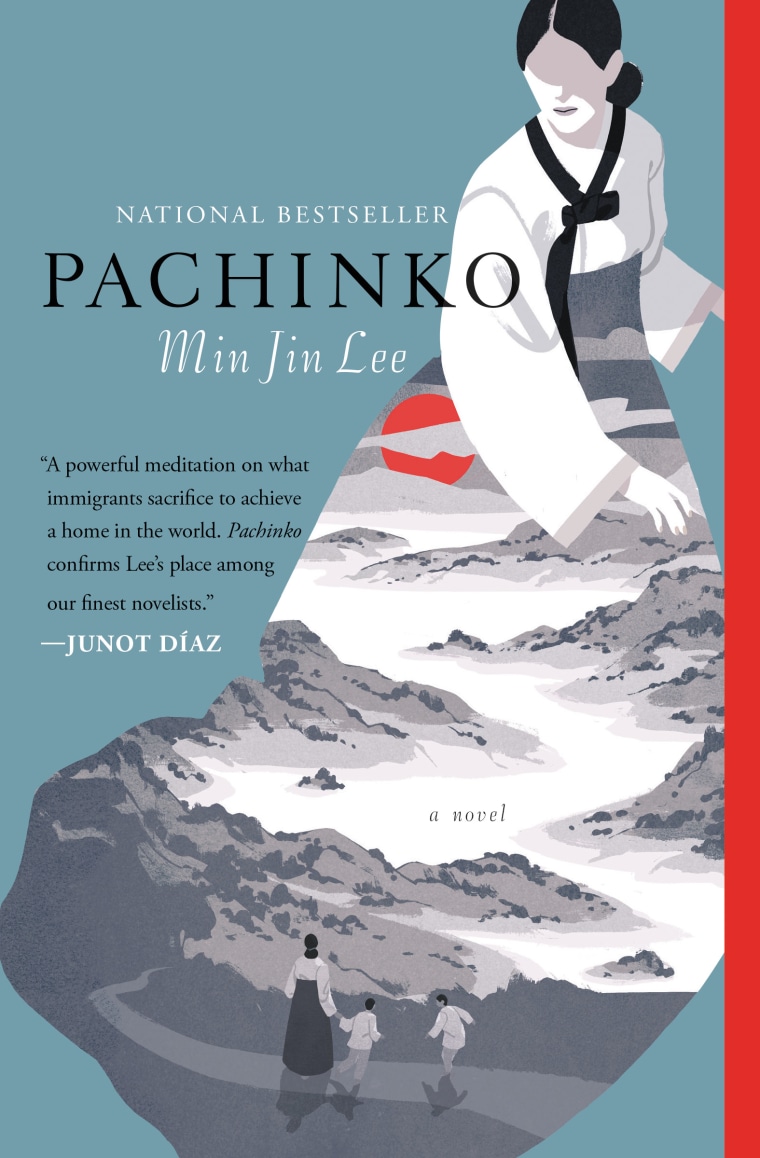 A fellow nominee for the National Book Award, "Pachinko" by Min Jin Lee is a multigenerational novel that traces the journey of a family from the moment the daughter of a poor fisherman falls in love with a wealthy man in 1900s Japan-occupied Korea to their lives in the 1980s generations later.
In its citation naming "Pachinko" to its award longlist, the National Book Foundation wrote the book was a "sweeping saga of an exceptional family in exile from its homeland and caught in the indifferent arc of history."
"China Girl" by Ho Lin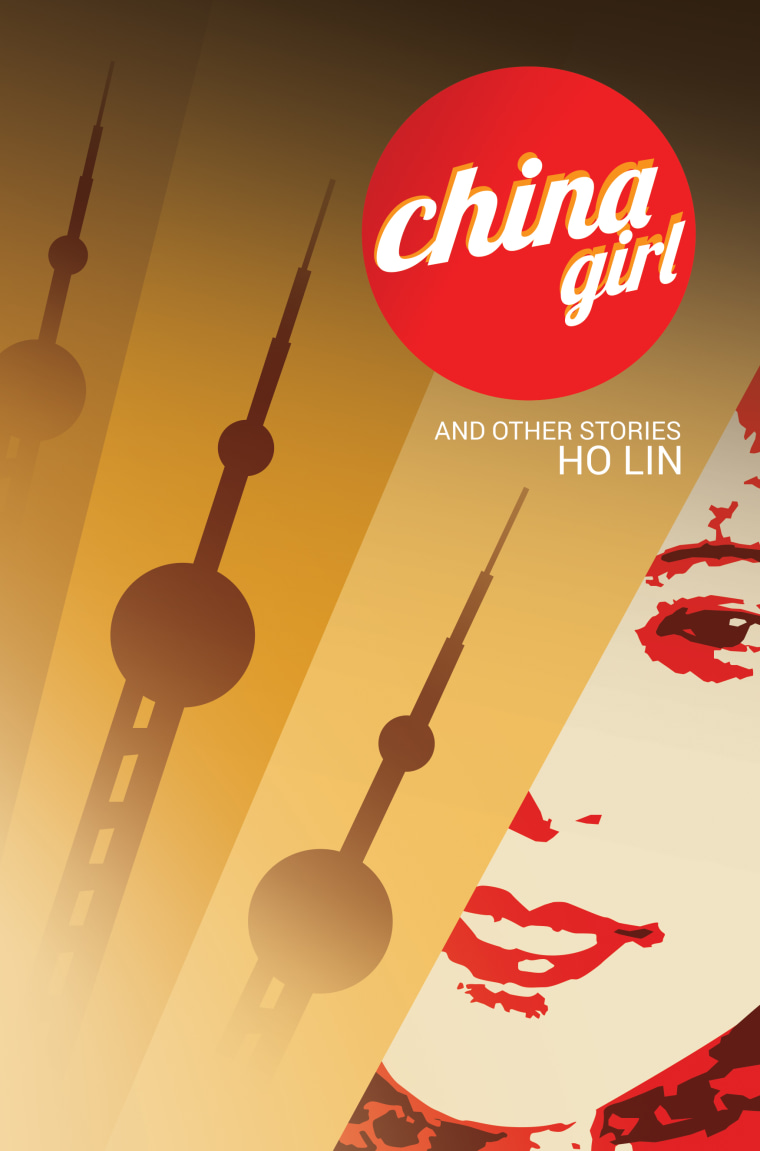 The short stories that make up author Ho Lin's "China Girl" range from a tale about a political dissident traveling with his minder to the story of the China girl of the book's title — a young model trying to navigate the culture (and men) of modern Beijing.
"'China Girl,' as you'd expect from the title, is partially about China and partially about women. But it's also about the connections and collisions between East and West," Lin said in an email.
"The stories in this collection have been gathered from over a decade's worth of work, and were inspired by my life and travels around Asia the past few decades," he added. "Each story is influenced by a place, or a time, or a film, or even a song -- some are personal, and some are fantastical."
"No One Can Pronounce My Name" by Rakesh Satyal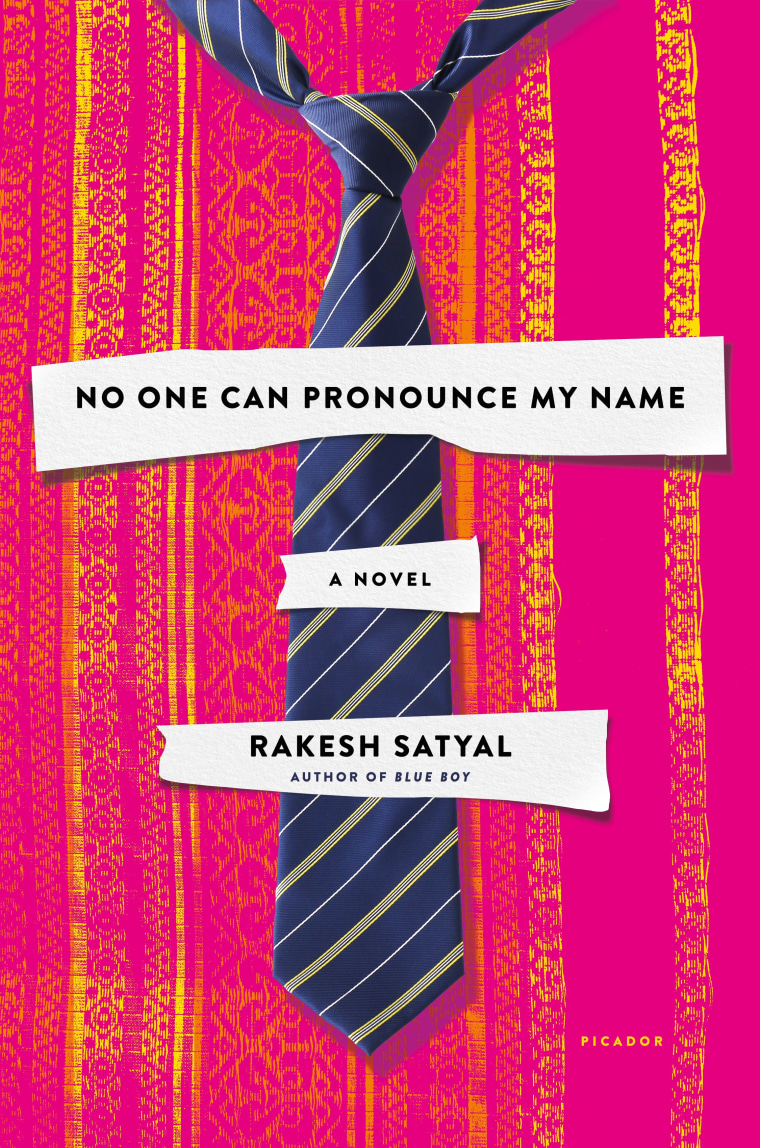 As a follow up to his Lambda Award winning novel "Blue Boy," Rakesh Satyal again returned to the Midwestern suburbs in his sophomore book "No One Can Pronounce My Name."
In it, readers meet a group of Indian Americans in Ohio who are dealing with major changes in their lives. For recent empty nester Ranjana, that meant secretly writing vampire fiction while fellow immigrant Harit watches his mother's life fall apart as she grieves the sudden death of his sister.
"Midwestern culture is not like Southern culture or like other parts of the country," Satyal told NBC News in April. "People are a bit more reserved. Then when you add a different culture on top of that, there is another level of subtext added to everything."
"The Best We Could Do" by Thi Bui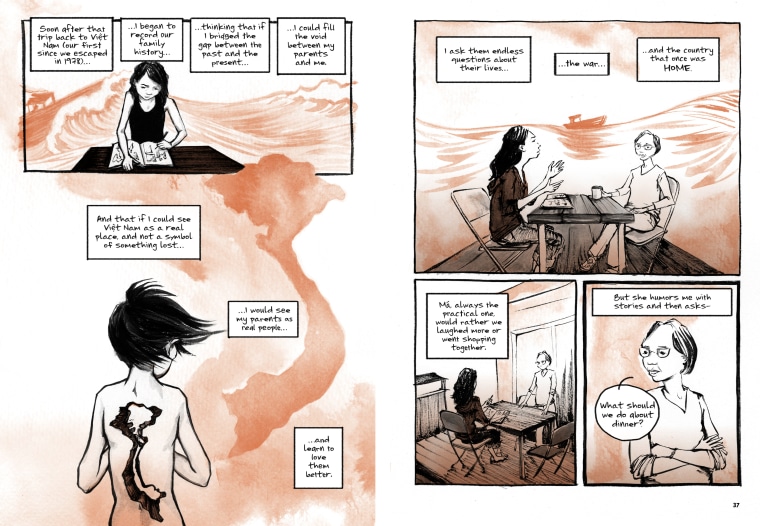 According to Tui Bui, she had never drawn a comic in her life before she began working on her graphic novel "The Best We Could Do."
The very personal graphic novel follows the story of how Bui's family immigrated to the United States during the Vietnam War.
The book alternates between the present, in which a Bui is pregnant with her son, to the past and illustrates how war and displacement can affect families for generations.
"I wrote it from a place of empathy and trying to understand my parents as human beings rather than as just my parents," Bui told NBC News in March. "This political discourse around immigration is so divisive, and I'm hoping that this story and where it was made from will remind people just to empathize."
Follow NBC Asian America on Facebook, Twitter, Instagram, and Tumblr.