Although she can currently be seen as the matriarch of the Huang family in television's "Fresh Off the Boat," Constance Wu will be making the jump to the big screen with indie drama "You and Me Both." Production for the film is slated to begin this summer, according to Variety.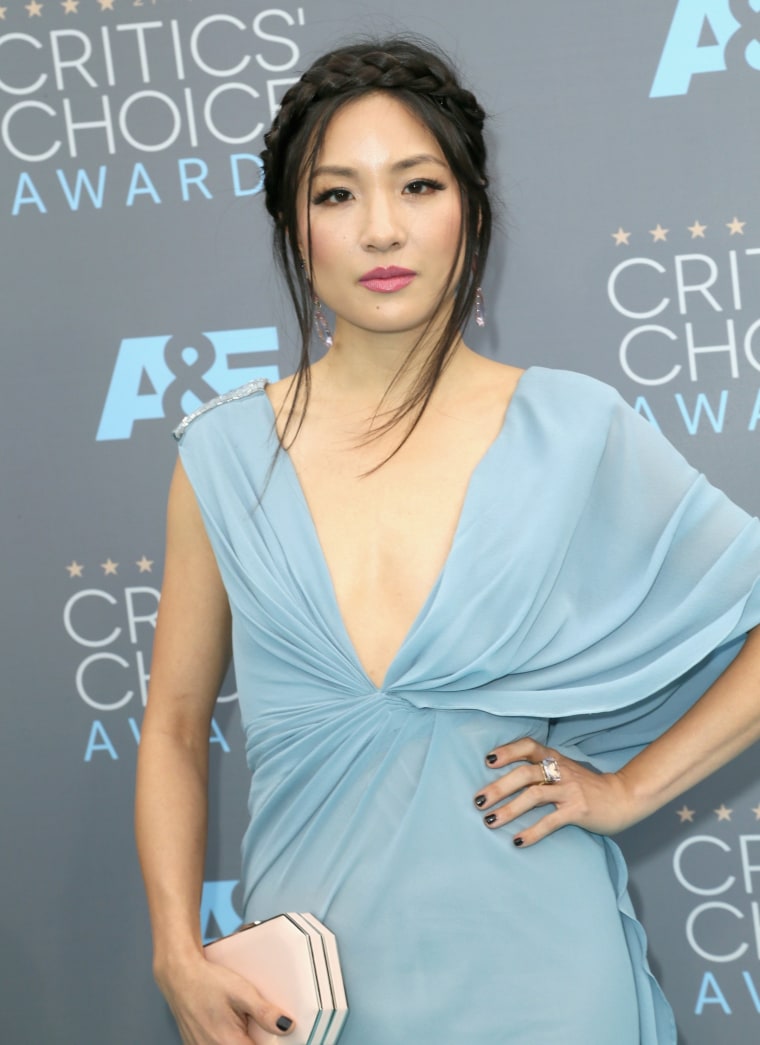 "You and Me Both" tells the story of two estranged sisters — one a struggling addict played by Wu — who take a road trip together from Iowa to Alaska to find their birth mother. Variety announced the casting on Tuesday and wrote that the film "is aimed at showcasing the breadth and range of the Asian American experience with complicated and deeply human characters."
Wu, who was nominated last year for a Critics' Choice Award for her "Fresh Off The Boat" performance, has spoken about the importance of telling Asian-American stories. In an interview with GQ Magazine last September, she noted that culture can enhance stories and keep them relatable.
"Now, I definitely don't think every Asian actor's story should revolve around their race," she told GQ. "After all, we have problems—like heartbreak, financial difficulty, or dealing with death—that everyone deals with. But the lens with which we go through those experiences is special, and it's unique to us…It's not something to be ashamed of."
RELATED: 2015 Was More Than Just a Banner Year for Asian Americans on Television
"You and Me Both" will be the debut feature film from writer and director Jennifer Cho Suhr, who received a Spike Lee Film Production Grant for her short film "Out There." The script for the feature-length version of "Out There" was included on New York University's 2013 Purple List — a list of the best unproduced screenplays from the school's graduates.
Follow NBC Asian America on Facebook, Twitter, Instagram, and Tumblr.