Growing up, graphic novelist Gene Luen Yang said it was rare to find stories about Asian Americans in American media — an experience that contributed to the publication of his award-winning 2006 graphic novel "American Born Chinese."
"Stories have two different purposes," Yang told NBC News, citing a quote he'd heard before. "One, stories act as a window into somebody else's life; and the second one is they act as a mirror into your own. And I think that needs to be true for everybody — every aspect of American society, every corner of American society has to have stories that are mirrors and stories that are windows."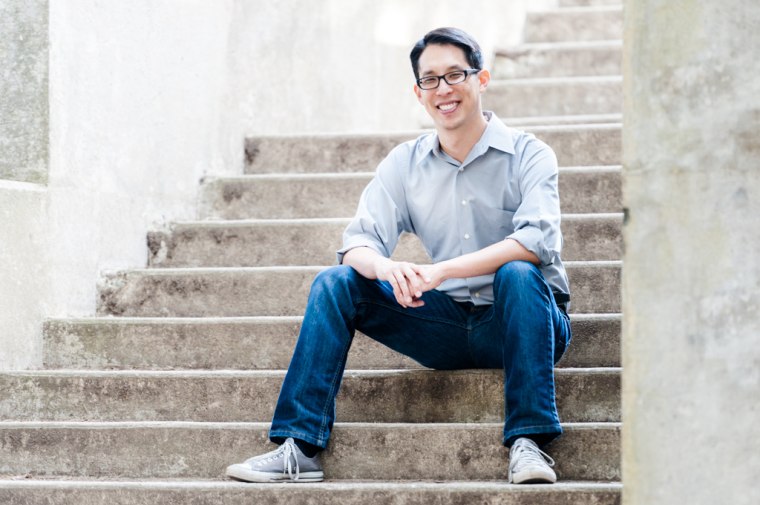 Look for new "Life Stories" videos published on Thursdays beginning in May and through September. Episodes can be watched on NBCAsianAmerica.com, NBC Asian America's Facebook page, NBC News' official YouTube channel, and the NBC News app available on mobile devices, Roku, Apple TV, and Amazon Fire TV.
"Life Stories" is part of "NBC Asian America Presents...," a new video channel that will feature documentaries centered around themes and voices found in Asian American and Pacific Islander communities.
Catch up on more videos online at NBCAsianAmericaPresents.com.
WATCH MORE "LIFE STORIES":
Follow NBC Asian America on Facebook, Twitter, Instagram, and Tumblr.
RELATED: