The state of Hawaii changed the name of its Honolulu International Airport last week to the Daniel K. Inouye International Airport, honoring the state's former U.S. senator.
Hawaii state Sen. Ronald Kochi, who along with state Rep. Scott Nishimoto last year introduced the bill to rename the airport, told NBC News in an email that the airport was chosen because Inouye was the driving force in developing it into a hub of global air travel for Hawaii.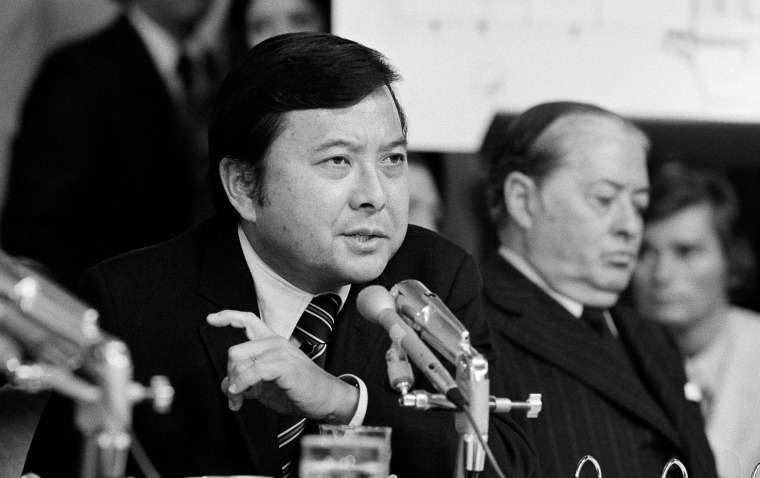 "The inspiration … was to honor and preserve the legacy of Senator Daniel K. Inouye's vision, understanding and commitment to overcoming Hawaii's unique noncontiguous and isolated geography," Kochi said.
A World War II veteran and Medal of Honor recipient, Inouye was Hawaii's first elected representative to Congress, winning his seat in 1959 when the then territory achieved statehood. He won a seat in the U.S. Senate in 1962, which he held until his death in 2012. During his tenure he served as a member of the Senate Commerce and Appropriations Committees, both of which have jurisdiction over aviation.
RELATED: Daniel Inouye, Senate's most senior senator, dies at 88
Jennifer Sabas, director of the Daniel K. Inouye Institute, told NBC News in that the organization is honored that the airport was renamed after the late senator.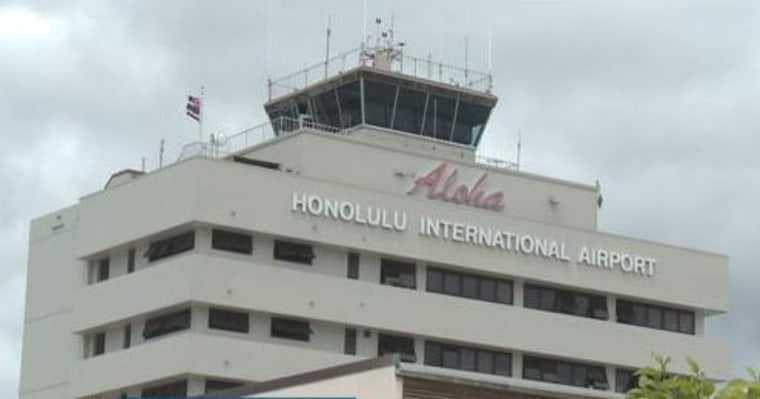 "It is a fitting tribute for a public servant who spent the more than 50 years traveling between Washington, D.C., his beloved Hawaii and on occasion to the Asia Pacific region," she said. "[He] worked to ensure that the 50th state and one of the most dependent on a robust airline and airport system, received our fair share and were treated equitably."
The change marks the airport's fourth name. In 1927 it was named the John Rodgers Airport; in 1947 it was renamed Honolulu Airport; and in 1951, it was changed to Honolulu International Airport.
Earlier this year, Hawaii also changed the name of its Kona International Airport to the Ellison Onizuka Kona International Airport at Keahole after the late astronaut Ellison Onizuka, who was born in Kona and was the first Asian American in space.
A formal ceremony for the Honolulu airport name change is set to take place on May 30 at the airport, Sabas said.
Follow NBC Asian America on Facebook, Twitter, Instagram and Tumblr.