As the holidays approach, from Diwali to Christmas to Lunar New Year's to Songkran, gifts are on everyone's minds. Below, a look back at some of the stories and people we've covered in 2014, and the holiday gifts they've inspired.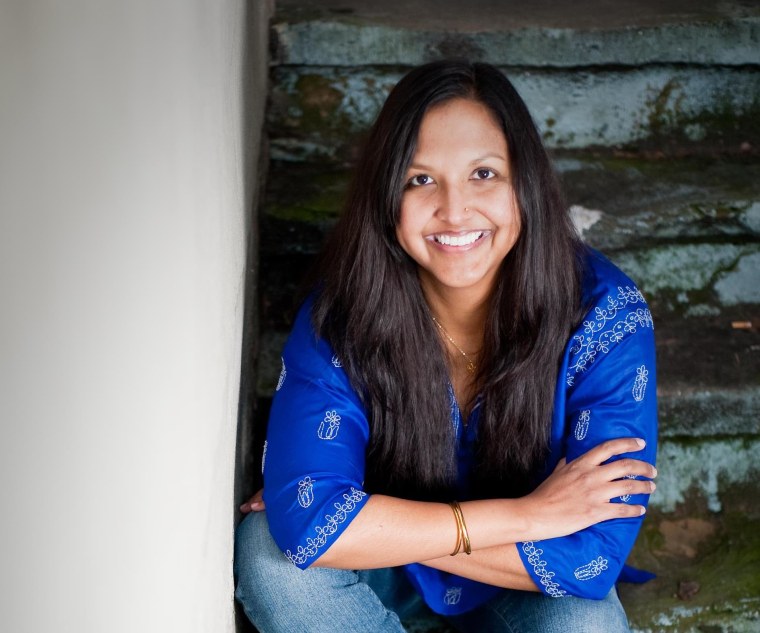 (1) Give a unique book.
Wyoming-based, Indian-American and PEN-award-winning author, Nina McConigley suggests gifting a beautiful, handmade book. "After graduate school, I moved to Chennai, India and worked at Tara Books, one of India's best small independent publishers," she told NBC News. "Their books are not only beautiful, they are works of art in and of themselves -- beyond traditional printing, they also do silkscreened books. I love that they use Indian tribal artists and nonconventional storytellers to make books that not only are smart, but physically appealing objects. I love giving books for the holidays, and giving books made in India is even better. Also, in buying their books, you are supporting a collective of writers, artists, and designers in India."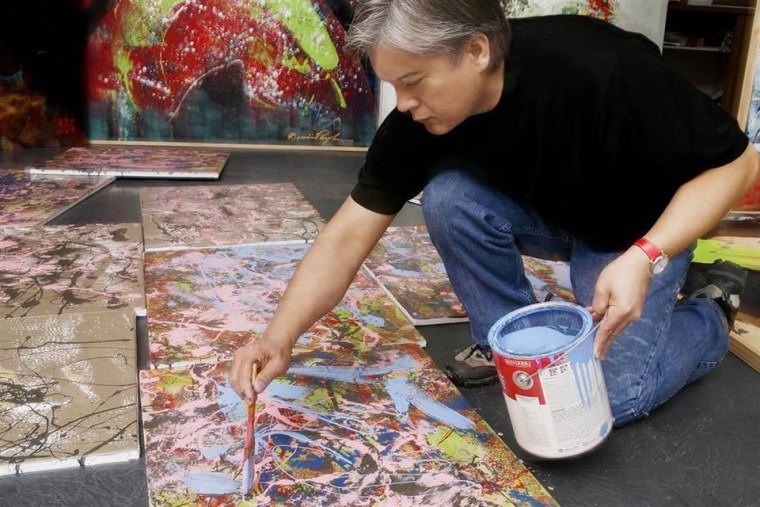 (2) Give wearable art.
Dominic Pangborn Finds Artistic Evolution through Revolution
Detroit-based, Korean-American artist Dominic Pangborn, is known for his paintings and sculptures, graphic design, fashion design, as well as his contributions in the business, nonprofit, and arts communities. He recently opened a new store called Pangborn Design Collection that showcases his signature neckties and bow ties, as well as his beautiful printed scarves. He recently added a line of luggage with his designs as well as unique one-of-a-kind handpainted purses.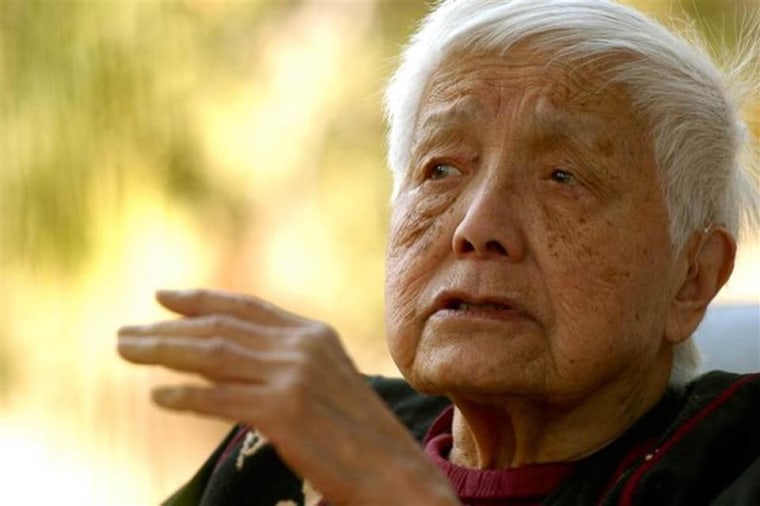 (3) Give to an icon.
American Revolutionary: The Evolution of Grace Lee Boggs is a documentary film that tells the amazing story of legendary civil rights icon Grace Lee Boggs, from her birth in 1915 to Chinese immigrant parents, through her advocacy for tenants' and workers' rights, to her days as one of the only non-Black, female leaders in the Black Power Movement. She is now 99 years old and in hospice care. Filmmaker Grace Lee will be donating 100% of all DVD sales in December to help support Grace Lee Boggs' heath care needs. So order a copy (or two) of American Revolutionary DVD or donate directly to the trust that has been set up in her name.
Shop: DVD American Revolutionary: The Evolution of Grace Lee Boggs
(4) Give a laugh.
Filipino Americans Patrick Epino and Stephen Dypianco are the self-described "brainy, offbeat, and ridiculously good looking" duo behind The National Film Society's web series, Awesome Asian Bad Guys, which celebrates all the "awesome" Asian villains in cinematic history. Show your awesomeness and support the continued development of the web series by purchasing an Awesome Asian Bad Guys or an Awesome Asian Bad Girls T-Shirt.
Shop: Awesome Asian Bad Guys and/or an Awesome Asian Bad Girls T-Shirt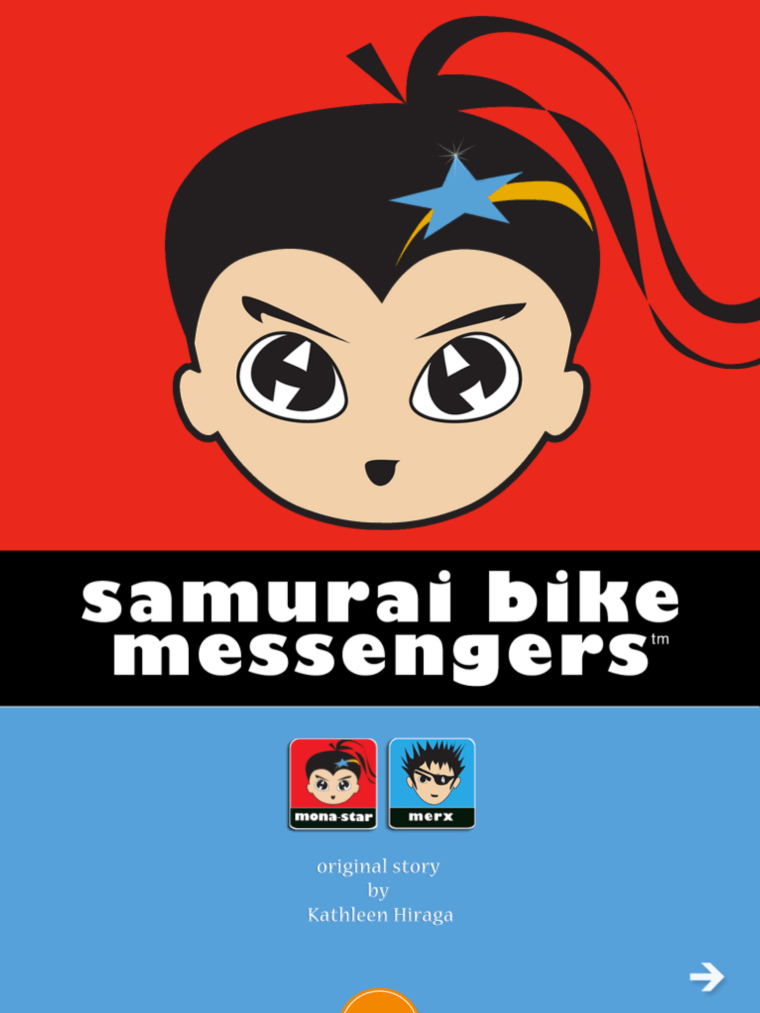 (5) Give a kid a new hero.
Asian-American heroine Mona Star and her best friend Merx are at the center of the interactive ebook, Samurai Bike Messengers -- a story about smart girls, smart digital, the environment, and teamwork, created by Japanese-American entrepreneur Kathleen Hiraga. Samurai Bike Messengers recently released a 21-page interactive e-book for iPad, Android and Kindle, and a four song pop extended play (EP).
(6) Give the gift of music.
"The World's First and Premier Hindi A Cappella Group," Penn Masala was founded by a group of University of Pennsylvania students who liked a cappella music but wanted to incorporate Hindi and South Asian styles into what had previously been a mostly Western tradition. They have performed at colleges around the country, toured India four times, performed at the White House, produced music albums and videos, and will be featured in the upcoming movie, Pitch Perfect 2. For a unique gift of music that supports a desi student group, they have five albums for purchase on iTunes.
(7) Give a tasty tour.
For those friends and family members who already have too much stuff that they do not need, how about something a little more experiential? Celebrity Chef Jet Tila and honorary mayor of America's only Thai Town offers a fabulous Thai Town Food Tour in Los Angeles in partnership with Melting Pot Tours. What could be better?
Shop: Chef Tila Thai Town Food Tour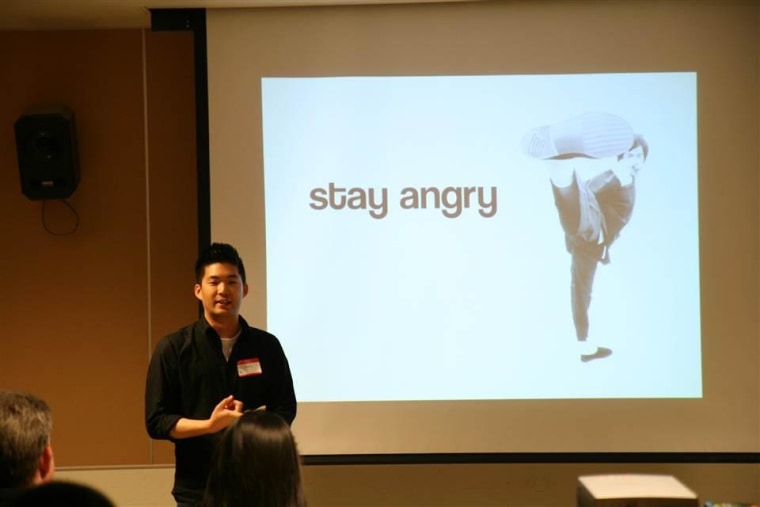 (8) Just give.
Everyone's favorite "angry" Asian, Phil Yu, has recommended making holiday donations to some of his favorite nonprofits on his blog, including many organizations NBC News - Asian America has covered this year.
Meanwhile, show the world how you feel with an Angry Asian America T-shirt (blue on white) from Blacklava, the online store for all things Asian American and Pacific Islander.