When the first trailer for Disney's upcoming live action version of "Mulan" was released earlier this month, social media was immediately set abuzz. Starring Chinese actress Yifei Liu, the upcoming film is being praised for its new approach to the ancient Chinese tale.
Unlike the original 1998 Disney animated film, the upcoming remake is not a musical and instead appears to adhere more closely to "The Ballad of Mulan," the 6th century poem that detailed the journey of a teen girl who disguises herself as a man in order to take her elderly father's place in the army.
But the team behind the new "Mulan" aren't the only artists who are continuing to draw inspiration from the story of Mulan. Virtually throughout its history, Mulan had been reinterpreted and retold countless times, including in several young adult novels being published this year.
Part of the reason for that can be attributed to the universality of the original story. Growing up in China, author Sherry Thomas remembers always being familiar with the ballad of Mulan.
"It's this cultural backdrop like Cinderella that everybody knows," Thomas said. But despite having a lifelong connection and familiarity with the Chinese tale, Thomas initially never imagined writing her own version of the tale.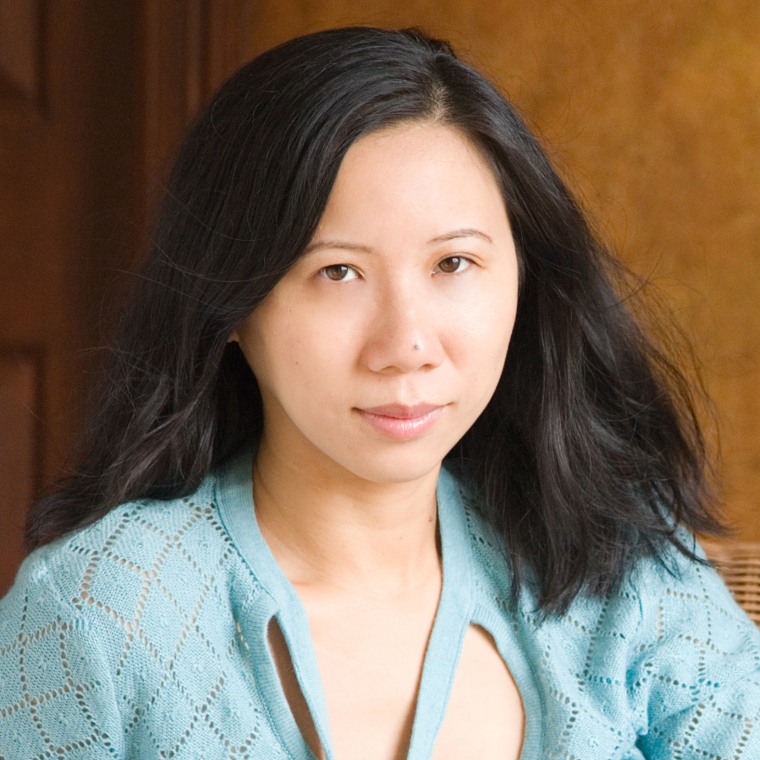 "I think part of the reason was because the story of Mulan is really very simple. If you think of just the Disney adaptation, if you take out the dragons and you take out the song and dance, you have enough for a short story," Thomas said. But after doing some further research and reading several adaptations and reinterpretations of the Mulan story that had been released throughout Chinese history, she came to a realization: "People can just do whatever with the story because the original story was so simple."
Thomas' version of the Mulan story, titled "The Magnolia Sword: A Ballad of Mulan," is scheduled to be released by Tu Books on Sept 10. While "The Magnolia Sword" is a direct retelling of Mulan, several of the other new novels draw from Chinese folklore in more subtle ways.
Fellow author Elizabeth Lim grew up reading fairytales from China and other parts of Asia, for instance, and remembers being drawn to the tale of the mythological half-divine archer Hou Yi and the many sagas involving star-crossed lovers. Those stories contributed inspiration to her sophomore novel "Spin The Dawn," which was released July 9 by Knopf Books for Young Readers.
Most of all, however, "obviously I was inspired by the ballad of Mulan," Lim added, noting that Mulan stood out from other stories about teen girls because she was not a princess or from a respected family. "She was a regular girl who fights her way and make something of herself."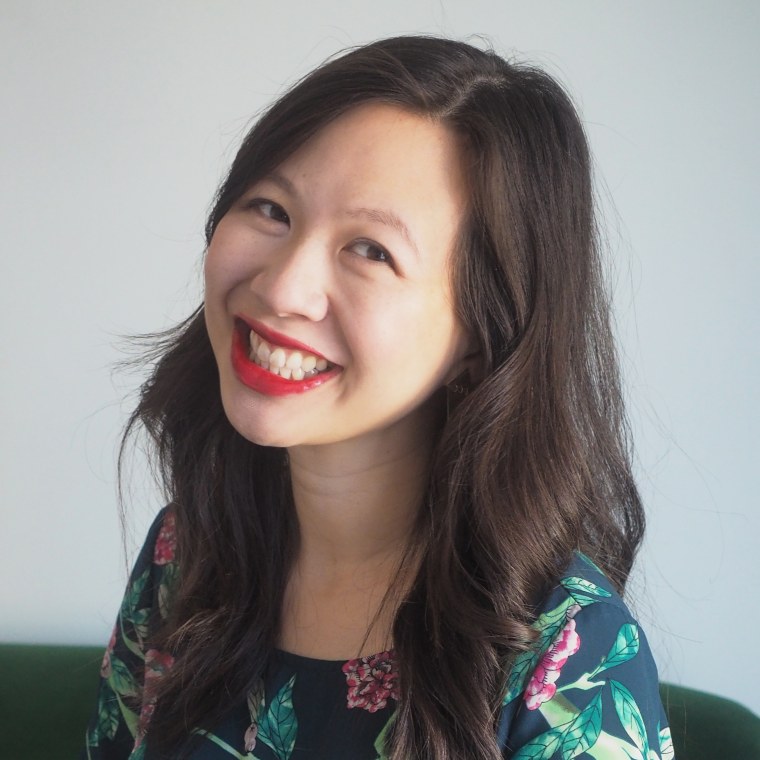 As she began drafting what would become "Spin The Dawn," Lim she began thinking about some of her favorite things to read about. "I made a list, which I still have, and I wrote down 'fashion, food, family, fairy tales and romance,'" Lim said. "So I wrote down those five things and I tried to come up with a story about it."
The resulting story is what Lim describes as what would happen if Mulan met the reality show "Project Runway." Main character Maia is a gifted designer and tailor, but because of her gender she can only aspire to become a seamstress. That's why she disguises herself as her brother in order to try for the chance to create clothes for a royal family.
Since the book's release, Lim has heard from several readers over social media about how they felt connected to the character of Maia and her journey. "Honestly, I am glad it is over social media because sometimes when I read the comments, I choke up a little," she said. "It was really important for me as a kid to write an Asian fantasy because growing up there weren't so many of them on the shelves."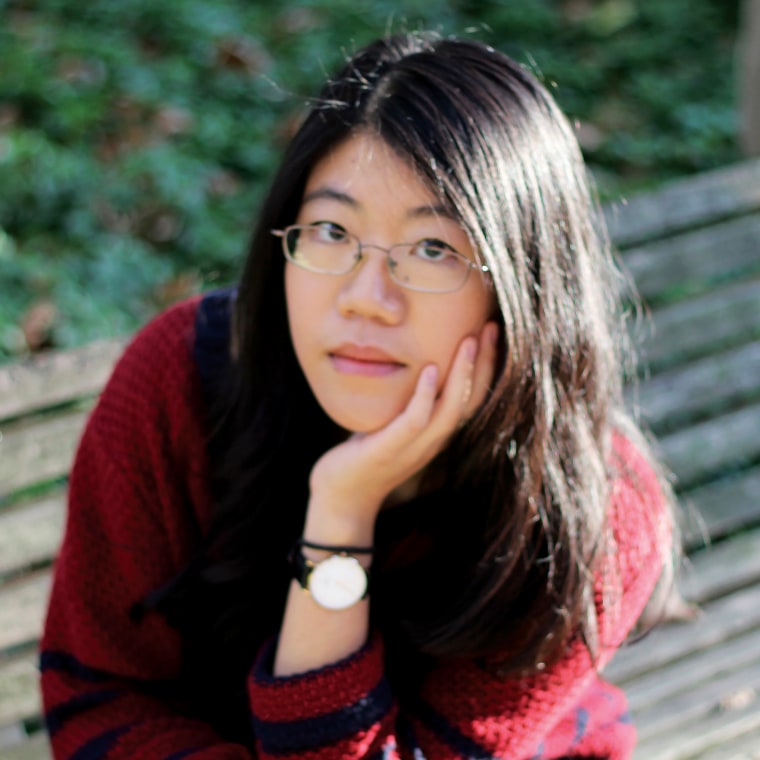 The story of Mulan isn't the only Chinese myth inspiring novelists in the young adult genre. While writing her debut novel "Descendant of the Crane," Joan He said she drew on the lush historical Chinese television dramas she grew up watching.
"Instead of SpongeBob I used to watch the classics and I always really loved just the scope and the political maneuvers and the families in those stories," He, whose book was released in April, said.
"Descendant of the Crane" centers on a princess who suddenly becomes the sovereign ruler after the murder of her father. She noted that because Chinese history was so diverse in terms of religions and different ruling dynasties, the region's myths served as both unifying forces and stories that were always adapting to the times. "So I was really inspired by the history and philosophies that have been the one unifying thing," He said.
The endurance of the story of Mulan and other Chinese mythological stories are proof that there can never be too many reimaginings of these tales, Thomas believes. "The retelling is up to the reteller," Thomas said. "We have a million Cinderellas and a million Sleeping Beauty retellings and it is up to the writer to interpret the character."