Jeannie Mai has never been one to shy away from representing her Vietnamese-American heritage.
As one of the hosts of the talk show "The Real," Mai takes every opportunity to share her background, whether its wearing the áo dài, a traditional Vietnamese dress, on the show for Lunar New Year or paying tribute to her mother's story of coming to America.
"I embrace both my Vietnamese and American sides, 100 percent," Mai, 37, told NBC News.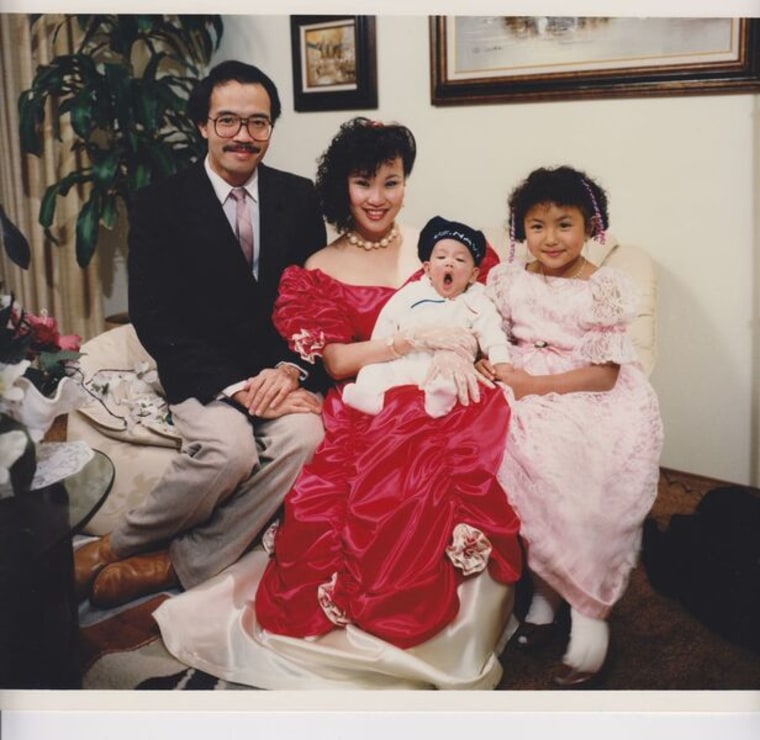 Born and raised in San Jose, California, Mai began her career as a makeup artist for MAC Cosmetics, eventually going on to do makeup for celebrities such as Christina Aguilera and Alicia Keys. She began pursuing television hosting opportunities in 2003, eventually landing her first major hosting role on USA Network's "Character Fantasy."
"I embrace both my Vietnamese and American sides, 100 percent."
Since then, Mai has hosted several high-profile shows, from the Style Network's Emmy Award-nominated "How Do I Look?" to the Miss Universe pageant (which Mai stepped down from hosting last year due to controversial comments made by pageant co-owner and Republican presidential candidate Donald Trump).
But even as her platform grows, Mai says she tries to make sure to represent her heritage. "There are several different traits that make up a person's identity," she said. "For me, being Vietnamese American is the entirety of who I am. My entire knowledge today is based on the understanding that my mom came here [from Vietnam] by boat, and how the U.S. Navy rescued my family. Embracing my origin has made me the confident and grateful person I am."
Mai's connection to her cultural identity has also inspired her to find ways to give back to communities around the world. In 2011, Mai partnered with Not for Sale, a San Francisco-based organization dedicated to protecting people and communities around the world from human trafficking.
"Modern day slavery is something that happens every day in every single metropolitan city around us. Not just overseas, but here in America as well. I'm committed to doing everything I can to put and end to it," Mai said.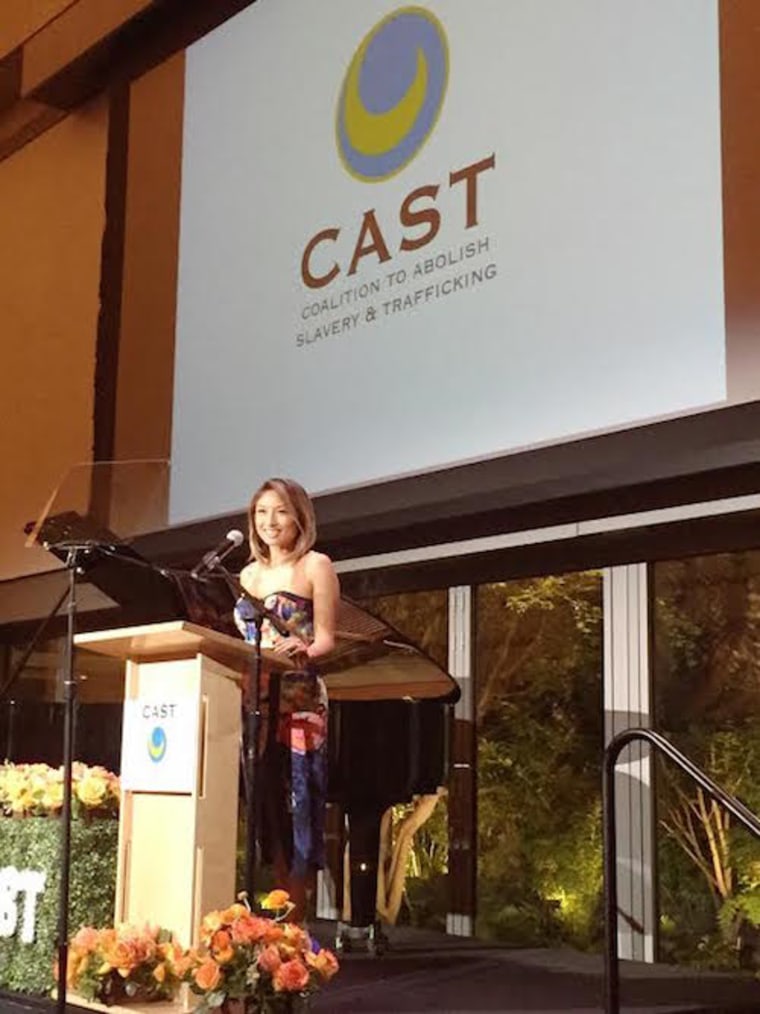 She has also worked with NightLight International, an organization that works to restore the lives of victims affected by sex trafficking and exploitation. Currently, she is teaming up with the Pacific Links Foundation to fund and co-produce a documentary about human trafficking in Vietnam.
Mai says she's also working on a series that will feature her sassy mother, Mama Mai, that will offer a fun and entertaining look into what life with Mama Mai is like. She also plans to create a small áo dài collection that will feature modernized áo dàis for every shape and size.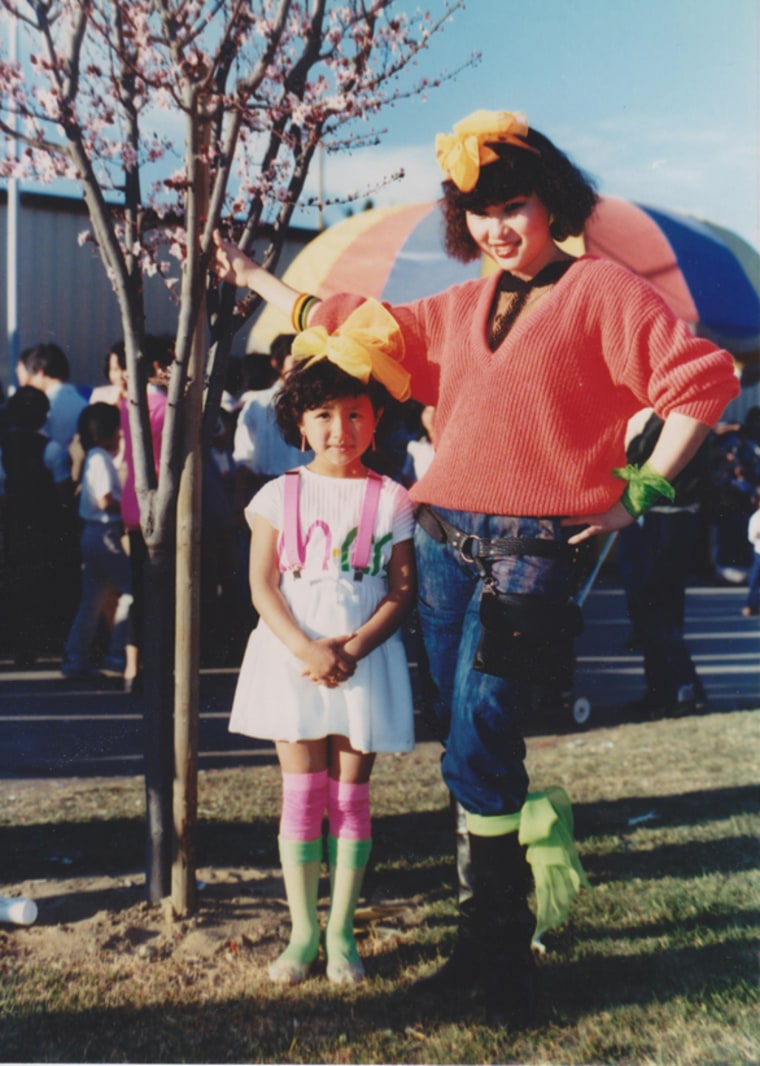 If Mai sounds busy, the growing number of projects she's involved in doesn't seem to faze her. "I'm told I work too much in LA," Mai said, "but that's because I'm working with a purpose. There's a difference between a job and purpose. If I did my job without purpose, I wouldn't have the intention to put things out there that should be heard. But I have a purpose."
Follow NBC Asian America on Facebook, Twitter, Instagram, and Tumblr.