The estate of Vincent Chin has won its fight to keep a lien on a Nevada property occupied by Ronald Ebens, one of the men responsible for Chin's death. Ebens is believed to owe the estate more than $8 million in wrongful death claims.
A Nevada district court ruled early January that Ebens did not have legal standing to bring the motion to remove the lien.
In a one paragraph decision, Judge Kenneth Cory ruled that Ebens' motion, which was filed last November, was filed improperly. "Therefore, the motion must be denied without consideration of its merits," court documents, dated Jan. 4, read.
"We were surprised by it," Kenneth Roberts, Ebens' attorney, told NBC News. "The house is owned by a trust, even though it is his trust, and apparently the judge felt there was a distinction between the two that he felt was sufficient."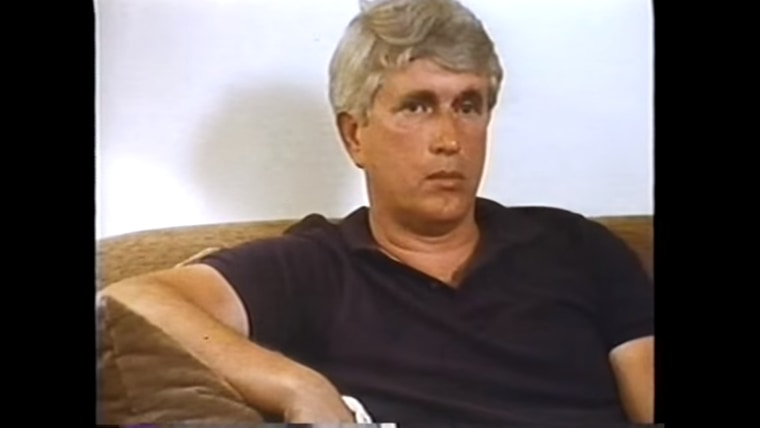 Roberts said it will be up to Ebens, 76, to make the next move. Ebens could not be reached for comment.
The attorneys of the Chin estate agreed with the judge's denial of Ebens' motion to remove the lien.
"It was procedurally inaccurate and therefore, because we have our rules and regulations to abide by, the court did not even consider the merits," Geraldine Tomich, lawyer for the Chin estate, told NBC News.
Under Nevada law, Ebens home, valued at $150,000 would be within the limit for homestead protection, which allows individuals to protect up to $550,000 worth of assets from creditors in their homes.
"We are very pleased," Tomich said. "It doesn't change a thing. We still have a lien against his house. But that's all it is, just a lien."
RELATED: Man Charged With Vincent Chin's Death Seeks Lien Removed, Still Owes Millions
RELATED: Vincent Chin's Estate Still Seeking Millions in Settlement Funds
Since 1982, Chin's name has been a rallying cry for Asian-American civil rights, but the fight for justice has been a long one for the Chin estate.
It began with a trial that drew public outrage when Ebens and his stepson Michael Nitz received a plea deal in 1983, pleading guilty to manslaughter and receiving three years probation and $3,720 fines. Ebens was convicted of violating Chin's civil rights in federal court afterward, but won a retrial and acquittal.
In a 1987 civil suit that was settled out of court, Ebens was ordered to pay $1.5 million to the Chin estate, but since then, he has not made payments. The amount owed to the estate is estimated to have grown to more than $8 million.
"We don't have an exact figure," Tomich said. "Every day is a ticking meter."