Actor and former White House staffer Kal Penn has raised more than $500,000 for Syrian refugees after a person left a message on one of his Instagram posts saying that he "[doesn't] belong in this country."
Penn posted an image of the comment on Saturday accompanied with a link to a crowdfunding page. "To the dude who said I don't belong in America, I started a fundraising page for Syrian Refugees in your name," Penn wrote in the caption of the picture.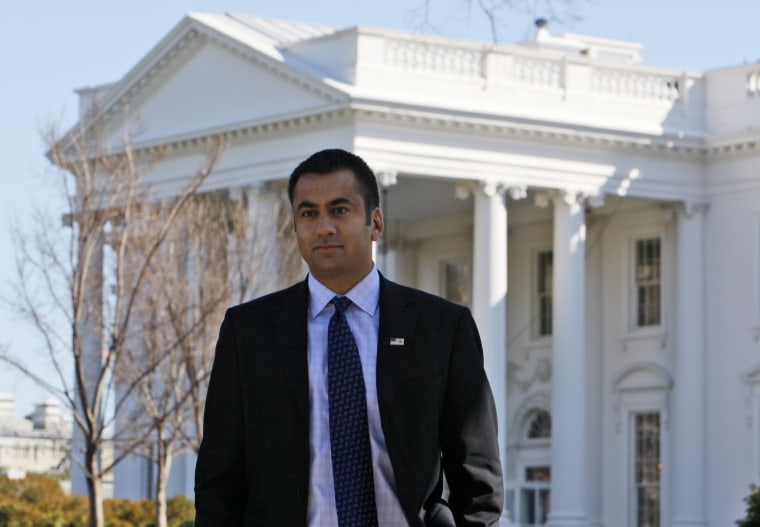 Since then, the page has accrued more than $500,000 in donations. According to the campaign's description, the money will go to the International Rescue Committee, a non-profit organization dedicated to helping "people whose lives and livelihoods are shattered by conflict and disaster."
"When this thing launched this morning, I just thought it'd be an uplifting way to raise 2,500 bucks," Penn said in an update video after the crowdfunding page hit $30,000.
"Continue to show the world the American people care very much for everybody, especially refugees contrary to what our current administration is now trying to do in our names," Penn added. "What a beautiful way to resist and show to love."
RELATED: Kal Penn Wins 'MasterChef,' Donates $25,000 to Palestinian Refugees
Penn, who was born to Indian immigrants in New Jersey, has portrayed characters in TV series "House" and the "Harold and Kumar" movies. He also worked as the associate director of the White House Office of Public Engagement during the Obama administration.
Penn has previously donated $25,000 to an organization dedicated to helping Palestinian refugees after winning an episode of "MasterChef" Celebrity Showdown."
Follow NBC Asian America on Facebook, Twitter, Instagram and Tumblr.
Correction: An earlier version of this story misidentified the International Rescue Committee as the International Rescue Community.