Several regional domestic violence community-based organizations and family resource centers have joined forces to create a nationwide coalition working to end domestic violence in the Korean-American community.
The official inauguration of the National Korean American Coalition to End Domestic Violence was hosted Tuesday by the Korean American Family Services and the Center for the Pacific Asian Family, two of seven regional centers that have joined the coalition since its founding in 2014.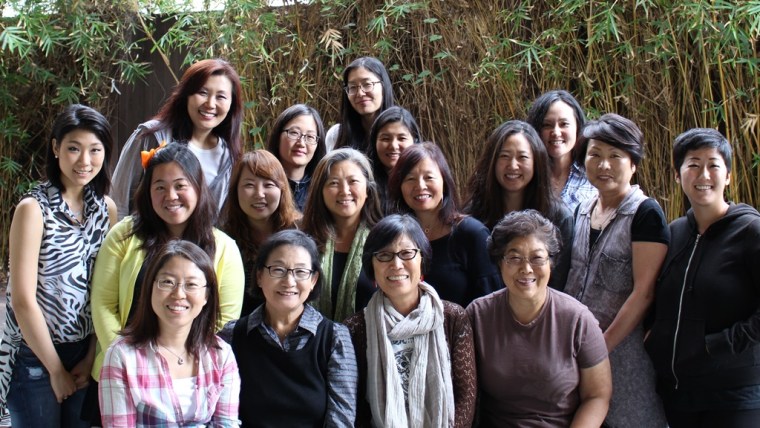 The creation of the coalition comes in the middle of National Domestic Violence Awareness Month and consists of regional centers located on the East and West Coasts and in the Midwest: the Center for the Pacific Asian Family (CPAF), the Korean American Coalition to End Domestic Abuse (KACEDA), the Korean American Family Services (KFAM), Asian Services in Action, Inc. (ASIA), KAN-WIN, Asian Family Support Services of Austin, and the Korean American Family Service Center.
"By being able to work together, we can share resources."
Connie Chung-Joe, executive director of Korean American Family Services, explained that domestic violence is rampant and often under-reported in the Korean-American community.
For many Asian-American domestic violence victims, navigating mainstream social services can sometimes be a challenge, as there are language barriers and a certain level of stigma that often prevent victims from coming forward, Chung-Joe explained.
"A lot are undocumented, and they don't know they are protected under the law. If they come forward, they could get deported or get separated from children," Chung-Joe told NBC News. "All of these issues--they are always hard for any survivor, but particularly for immigrant women who tend to be isolated."
She added, "That's why we have organizations that specifically serve Koreans or Asians because we know that these challenges require a very culturally specific approach."
According to a study published by California State University, Los Angeles, immigrant Korean families experience the highest rate of domestic violence among Asian-American groups in Los Angeles, and are most unlikely to report domestic violence. Additionally, 41 to 61 percent of Asian and Pacific Islander women have experienced physical and/or sexual violence by a partner during their lifetime, according to the Asian Pacific Institute on Gender-Based Violence.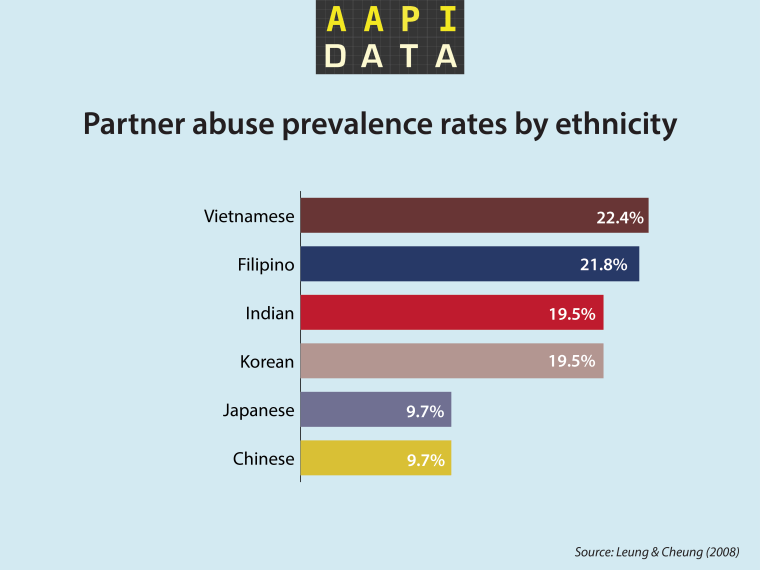 In 2012, the Center for the Pacific Asian Family launched a PSA in Vietnamese, explaining that 1 in 3 women experience domestic violence.
Korean American Family Services, among other partner organizations, offers a 24-hour crisis hotline for Korean American immigrant families affected by domestic violence. Other services include counseling, mental health workshops, and child wellness programs.
Chung-Joe and many other advocates in the Korean-American community are confident the formation of a nationwide coalition will strengthen and provide a robust system of shared resources while continuing the mission to protect and support domestic violence survivors.
"For so long services have been fragmented so [we're] trying to find a way to create more of a national voice, national presence. When you're a small agency, your voice can only go so far," she said. "By being able to work together, we can share resources."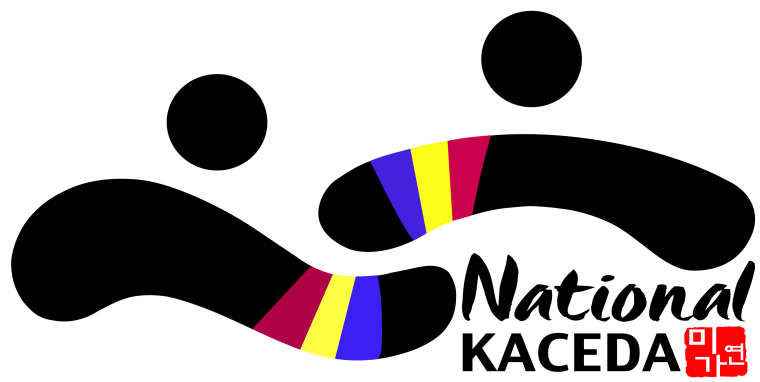 The coalition plans to also reach out to isolated populations where there are very few centers and resources catered to providing services to Korean Americans.
"When you get into smaller cities where Koreans are isolated, it's hard for them to find services, so sometimes we get calls from Virginia and Montana, where there are few Koreans. They call because they hear about us and are desperate for help," she said.
Chung-Joe hopes to see the national coalition grow in the next few years and attract more partner organizations.
"I think this will give us more power or leverage to do things like address policy matters, or go to our elected officials and make changes on behalf of Korean survivors by talking about it as seven agencies across the country, as opposed to any one of us going to our elected official," she said.
Earlier this year, the Asian-American community mobilized and turned to social media using the hashtag #StandWithNanHui to spread awareness about undocumented single mom Nan-Hui Jo, who fled from her abusive husband to South Korea with her daughter and was later detained by U.S. Immigration and Customs Enforcement.
"The Nan-Hui Jo case highlights this issue that, for immigrant women, there's so much additional barriers. When you look at the facts in the case, you see so many barriers she faced," Chung-Joe said.
The case, she added, taught the AAPI community to continue to raise awareness and protect the rights of domestic violence victims.
"We are trying to say: this is a real situation that victims are being really criminalized and victim-blaming is happening at this systematic," Chung-Joe said. "It's not just a case of a Korean immigrant who fled the country; this situation [has] happened all over the world where woman are fleeing their abusers."