Lawyers for Purvi Patel, an Indiana woman sentenced to 20 years for feticide, laid out their case for an appeal earlier this month in Patel's case.
Patel, 35, was arrested in July 2013 after showing up to an emergency room in South Bend, Indiana, and told authorities she had a miscarriage. According to court documents, Patel admitted to giving birth and abandoning the baby behind a Target.
Patel was sentenced in March for neglect of a child and feticide. She is the first woman in Indiana to be convicted under Indiana's feticide law for ending her own pregnancy.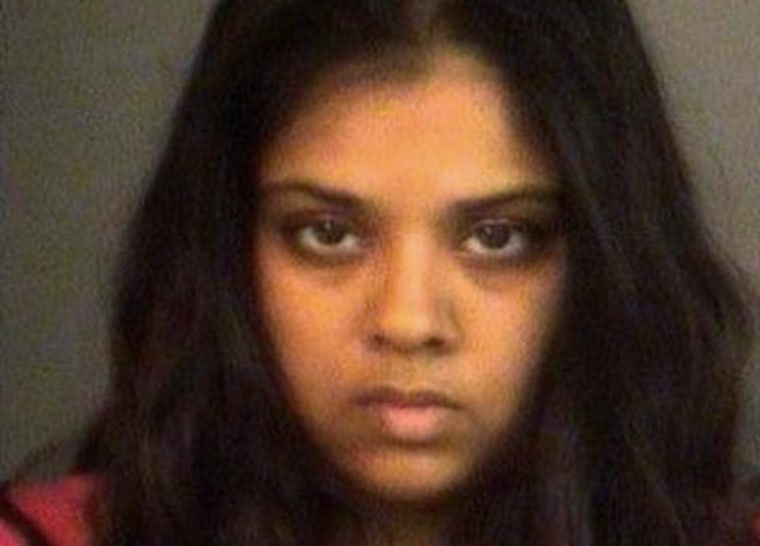 Lawyers for Patel filed an appeal of her conviction in May. Her legal team, headed by Stanford Law professor Lawrence Marshall and Indiana University law professor Joel Schumm, stipulated in the brief, released Oct. 2, that multiple errors were made by the state of Indiana in the case against Patel that require the reversal of her conviction–-and, furthermore, that the conviction of Patel went against the United States and the Indiana Constitutions.
"What I generally gravitate toward are cases where it seems like an intense passion has interfered with dispassionate interpretation and application of the law," Marshall, who is representing Patel pro bono, told the South Bend Tribune in April. "It struck me that this case may be a textbook example of that phenomenon."
Marshall and Schumm's appeal outlines how applying the feticide statute to women who choose to have abortions is unconstitutional, explaining, "If the Court decides to grant relief on statutory grounds, the Feticide Statute must be invalidated as violating the United States and Indiana Constitutions. This is because the statute, as so interpreted, would place an 'undue burden' on women by exposing them to severe criminal penalties absent proof they had any idea they or anyone else were doing anything wrong."
The Indiana attorney general's office will file a brief in response to Patel's attorneys in November. The appeals court will then decide if it will hold oral arguments.
IN-DEPTH: