Before Asian-language broadcasts became a mainstay of American digital and cable television, there was Lillian Lincoln Howell and her San Francisco station KTSF.
Howell, 93, passed away at her California home on August 31. It was her vision to launch KTSF in 1976 -- and become the first to feature programming in Chinese and Japanese for a then changing demographic -- that helped pave the way for future Asian-language stations across America.
"She saw an Asian-American market that no one was serving, and she decided to go in that direction," said Mike Sherman, KTSF general manager who has been with the station for 34 years.
Howell, whose only son Lincoln Howell is now the station's CEO, settled in San Francisco after separating from her husband in 1957, according to KTSF. In 1965, she purchased one of the last remaining commercial television licenses in San Francisco and, after 11 years of legal setbacks, finally brought KTSF on the air, Sherman said.
As Howell's station grew, so did its content, which today features programming in 12 languages and serves the Vietnamese, Korean, Filipino, South Asian and Chinese communities, Sherman said. KTSF's live newscast in Chinese, which debuted in February 1989, was the first of its kind in the United States, he added.
As of 2010, there were 136 television and 554 digital media outlets in the United States geared toward the Asian community, according to Nielsen, which monitors media trends.
But Howell's KTSF, Sherman noted, was the very first.
"Her mission all the time was to serve underserved markets," he said.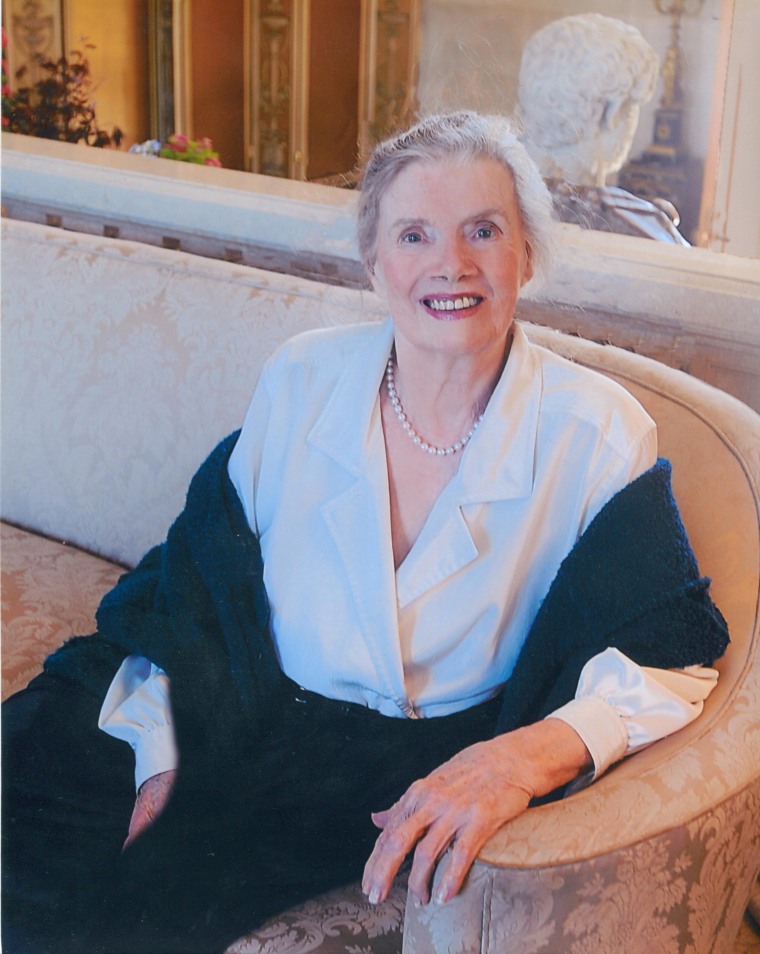 IN-DEPTH