As many as 20-30 domestic violence suspects are arrested each month in San Francisco, only to be released the next morning. That's because those suspects were really the victims -- not the perpetrators -- of domestic violence, says Angela Chan of the Asian Law Caucus.
Too often among San Francisco's non-English speaking community members, Chan says the wrong people arrested because of miscommunication. Now civil rights groups are concerned that the victims, mostly Asian and Latina women, were simply denied their right to bilingual assistance, as required by police department policy.
"We're seeing cases where officers who respond aren't bilingual and don't want to take the time to call for a bilingual officer, or even a language (hotline)," said Chan, who helped write the policy. Chan says she was alarmed to see as many as 225 cases of domestic violence last year, in non-English speaking communities, in which no bilingual officer or language line was used.
The Asian Law Caucus, in conjunction with Mujeres Unidas y Activas, a Latina women's organization, has filed an official tort complaint with the SFPD on behalf of San Francisco resident Dora Mejia. The Spanish-speaking Mejia said she was assaulted by her ex-husband in May. But when police answered her call, no bilingual officers were brought in to assist.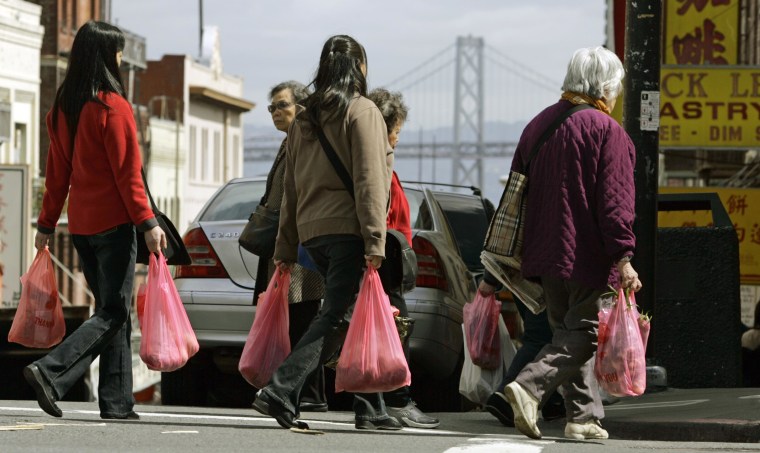 "Mejia asked for an interpreter but was told not to talk," Chan said. "They did not understand and ended up arresting her."
Mejia spent the night in jail and was released the next morning.
Civil rights groups hope the complaint will help establish an independent auditor who can track the department's compliance, make sure bilingual officers are used, and reduce the numbers of false arrests.
San Francisco police spokeswoman Sgt. Monica McDonald told the media, the department is "committed to the continued efforts to ensure that all citizens have the ability to report and provide information in their native languages."