With a tweet, NBA free agent Jeremy Lin let his 1.46 million followers know his game would soon come with some sting.
On Instagram, his excitement was clear.
After a frustrating season in Los Angeles with the Lakers, Lin announced he would sign with the Charlotte Hornets in a deal reportedly worth $4.3 million dollar over two years.
It's somewhat of a pay cut after Lin's last contract worth $30 million over four years that took him from the Houston Rockets to the Los Angeles Lakers. In his last season with LA, Lin was primarily on the bench and averaged just 11.2 points per game.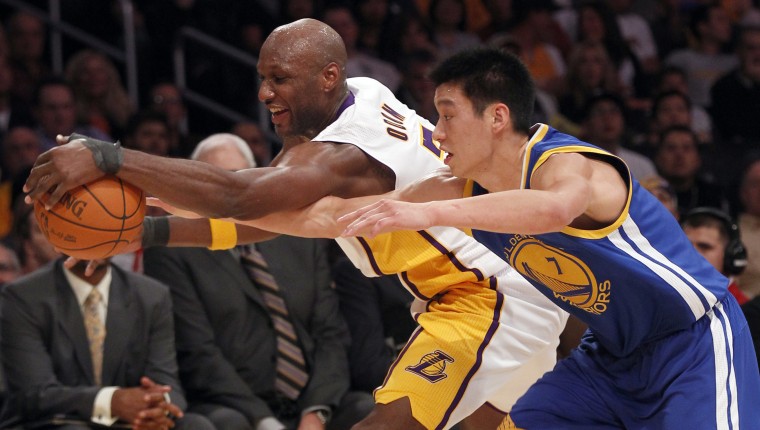 The new deal with Charlotte, the Harvard grad's fifth NBA team in six years in the league, was also a far cry from the $80 and $90 million max deals that most star players are commanding this year in free agency.
But Lin is in a different place compared to his days in New York, when for a 35-game stretch in 2012, he was the talk of the basketball world, spawning the "Linsanity" craze.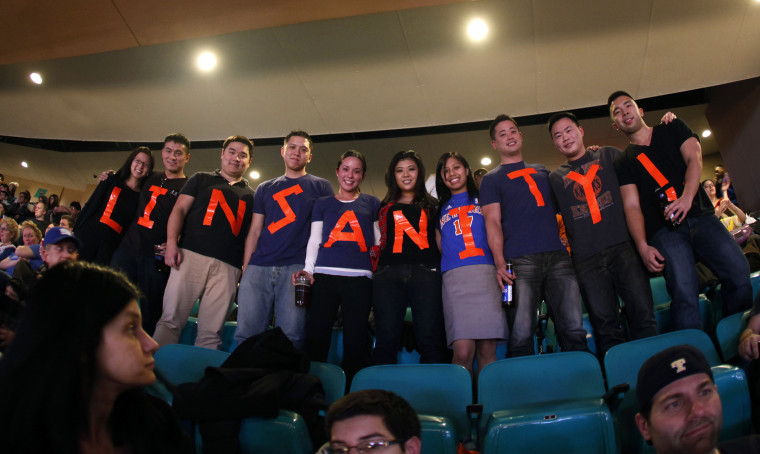 NBA observers say his Hornets deal reflects a more realistic sense of Lin's value. Lin says this time, it wasn't about the money.
"Going into my first true free agency as an NBA player this off-season, the one thing that mattered to me the most was finding a team that would be a good fit for me," Lin wrote on his official site. "I wanted to be on a team where I would be able to play freely and truly play the game I love with joy again. That has always been the most important thing to me. After a LOT of prayer and long discussions with family and friends, I wanted to personally let you guys know I'll be joining the Charlotte Hornets."
Related: Jeremy Lin on Linsanity, the Lakers, and that Kobe Bryant Vine
"My journey has never looked the way I (or anyone else) thought it would, but God has always worked things out for my good and I am confident that he will continue to do so," Lin continued. "I want to thank Coach Clifford and the Hornets organization for this opportunity - for taking the time to talk to me, understanding my game, and most importantly, making it clear they believe in me. For those of you who have been patiently waiting for news, from the bottom of my heart, thank you for joining me on this journey. To the Lakers organization and the city of Los Angeles, thank you for your support this past season."
Lin ended on a positive note: "I have no idea what is coming next, but I promise I will do everything in my power to contribute to this team and to improve as a player and as a person. Here's to the next chapter!"