In March 2015, Disney announced that it was developing a live-action version of its 1998 animated film "Mulan," prompting a preemptive petition against the possible whitewashing of the film.
This week, the ballad of Hua Mulan came back to the spotlight, as Deadline reported that Sony Pictures was producing its own version of the legendary Chinese poem, reviving the petition that warns Disney against whitewashing the cast.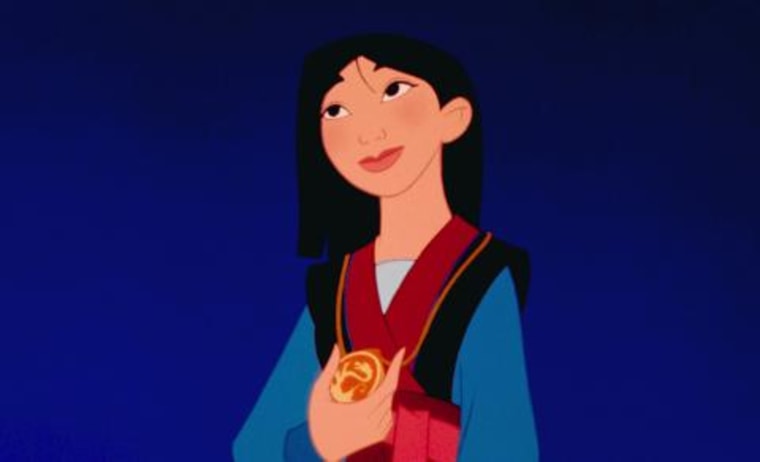 The petition currently has nearly 90,000 signatures. No trailers or casting announcements have been made for the two potential remakes. The producer of the Sony film, Doug Belgrad, told Deadline that he plans to "shoot predominantly or exclusively in China with a Chinese partner and a mostly Chinese cast."
The petition in question specifically addresses the Walt Disney Studios, which released the popular animated "Mulan."
RELATED: Asian Americans Show Impact of Being #WhitewashedOUT
Natalie Molnar, the creator of the petition, cites films like "The Last Airbender," "Pan," and "Ghost in the Shell" as examples of Hollywood whitewashing. The petition addresses concerns that people of color have for the film's casting — acknowledging that Hollywood makes arguments like "we just want a big name attached to this movie" to justify casting white actors in Asian roles. However, the petition insists that an Asian actress should play Mulan, as people of color deserve to "see themselves in the stories they love."
Neither Disney nor Sony have released initial production or premiere dates for the live action Mulan films. Disney will be releasing their next live-action remake, Beauty and the Beast, on March 17, 2017.
Follow NBC Asian America on Facebook, Twitter, Instagram, and Tumblr.