Disney offered a peek Friday of its upcoming "American Born Chinese," based on Gene Luen Yang's graphic novel of the same name.
The "genre-hopping action comedy" series, which is set to premiere on Disney+ this spring, follows Jin Wang (Ben Wang), an average teenager whose life is shaken up after meeting an international student and getting entangled in a battle of Chinese mythological gods.
The first glimpse debuted Friday at the Winter 2023 TCA Press Tour.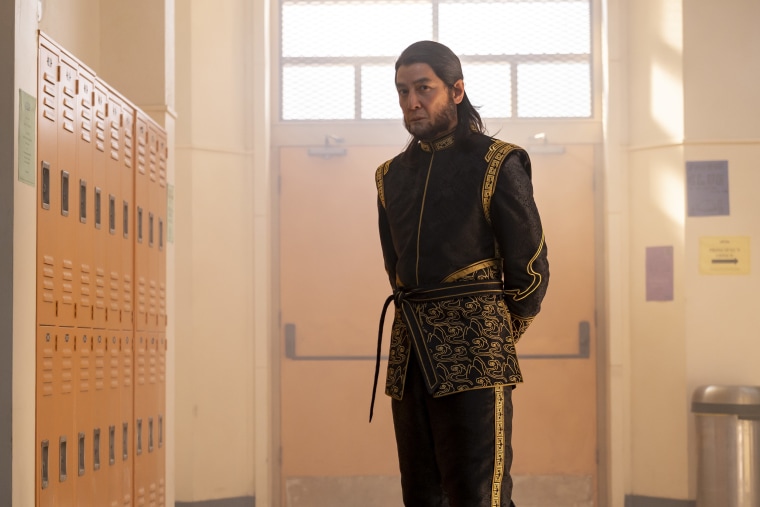 Golden Globe winners and stars of "Everything Everywhere All at Once" Michelle Yeoh and Ke Huy Quan star in the new series.
The series' cast also includes Stephanie Hsu ("Everything Everywhere All at Once"), Chin Han ("The Dark Knight"), Daniel Wu ("Westworld"), Yeo Yann Yann ("Singapore Dreaming"), Jim Liu and Sydney Taylor.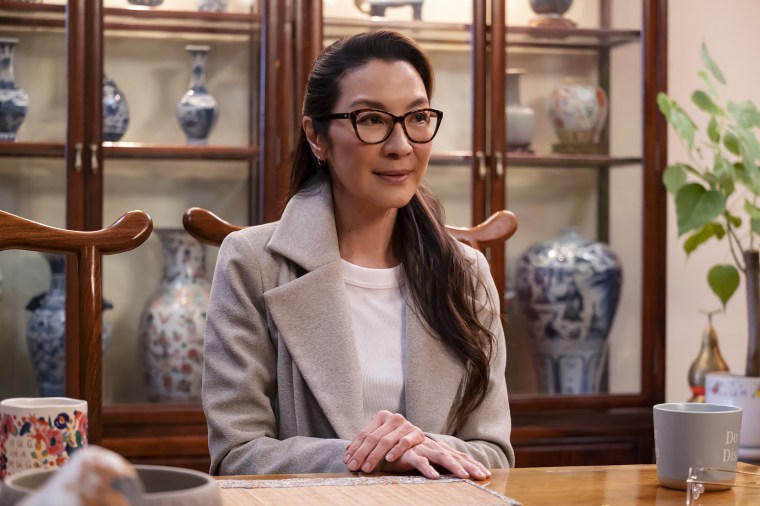 The newly released preview showcases action-packed scenes, awkward teenage moments and a number of mythological creatures.
"We're on Disney+ so it's like the home of these epic folk tales from Cinderella to the Little Mermaid and the Monkey King and Chinese mythology is another one," Emmy award-winning executive producer Kelvin Yu said in the video.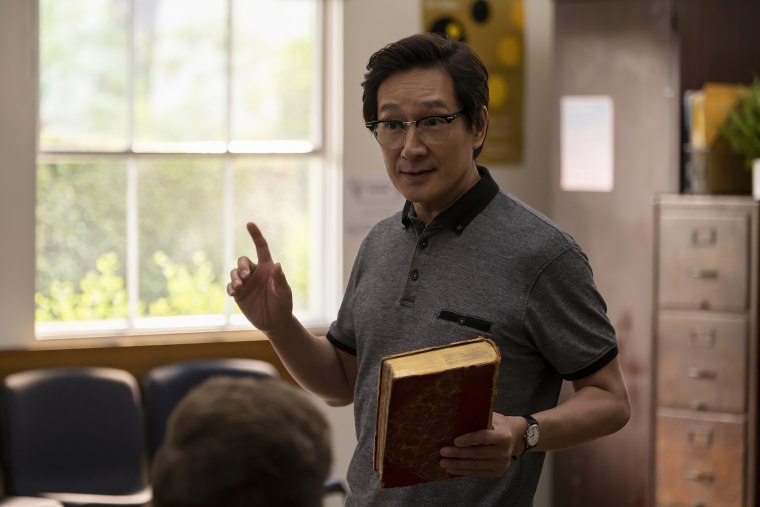 The series is written and executive produced by Yang, Yu, Charles Yu, Melvin Mar, Jake Kasdan, Asher Goldstein and the show's director Destin Daniel Cretton.
Mar and Kasdan were previously executive producers on the ABC comedy series "Fresh Off the Boat."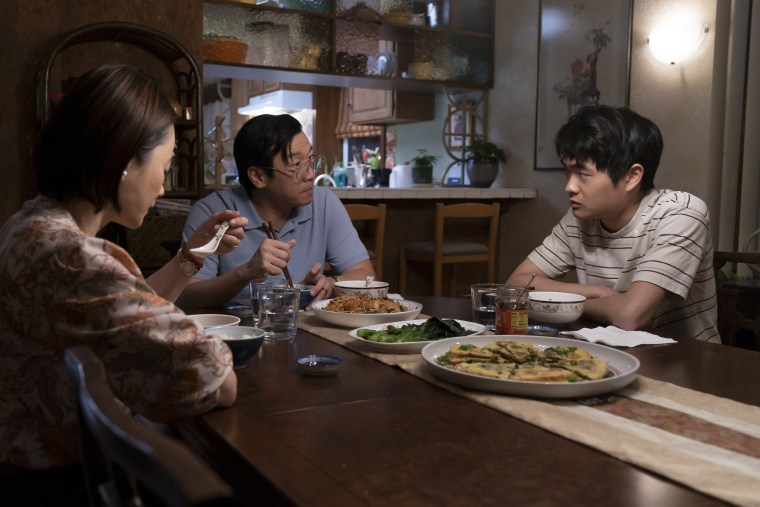 "I feel so lucky to be working with this team. Melvin Mar is a man with a vision, and I'm deeply grateful that he took this project under his wing. Kelvin Yu is a phenomenal talent. His script brings to television everything I wanted to get across in my book," Yang, who created the novel, has said about the new adaptation.