A novel by provocative Asian-American writer, Frank Chin, written in the mid-1970's and long considered "lost," will finally be published this March by the University of Hawaii Press as "The Confessions of a Number One Son: The Great Chinese American Novel" after being discovered by Asian-American literature scholar Calvin McMillin.
"The discovery and eventual restoration of Chin's lost novel," said McMillin, "warrants a serious critical reevaluation of the author's work and his ultimate legacy."
While researching his PhD dissertation, McMillin stumbled upon a reference to a Frank Chin novel, "Charlie Chan on Maui," a sequel to "The Chickencoop Chinaman" (1972) with protagonist Tam Lum. It was scheduled to be published by Harper and Row in the mid-1970's, and it was mentioned in the seminal "AIIIEEEEE! An Anthology of Asian-American Writers" as forthcoming.
"It is unclear why the book was not published," said McMillin. "But threat of litigation from the estate of Earl Derr Biggers, Charlie Chan's creator, seems like the most logical explanation."
McMillin tracked down several draft versions of the manuscript in university libraries across the country, which he edited together into a single master text. Then he approached Chin to entreat him to publish the novel now. He was shocked when Chin not only agreed, but made him editor with full creative control.
"While Frank Chin remains an important figure in Asian-American literature," said McMillin, "The author has also amassed his fair share of critics due to his longstanding feud with Maxine Hong Kingston over her award-winning memoir, 'The Woman Warrior,' as well as similar public clashes with writers like David Henry Hwang and Amy Tan. In the years that followed, Chin has become known more for his fiery temperament than for his art."
McMillin believes that this novel is Chin's funniest, most powerful, and most poignant work, and had it been published in the 1970s as originally intended, it "might have changed the face of Asian American literature as we know it."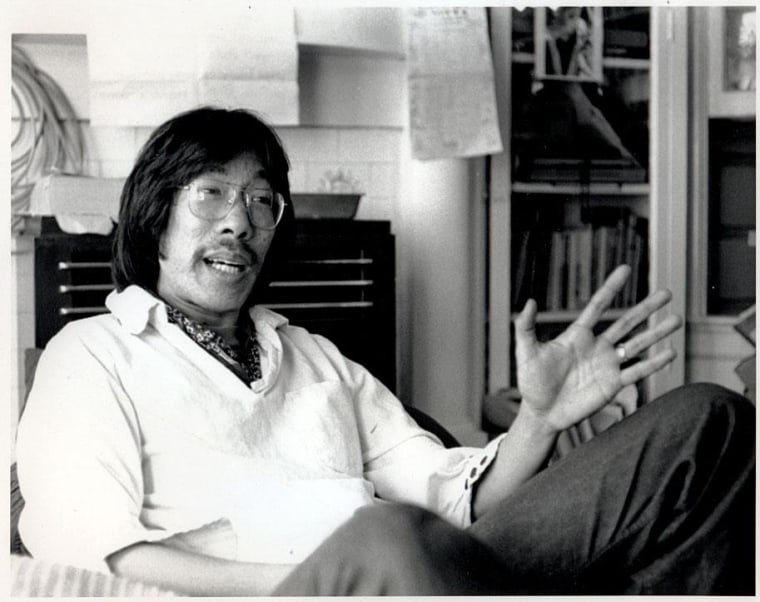 IN-DEPTH
SOCIAL