Mukhtar Ahmed had just dropped off his daughter at school and was driving on Interstate 71 in Louisville, Kentucky, when he was shot multiple times through the passenger door of his black SUV on Thursday. He was pronounced dead at the scene. The alleged shooter, Christopher L. McCullum, was found three hours later, arrested, and charged with murder.
There was no indication of business dispute and no apparent connection between the individuals.
"I don't exactly know the motive," Police Chief Steve Conrad told local media, "It appears, based on what I know, to be some sort of road rage incident, but I don't know that for a fact."
"As an Asian-American Muslim community living in America at this time, the community is very sensitive and apprehensive," Khalid Kahloon, Ahmed's family attorney, told NBC News, "This is a source of great discomfort to the community as to why a member would be murdered in this way. We cannot say it is for certain about race, but deep down in our hearts we cannot say that it was just another senseless murder on the American highway."
Kahloon described the Louisville Pakistani-American community as small and tight-knit, with about 100-150 families, 700-1000 people, mostly professionals, physicians, and business people. According to 2010 US Census Bureau data, 2.2 percent of Louisville and Jefferson County's 597,337 population is Asian.
"He had great ambition," said Kahloon, who described Ahmed as a 41-year-old man originally from Pakistan who had been living in the United States for many years, married with three young children, working with his brother in a grocery retail business. "He was hard working, a strong family man, with a good sense of his role in the community. He never had any issue with any customer, and always preferred a peaceful resolution."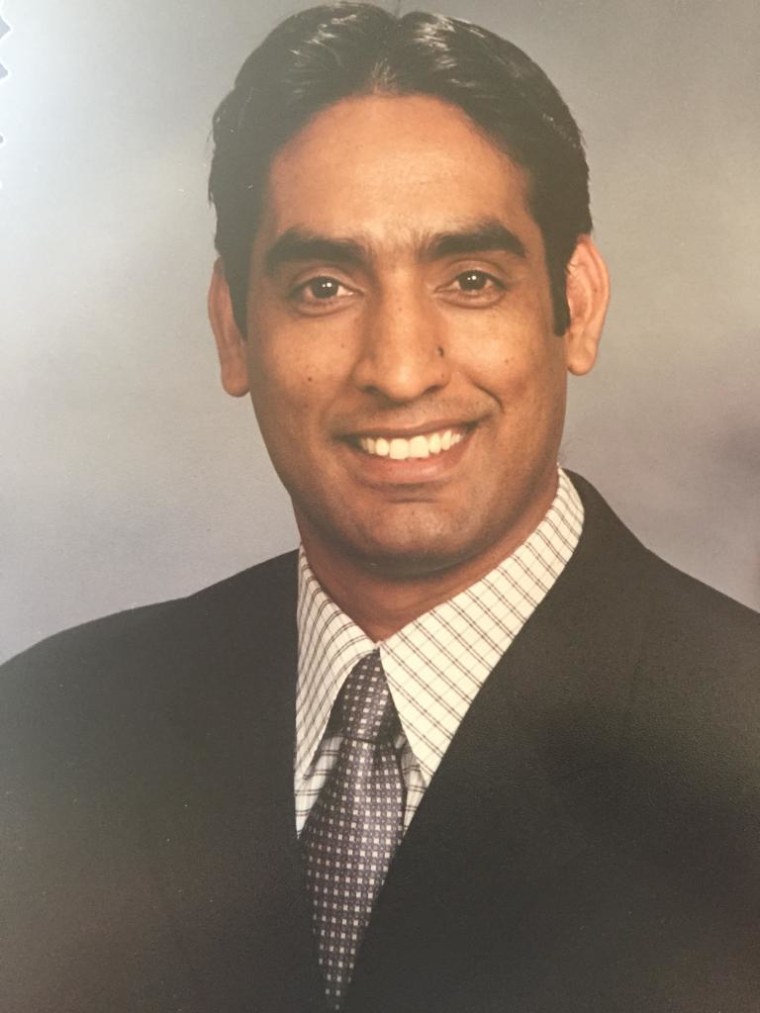 IN-DEPTH
SOCIAL