After holding their launch event in August, Maiv PAC, the first Hmong-American women's political action committee in the nation according to NBC affiliate KARE 11, is busy fundraising and deciding which candidates to endorse on behalf of Hmong-American communities in Minnesota this election season.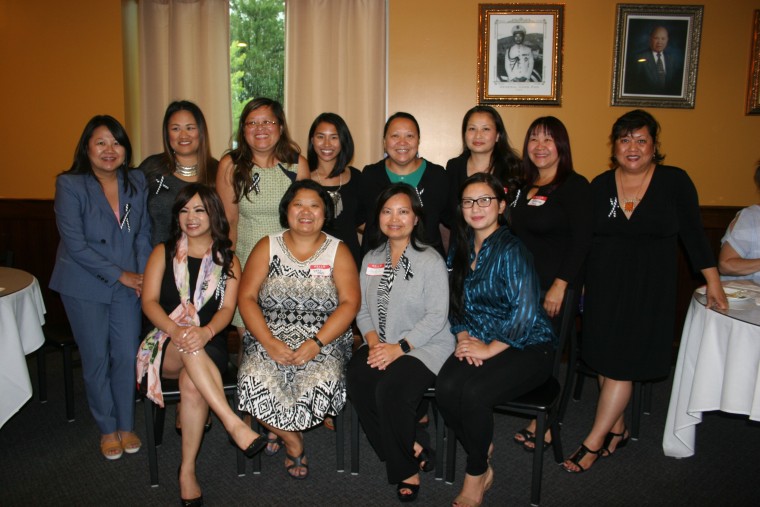 "We are vetting candidates now and will announce our endorsements at the end of September," Maiv PAC executive committee member Bo Thao-Urabe told NBC News. "Our goal is to endorse between 20 to 30 candidates in the largest districts with Hmong Americans. We are looking for candidates who have demonstrated a commitment to working inclusively with New American populations, especially women and girls. We are also asking candidates about their vision for achieving quality education, economics and health of all women and girls (especially women of color and immigrant and refugee women and girls)."
RELATED: New Super PAC Launches, Aims to Increase Asian-American Votes
Maiv, pronounced "mai," takes its name from a Hmong term of endearment for young girls and women, according to organizers, in order to emphasize the organization's commitment to Hmong-American women and families. The PAC seeks to endorse candidates — regardless of political, racial, or ethnic background — based upon commitment to issues of economic security, education, and healthcare. The PAC also seeks to increase awareness about the importance of Hmong-American women's votes.
"We started Maiv PAC to raise funds to elect candidates who are committed to improving the lives of Hmong and immigrant women and girls," Thao-Urabe said. "As Americans who actively build community we know that improving our lives will improve the lives of our children and our families."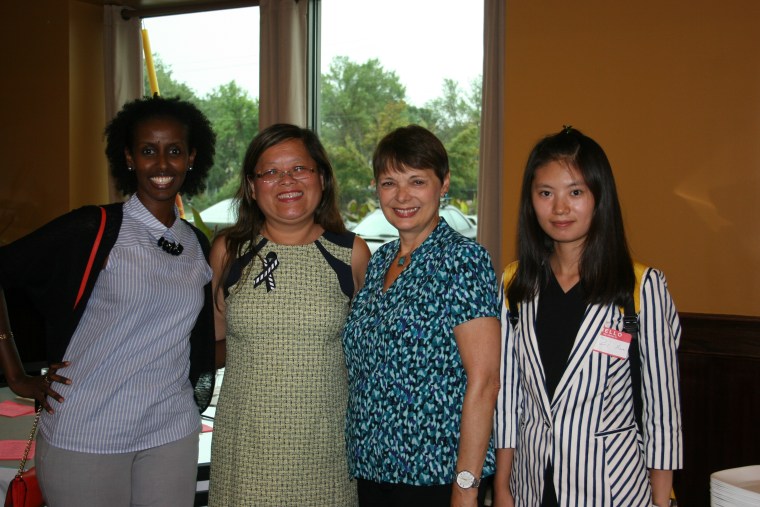 According to the 2010 Census, there were 63,619 Hmong Americans in Minnesota, making community the largest group of Asian Americans in the state.
Follow NBC Asian America on Facebook, Twitter, Instagram, and Tumblr.