Lindy Li isn't old enough to serve in Congress--at least not yet. But come next November, if the 24-year-old wins election as a Democrat from Pennsylvania, Li would become the youngest woman to earn a seat in the House of Representatives and would join the ranks of the current 14 members of Congress who are Asian American or Pacific Islanders.
"I want to do something that I am indescribably excited about, and this is what I've been dreaming about for every single day of my life," Li told NBC News.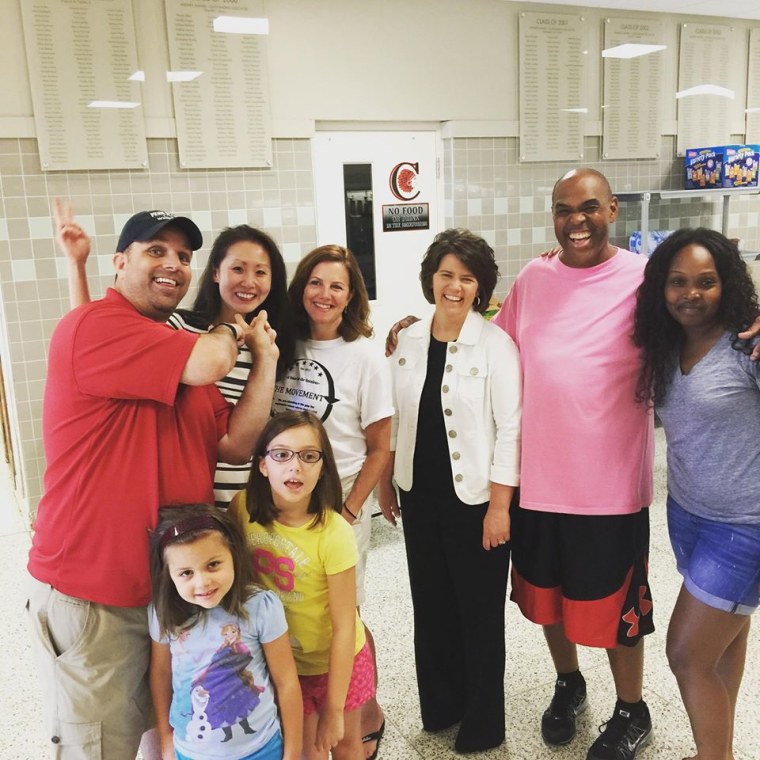 After deciding to run for Congress, Li quit her job in May as a financial analyst with Morgan Stanley, where she worked for less than a year. The congressional seat she is seeking, held by Republican incumbent Patrick Meehan, is in Pennsylvania's 7th District, near Philadelphia, which is considered one of the most gerrymandered in the U.S. Roughly 88 percent of its 722,495 residents are white, 5 percent black, 5 percent Asian and 3 percent Hispanic or Latino, according to the U.S. Census.
Although the 7th District has voted Republican in presidential and congressional elections since 2010, Li said her campaign platform has universal appeal.
"From my perspective, we're all in this together, we're all in the same boat," said Li, who was born in China and immigrated to the United States at age five. She moved to Pennsylvania when she was 10. "Middle class issues touch every pocket of the population."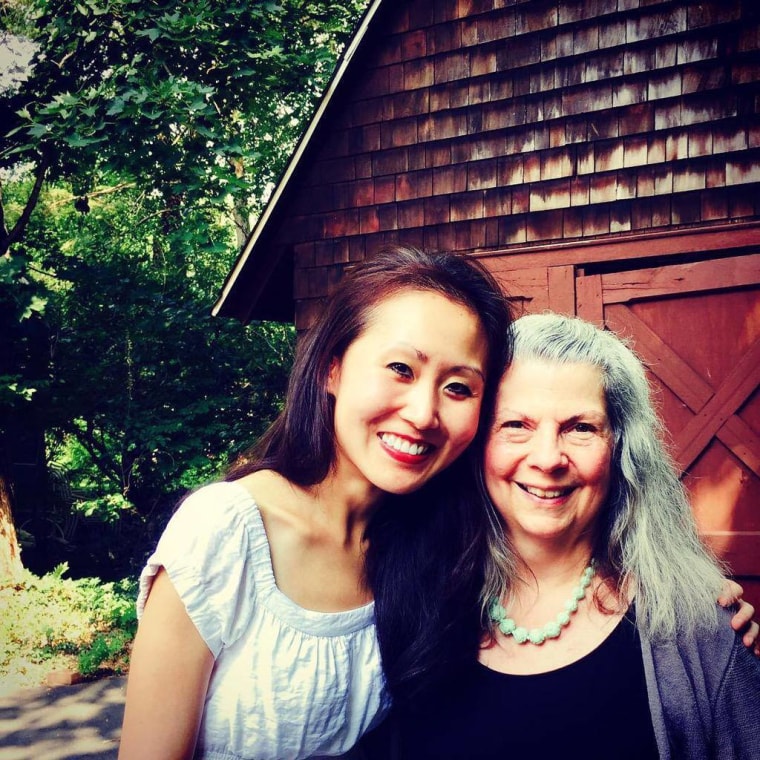 For Li, some of those issues include fighting income inequality, making education affordable for all and reforming the campaign finance system. She said she's received encouragement from voters in her district, and she believes she can make significant differences by serving in Congress.
But detractors, including two Democratic primary opponents, have pointed to her age and lack of political experience as reasons to elect other candidates.
That, however, doesn't discourage Li.
"Ability matters more than age," said Li, who turns 25 in December.
Li's campaign has also attracted attention beyond Pennsylvania. Li said that throughout the country, she has around 30 fan groups on WeChat, a China-based instant messenger application, and her campaign donors include out-of-state Chinese Americans, according to Federal Election Commission records. As of June 30, records show that Li has raised $128,235.
She also appeared with U.S. Rep. Grace Meng, a Democrat from New York, at a recent fundraiser in Flushing, Queens, home to one of New York City's largest Asian-American populations.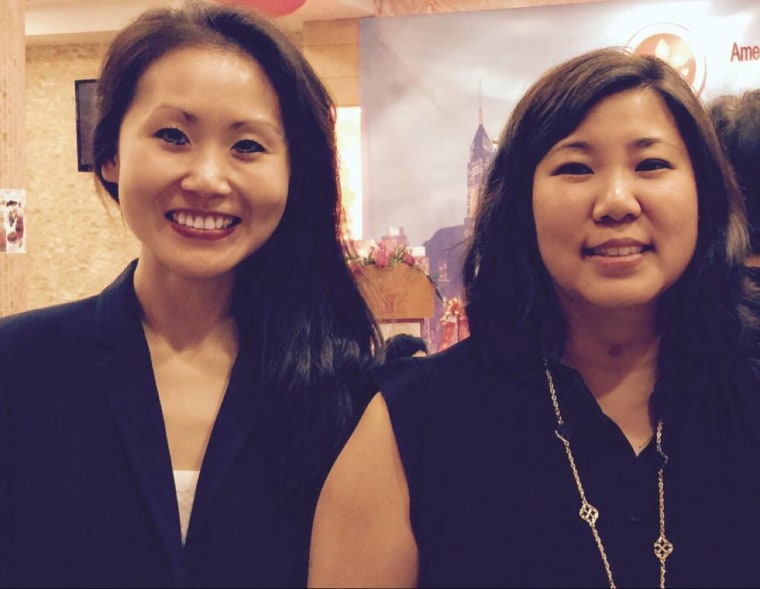 But Li said she doesn't want to be pigeonholed as an Asian- or Chinese-American candidate.
"I don't want to have a hyphen anymore," Li said. "I just want to be American."
If Li wins, she would become the youngest U.S. House member--a label currently attributed to U.S. Rep. Elise Stefanik, a Republican from New York, who was 30 when she was elected last year. But if Li loses, the Princeton University graduate said she'll keep trying until she does win.
"I'm not doing this as an experiment," Li said. "I'm doing this because this is my mission in life, to serve this country, and I'm not going to give up--ever."