Twenty members of Congress have asked President Barack Obama to visit a Sikh temple — or gurdwara — before the end of his term in a bipartisan letter delivered to the White House earlier this week by the American Sikh Congressional Caucus. He would be the first sitting U.S. president to to visit a gurdwara if he makes the trip, according to the National Sikh Campaign.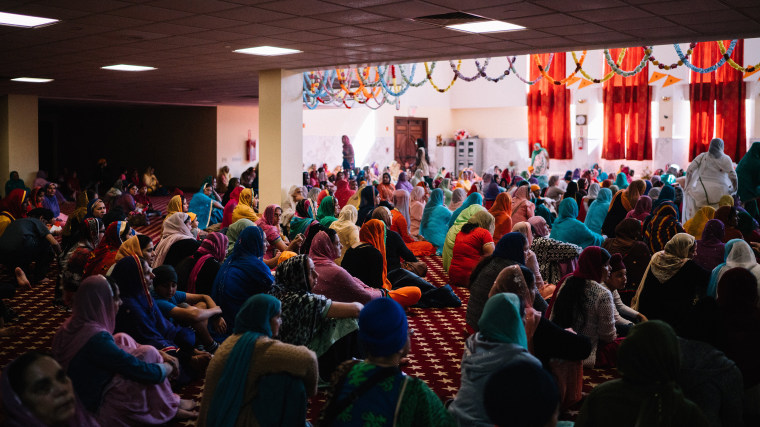 In the letter, the elected officials wrote that a formal visit would "bring attention to the Sikh-American identity and help to eschew the hate which has been directed at the community," which has been the targets of prejudice and hate crimes.
"A visit to a gurdwara by President Obama would be historic and it would give him a platform to share that in America, we are not bound by a creed, color, or religion but to enduring set of universal ideals - a belief that is also central in Sikh philosophy," Rana Singh Sodhi, the brother of Balbir Singh Sodhi, who was murdered in the days following Sept. 11, 2001.
RELATED: Sikhs, DC Community Share Ideas, Meal at Third Langar on the Hill
Signers of the letter include Democratic Representatives Raul Grijalva, Judy Chu, and Rebecca Lee as well as Republican Representatives David Valadao, Devin Nunes, and Jeff Denham.
"Sikhs are proud to call themselves American because they support a common set of core values. Sikhs believe in racial equality, gender equality and religious freedom," the letter reads. "Today, there are more than 500,000 Sikhs living in the United States, running small businesses, local charities, and making great contributions to this country."
Follow NBC Asian America on Facebook, Twitter, Instagram, and Tumblr.