After a unanimous vote by the Boston City Council Monday, second-term at-large City Councilor Michelle Wu was elected and inaugurated as president of the city council.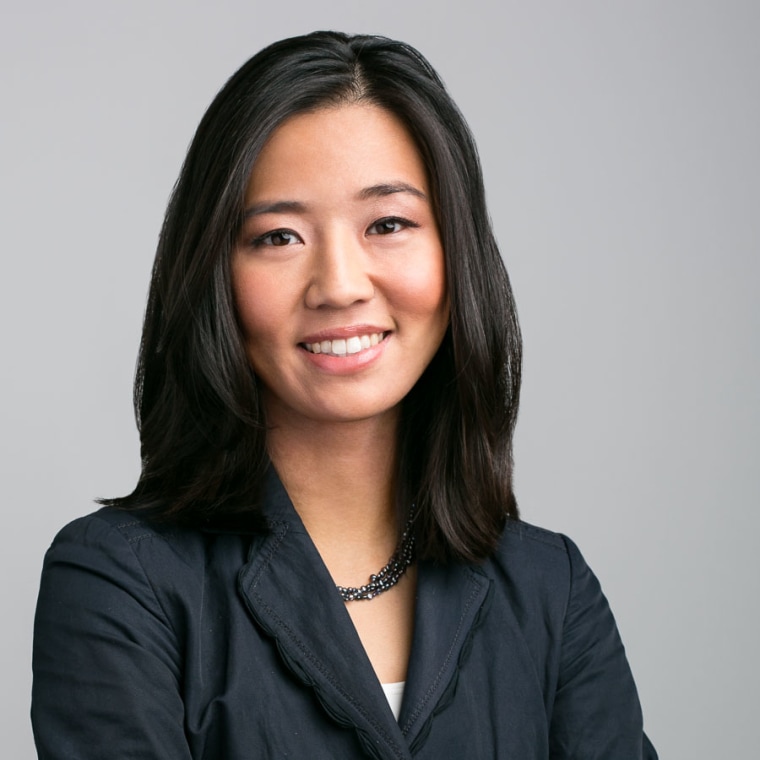 At 30 years of age, Wu, who is an attorney, is the first Asian American, first woman of color, and third woman to ever hold the office in the Boston City Council's 106-year history. She is also the council's youngest current member.
"We're sworn in today at a time of historic inequality. This lack of opportunity has to led to stark divisions in Boston," Wu said in her first address as Boston City Council president, as reported by the Boston Herald. "It is against this backdrop that the work of city government is more vital than ever."
Originally from Chicago, Wu attended Harvard University as an undergraduate, going on to Harvard Law School. She also worked for former Boston Mayor Thomas M. Menino as a Rappaport fellow in law and public policy and for her former law professor, Sen. Elizabeth Warren (D-MA), as statewide constituency director during Warren's U.S. Senate campaign.
At the inauguration ceremony, Warren spoke warmly about Wu, as reported by the Boston Herald.
"She's not just a woman full of good ideas and a passionate heart, but a woman who gets out and does the hard work that needs to be done to make a difference," Warren said.
Follow NBC Asian America on Facebook, Twitter, and Tumblr.
SOCIAL
RELATED