This summer, the Center for Asian American Media (CAAM) launched their first-ever, three-year, six-city Muslim Youth Voices Project to offer free intensive film-making workshops to Muslim youth aged 12-18. The reviews, from the first-time filmmakers, are now coming in.
"It really exposed me to a broader view of the world," said participant Sidikha Ashraf. "Through the diverse setting and the storytelling outlets provided, I feel a bit smarter and a bit kinder as well."
The films—which will be premiered at CAAMFest 2015 in San Francisco, followed by local community screenings in New York and Fremont—were wide-ranging in both style and content—including personal reflections on Syrian refugees, a documentary about a filmmaker's grandfather - a Vietnam war veteran - learning martial arts, a comedy about an eleven-year-old activist who wants to save the world, a film about a mutant Muslim superhero who fights bullies, a comedic horror film on skin bleaching creams.
"On a very broad level, I learned the basics of filmmaking. I learned how to write a proper script and dialogue, how to storyboard, how to work with a partner to come up with a good, developed, story," said Jannah Sellars. "On a deeper level, I learned some things about myself."
"[The students] were incredibly articulate not just about their own lives and interests, but also about the context and how mainstream media and public perceptions about Muslims can affect the community," said Kar Yin Tham, manager of the project. "Asian America could gain a lot from the fresh thinking and deeply personal perspectives our students have bravely shared in their short films."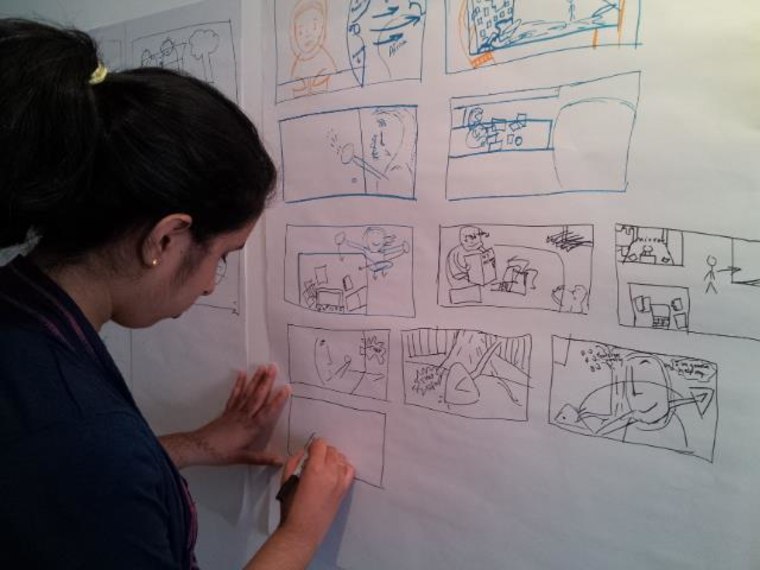 IN-DEPTH
SOCIAL