A bill to address high levels of heart disease in the South Asian-American community was introduced late July in the House of Representatives.
The measure, called the "South Asian Heart Health Awareness and Research Act," was sponsored by Rep. Pramila Jayapal (D-Washington) and co-sponsored by 18 other members of Congress, including Rep. Joe Wilson (R-South Carolina).
It would establish grants at the Centers for Disease Control and the National Institutes of Health to provide information about heart health to South Asian-American communities and fund medical research on cardiovascular disease in South Asians in the U.S. The bill would also fund grants through the U.S. Department of Agriculture for the promotion of better South Asian heart health nutrition.
Jayapal told NBC News in an email that she introduced the bill to highlight the increased risk of cardiovascular disease that South Asians face.
"We need to take action by expanding funding for research and spreading awareness targeting [these] communities," Jayapal said. "We'll save lives and reach a better understanding of heart health that will benefit all Americans."
RELATED: Asians, Blacks, Hispanics Have More Heart Disease Risks at Normal Weight: Study
Across the globe, individuals of South Asian descent account for more than 60 percent of cardiovascular disease patients, according to a study conducted at the University of California, San Francisco. In the United States, South Asians have the highest death rate from heart disease compared to other ethnic groups, that study found.
Some factors that contribute to the increased risk include higher tobacco use and diet, though those factors do not account for all of the difference, according to research published in The Canadian Journal of Cardiology.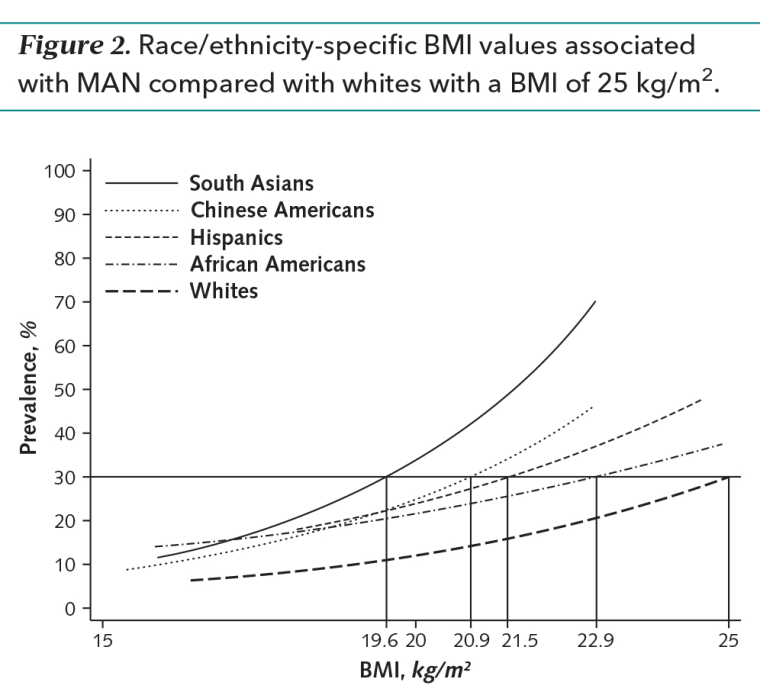 In an email to NBC News, Wilson said he was grateful to introduce the bill with Jayapal. He added that, as the son of a World War II Flying Tiger and former co-chair of the India Caucus in Congress, he has a longstanding relationship with the South Asian-American community in South Carolina and across the country.
"The South Asian community has been disproportionately affected by increased rates of heart disease and this legislation will direct research efforts to examine how to promote heart health in the growing South Asian-American population," Wilson told NBC News.
Jayapal said she is proud that her bill has received bipartisan support.
"[The] reality is that heart disease has no party," Jayapal said. "I look forward to working with our South Asian communities, the medical community and colleagues on both sides of the aisle to pass this common-sense bill to reduce heart disease in the South Asian community."
Follow NBC Asian America on Facebook, Twitter, Instagram and Tumblr.