Gene Luen Yang, a Chinese-American graphic novelist whose works often explore issues of identity, will be inaugurated Thursday as the 5th National Ambassador for Young People's Literature, a role that will take him across the country over the next two years to show children that reading is an indispensable part of their lives.
Yang, 42, is the first graphic novelist to assume this post, which was created in 2008 by the Children's Book Council, Every Child a Reader, and the Center for the Book in the Library of Congress, in an effort to spotlight the importance of young people's literature and its relationship to lifelong literacy and education.
"It's kind of a crazy thing because I came up in the world of comics, and when you come up as a cartoonist in the '90s, back then the traditional book world and the comic book world were really largely separate," Yang told NBC News. "All of the ambassadors before me were prose authors, so you don't think about following a bunch of prose authors in a position as prestigious as this."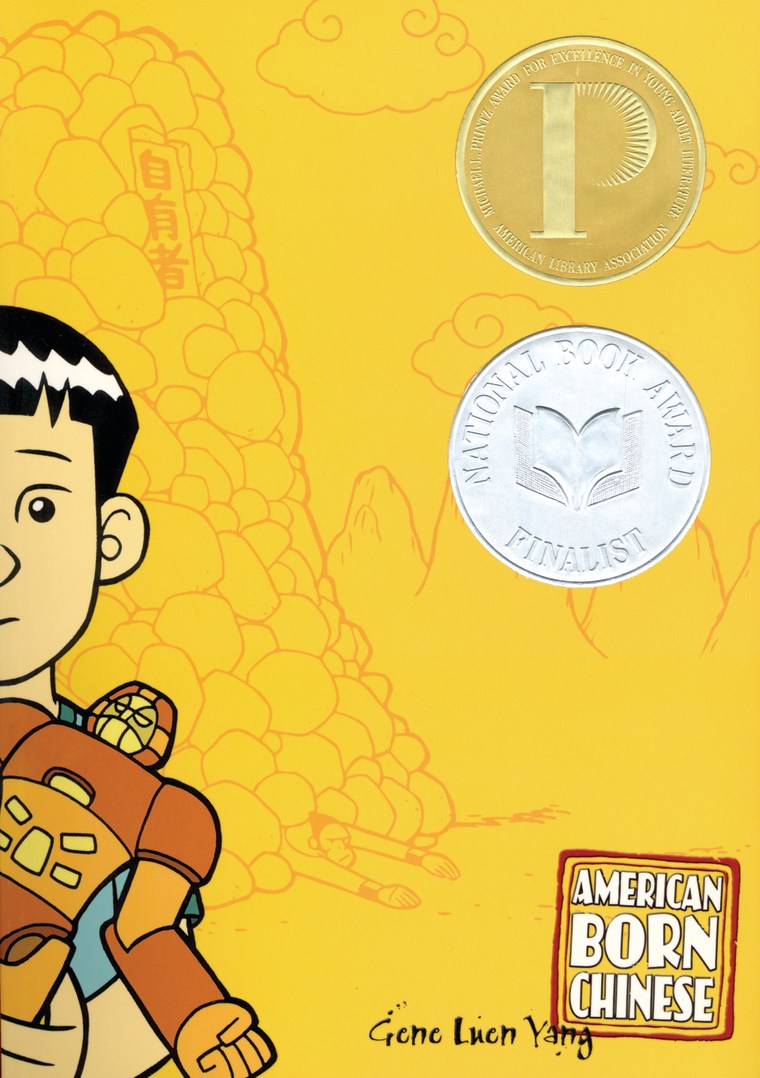 The author of a number of graphic novels, including "American Born Chinese," published in 2006, and "Boxers & Saints," which came out in 2013, Yang succeeds Newbery Medal-winning author Kate DiCamillo, who held the position from 2014 to 2015. DiCamillo was on the seven-member panel of educators, librarians, booksellers, and children's literature experts that recommended Yang, a former high school educator who taught computer science for 17 years up until last June.
"Living a life without art, living a life without stories — it's a smaller life. For Asian Americans, for the kids of immigrants, regardless of where their parents are from, who have experiences like mine, I'm hoping they'll find a place for their stories."
The ambassadorship appointment is based on a candidate's contributions to young people's literature, an ability to relate to children, and a dedication to children's literacy.
"We are thrilled that Gene Luen Yang has agreed to be the new national ambassador for young people's literature," John Y. Cole, director of the Center for the Book, which administers the ambassador program with the Children's Book Council, said in a statement. "Gene's message of inclusion and acceptance of all people is especially relevant today."
During the ambassadorship, for which Yang receives a stipend, Yang said he will promote his platform "Reading Without Walls" to embolden kids to explore the world through reading. That includes encouraging children to read books about people who are not like them or about topics that might be intimidating or unfamiliar as well as to experiencing stories told in different formats. He also said he plans to explore ways to use technology to promote reading.
For some cultures in Asian America, Yang said he wonders if there isn't enough emphasis placed on the importance of story. As an example, he brought up his own childhood. The son of immigrant parents — his father from Taiwan, his mother from China — Yang said his dad wasn't always supportive when he became interested in telling stories through comics.
"It was understandable," Yang, who was born in California and has a younger brother who is a medical doctor, said. "It was so hard to get into this country, he just didn't want me to screw it up."
Even though Yang's father hoped his son might someday pursue a more practical career, like becoming a doctor, lawyer, or engineer, his father still told Yang stories as a child, and his mother often read to him from Chinese-language books, he said.
Story, Yang added, is how you build culture.
"And because I think Asian Americans are in the midst of building Asian-American culture, I think stories are an important part of that," he said.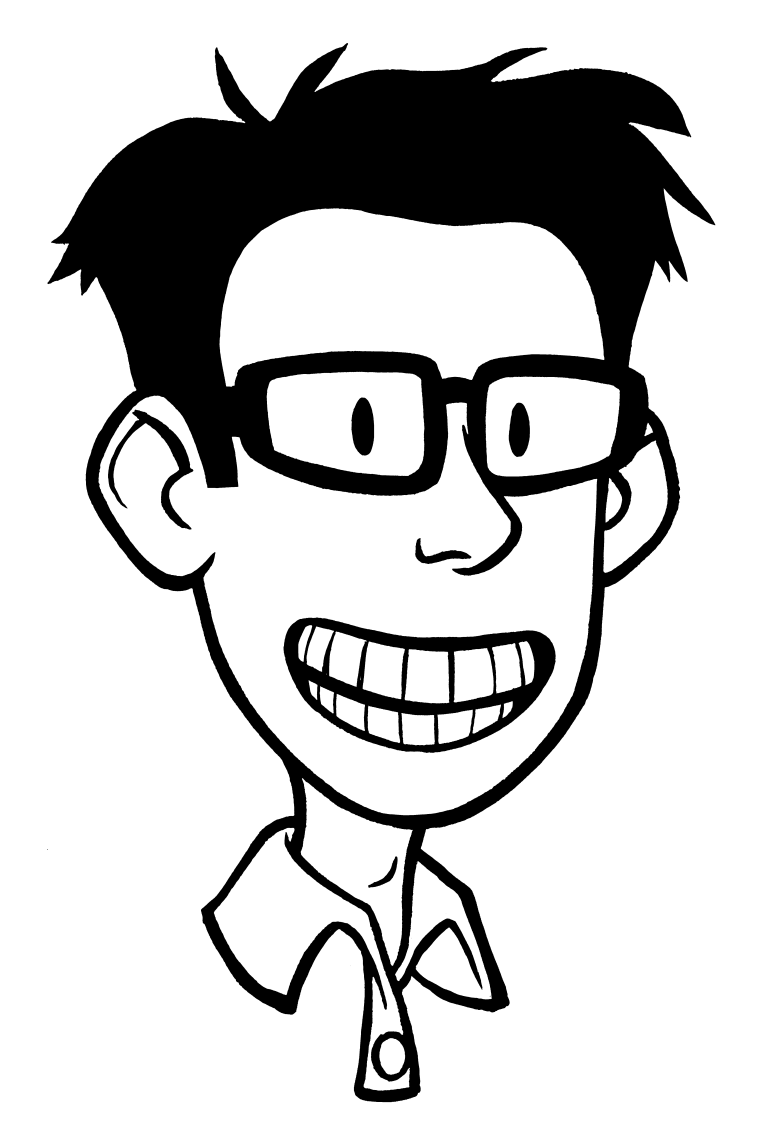 RELATED: Read This! The Asian-American Summer Book List You Can't Miss
RELATED: The Year in Books: Asian America's Must-Reads of 2014
He began drawing at the age of 2, according to his mother, and went on to major in computer science and minor in creative writing at the University of California, Berkeley. After graduating, he worked for two years as a computer engineer and then for 17 years as a teacher at a Catholic high school in Oakland, Calif. Married with four children, Yang credits his decision to become an educator to a silent Catholic retreat he once took.
"Because I think Asian Americans are in the midst of building Asian-American culture, I think stories are an important part of that."
Yang — who has worked on Dark Horse Comics' continuation of the popular Nickelodeon cartoon "Avatar: The Last Airbender," DC Comics' Superman, and the "Secret Coders" series — said he sees his ambassadorship as a continuation of what he has already been doing for some time.
"As an author of books meant for young adults and tweens and middle schoolers, I already get the chance to go to different venues like schools and libraries and book festivals to talk about books," he said. "But generally in the past, I've just talked about my books."
Now, Yang will have an opportunity to talk about all books and about reading in general — not to mention the importance of stories.
"Living a life without art, living a life without stories — it's a smaller life," he said. "For Asian Americans, for the kids of immigrants, regardless of where their parents are from, who have experiences like mine, I'm hoping they'll find a place for their stories."