A new medical report highlights the high heart disease risk among South Asians in the U.S., which researchers say is masked in part by the lack of disaggregated data.
The report, published last month in the medical journal Circulation of the American Heart Association, reviewed existing research and noted that South Asians living in the U.S. are more likely to die from heart disease than non-Hispanic whites as well as other Asian-American subgroups.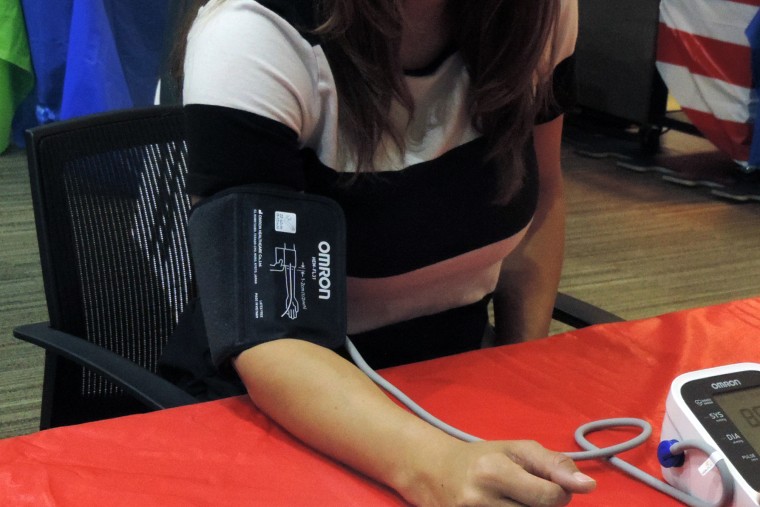 The reasons are varied: South Asians are more likely to develop diabetes early and have bad cholesterol, according to Annabelle Santos Volgman, lead author of the report and medical director of the Rush Heart Center for Woman at the Rush University Medical Center in Chicago.
Both diabetes and bad cholesterol increase the risk of early "atherosclerosis," a disease in which plaque builds up in arteries that can cause heart disease.
"We don't have an answer to why South Asians have a higher risk of diabetes, but there are many genetic theories that have not been substantiated," Volgman said. "This is why we wanted to increase the awareness about lifestyle changes that can decrease their risk of diabetes and the deleterious lipid panel."
South Asians develop heart disease on average 10 years earlier than other groups and have a much greater chance of having a heart attack before the age of 50, according to Stanford Health Care. The goal of the report, titled "Atherosclerotic Cardiovascular Disease in South Asians in the United States: Epidemiology, Risk Factors, and Treatments," was to investigate why those risks existed, Volgman said.
She and her writing committee concluded that there are no novel risk factors that put South Asians at higher danger for heart disease and that lifestyle changes can make a big impact.
According to the report, mechanisms that contribute to the high risk of heart disease include dietary choices, lack of physical activity, greater insulin resistance, blood fat levels, obesity, and hypertension, among other factors.
Studies have found that South Asians exercise less than other groups and are less aware of the relationship between not exercising and heart disease.
And while South Asians typically follow a diet high in lentils, vegetables, grains and spices, according to Stanford South Asian Translational Heart Initiative, they still have a four times greater risk of developing heart disease than the general population.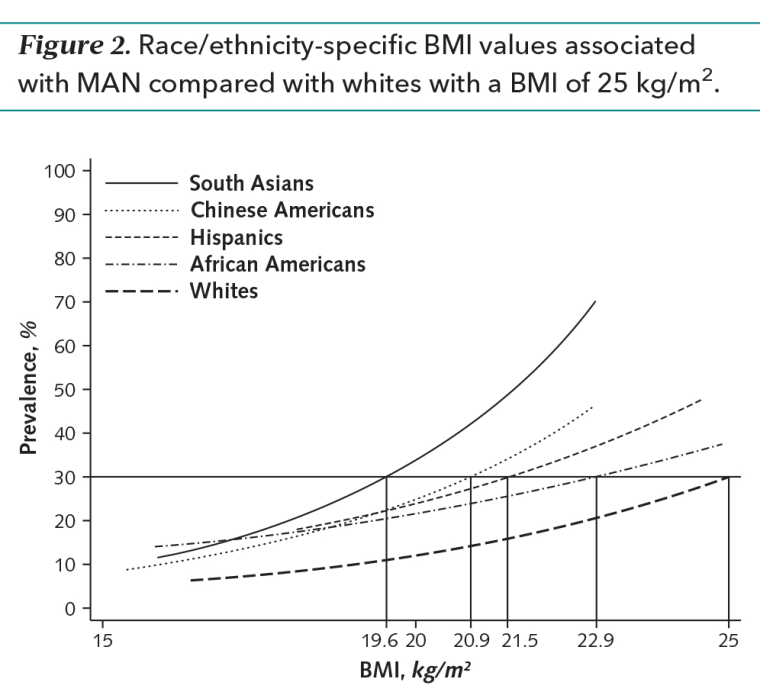 A vegetarian diet does not necessarily mean low in carbs or bad fats, Volgman noted. Further studies need to be done to examine environmental influences on particular genes that may distinguish South Asians from other ethnic groups, she added.
Volgman stressed the importance of spreading awareness among South Asians of possible risk factors.
Other recommendations from the report include introducing traditional whole grains into the South Asian diet and having patients engage in more physical activity to lower cholesterol, blood pressure, and the risk of early onset diabetes.
"What we need to emphasize is that they need to take heart disease seriously and seek help to determine if they are at high risk," Volgman said.
While there has been abundant medical literature on South Asian cardiovascular disease, the risk has still been largely hidden due to lack of disaggregated data, according to the report. Researchers have often studied the cardiovascular health of Asian Americans as a whole, which may be flawed because different ethnic subgroups have different health issues and cardiovascular risk factors, Volgman noted.
"East Asians greatly outnumber South Asians in the United States. East Asians as a group are at a lower risk of heart disease than are South Asians and Filipinos," she said.
She also noted that there are language and cultural barriers to accessing quality healthcare for the AAPI community.
"They need to seek healthcare professionals that can communicate with them and meet them where they are," Volgman said.
The report referenced the South Asian Heart Center at El Camino Hospital in Mountain View, California, as an example of an organization working to spread awareness about heart health and providing culturally competent resources and specialized coaching programs tailored to South Asians.
Ashish Mathur, executive director of the South Asian Heart Center, said that the organization's programming includes screening and assessment and intervention through culturally appropriate counseling.
This includes focusing on participants' healthcare behaviors such as the meaning placed on illness, social context, the priority of family over self, including dietary preferences of region and religion, he said.
"The education material also includes references and analogies that are appropriate in the cultural context such as paralleling 'metabolism' to 'agni' or fire," Mathur added.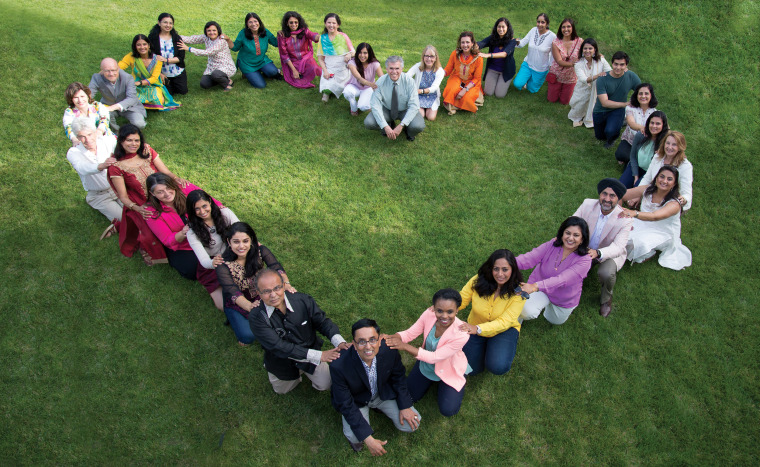 The center also provides a registered dietitian who is familiar with diverse cuisines and food preparations and coaches staff in various languages, customs and cultural norms.
The group has also conducted patient outreach through ethnic media and hosted information sessions at houses of worship, including gurdwaras, temples, and mosques, and at cultural and entertainment events, conferences and professional networking groups.
"Through these efforts, we are building the largest cohort of young healthy South Asians and plan to follow them throughout their lifetimes," Mathur said.
Follow NBC Asian America on Facebook, Twitter, Instagram and Tumblr.