Author Stacey Lee learned in grade school that Chinese workers were integral to the creation of the Transcontinental Railroad, but it wasn't until years later that she discovered the vital role Chinese Americans played in another part of American history.
"I didn't realize how key they were in rebuilding the South," after the Civil War, Lee said. Many laborers were hired to work on plantations as the Reconstruction era began. "They were just as key in the South as they were in the West."
Lee's latest book "The Downstairs Girl" centers on a Chinese American lady's maid living in Atlanta in the late 1800s. It is one of several young adult, historical fiction novels released this year that incorporates characters of Asian descent into their settings.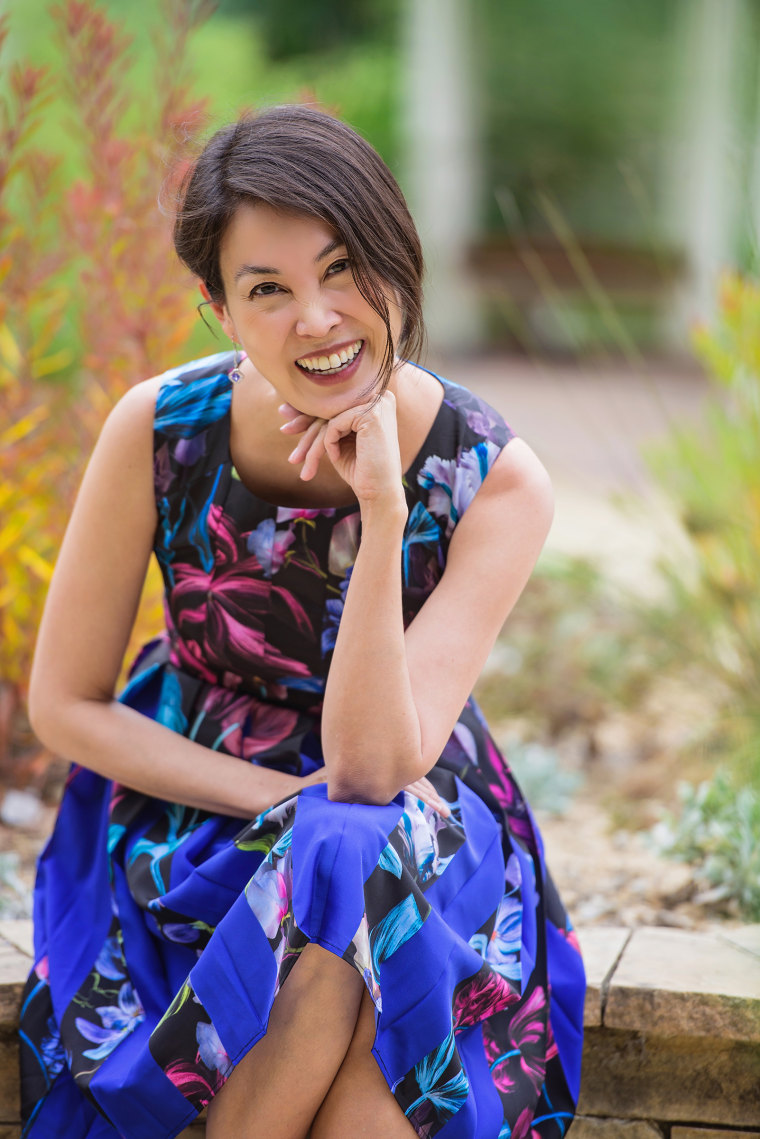 Lee, along with authors Renee Ahdieh and Rachel DeWoskin, emphasized the importance of historical fiction as a catalyst for readers to then learn more about marginalized identities, particularly those from the past.
"Historical fiction is really the only way we can time travel. It's a way of going back and feeling immersed in a place and time that you would never have access to without the vehicle of the book," Lee said. "If I can get people interested in history after the story, that's definitely a win for me."
Lee had always been drawn to Southern literature, particularly stories about outsiders and characters who had to navigate racism. "I always wanted to write a book about the South," Lee said. "When I learned that Asian Americans did live there, it made sense to me to write a book set in the South."
Lee's main character Jo Kuan is known for her incredible fashion sense and begins working as a lady's maid. But as Jo straddles the worlds of her wealthy and often racist employers and a shadowy one that Chinese Americans inhabited, she learns how to stand up for herself and against injustice.
The chance to explore what it would be like for a teen girl of an unusual cultural background in the 1800s was also a big reason Ahdieh decided to set her novel "The Beautiful" in New Orleans in the 1870s. The bestselling author's main character Celine knows that much of her mother's past is a mystery, but that she was from somewhere "in the Orient."
For Ahdieh, who is a mixed race Korean American, creating Celine gave her the chance to explore some of the issues she wondered about throughout her own adolescence.
"I felt very keenly this feeling of being half of one thing and not enough of the other," Ahdieh recalled. "I wanted to create a space for me and people like me."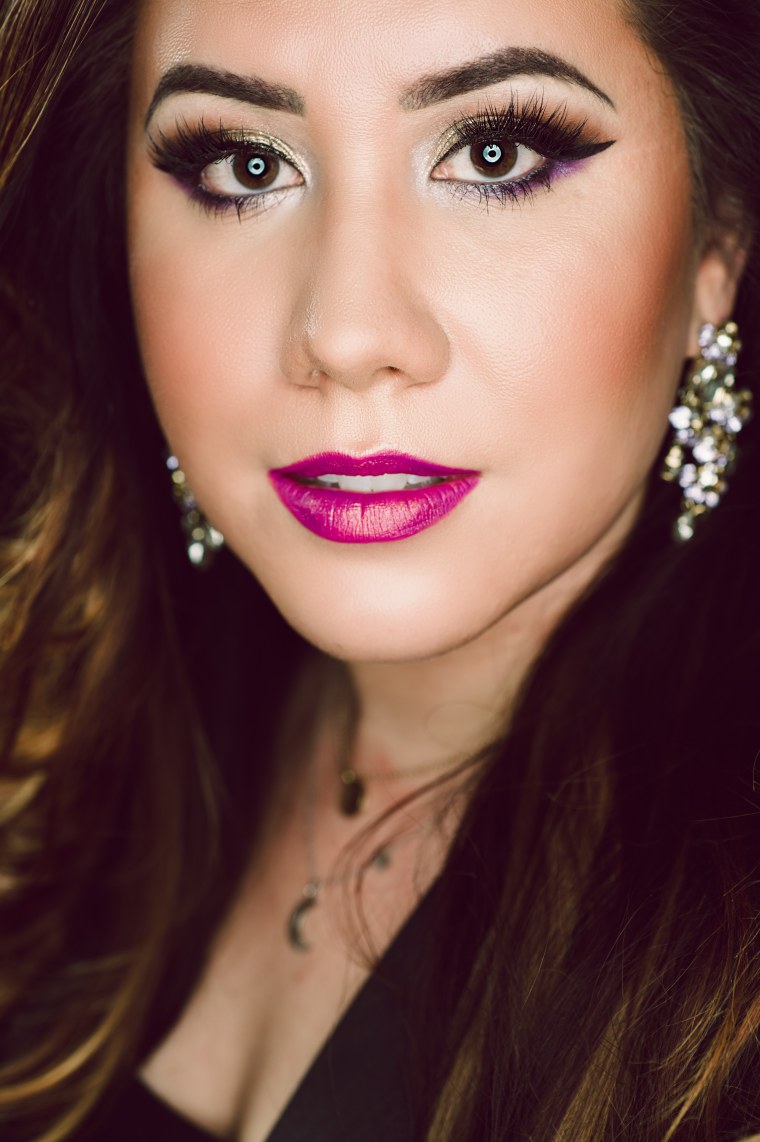 Ahdieh notes that the unique history of New Orleans made it an ideal setting for a diverse historical story. "It is a place where people who are mixed race have thrived for quite a long time," she said. In addition to Celine, "The Beautiful" includes major characters that are Taino and South Asian. "As a port city, it was one of the wealthiest cities in the country in the 1800s. That meant that there was a wealth of opportunity there," Ahdieh said.
In literature and pop culture, however, that diversity is rarely portrayed in depictions of the 1800s. "I'm a huge Austen fan, I love 'Downton Abbey,' but you start to realize how singular that lens is and how it has been portrayed," Ahdieh said. "These are the stories that are equally worthy of being told."
Young adult readers are also noticing and embracing the increase of multicultural novels that are now available. In recent years nonprofits like We Need Diverse Books and social media campaigns such as Muslim Shelf Space and Ramadan Reads have brought the conversation about the imporance of diversifying children's literature in particular to the forefront.
"It's nice to read about characters I can actually relate to," blogger Umairah Hussain, who is of Kashmiri and Moroccan descent, said. She recently posted a rave review of "The Beautiful" and singled out the diverse backgrounds of the characters as major reasons she connected to the story.
Celine "had to hide a fundamental part of herself to be accepted by society. As someone who is multiracial, I could understand how confusing it can be to be tied to more than one culture," Hussain told NBC News in an email. "I think it's important for books to show these things because it can really help people to understand what certain groups of people go through."
While authors such as Lee and Ahdieh are putting characters of Asian descent in their rightful place in historical fiction, DeWoskin's latest novel tells a World War II story many people might not know.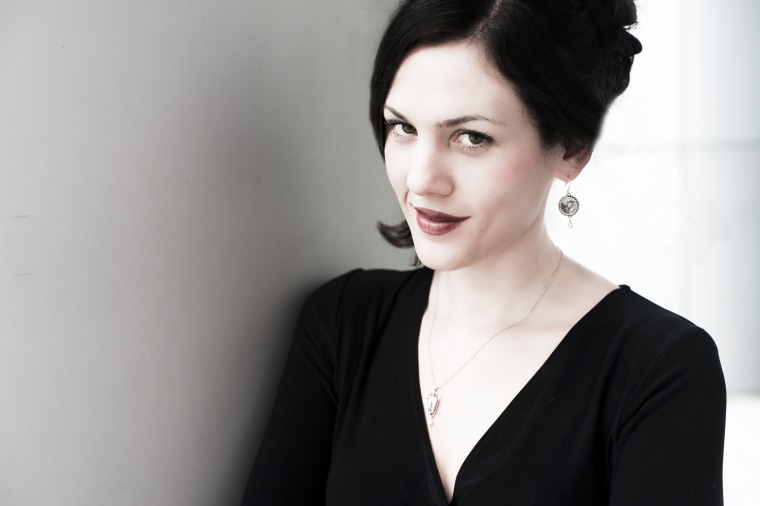 In her novel "Someday We Will Fly," she introduces readers to Lillia, a Jewish teen who flees Poland with her family in the 1940s. When they arrive as refugees in Shanghai, Lillia and the other teens in the community have to quickly learn to adapt.
DeWoskin, who lived in Shanghai for most of the 1990s, got the idea for the book after an unplanned visit to the Shanghai Jewish Refugee Museum. A photo of a group of boys holding carefully stitched T-shirts with a team insignia on them immediately got her attention.
"I studied the picture in a state of tremendous astonishment," DeWoskin said, noting that even as Jewish families adjusted to their lives as refugees, they were still trying to create a sense of normalcy for their children. During her research process, she reached out to as many surviving Shanghai Jews and their families whom she could find.
When Lillia develops a crush on Wei, a Chinese teen, the pair work on figuring out both the language and cultural barriers between them. "One of the women I talked to said that they weren't allowed to play with the Chinese kids but they all played together in the alleyways anyway," DeWoskin said, adding that she incorporated that scene into her book. "I think teenagers have always been teenagers, wherever they are."
In creating Lillia's story, DeWoskin wanted readers to experience what it would be like to be forced to leave their homes and rebuild their lives at a very vulnerable age. "There have always been migration stories," she said. "In a way, when I started writing, I was thinking about the universal human experiences that connected them."