President Barack Obama will expand Papahānaumokuākea Marine National Monument (PMNM), the White House announced this morning, the day after the 100th anniversary of the National Park Service. At 582,578 square miles, the monument will be more than quadruple its original size, nearly four times the size of California, and once again, the largest marine protected area in the world, according to the Pew Charitable Trusts. The Office of Hawaiian Affairs (OHA) will be designated a co-trustee of the monument.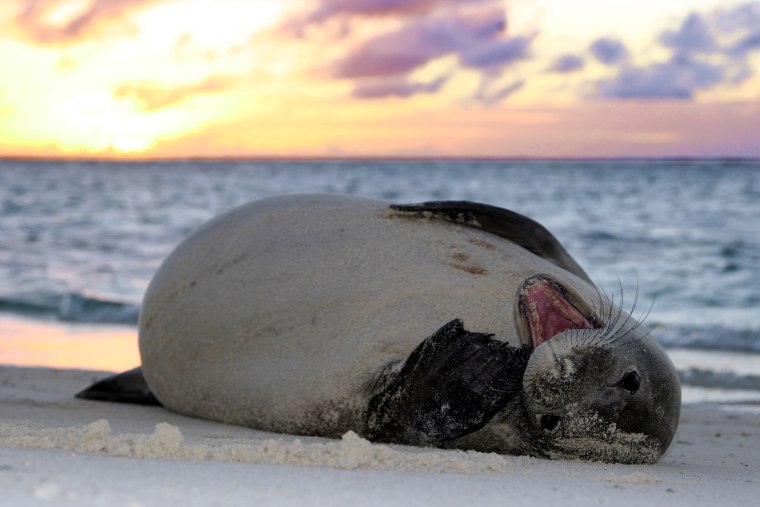 To mark the occasion, Obama will address the Pacific Island Conference of Leaders and the IUCN World Conservation Congress next Wednesday in Honolulu, Hawaii, according to the White House. On Thursday, he will travel to Midway Atoll within the monument, which contains several shipwrecks from World War II's Battle of Midway.
"This is a historical moment for Hawai'i and the world," William Aila, Jr., one of the Native Hawaiians leading the effort for expansion, said in a statement. "This is a bold move, and it took a bold President — born and raised in Hawai'i — to address the serious issues of climate change, the dire state of our oceans and recognizing the cultural significance of the area for Native Hawaiians. Mahalo, Mr. President."
RELATED: Activists Push for Hawaii National Monument Expansion After Public Meetings
The expansion will prohibit all commercial fishing and mineral extraction within the monument. Noncommercial recreational fishing, removal of fish and other resources for Native Hawaiian cultural practices, and scientific research will be allowed in the area by permit, according to the White House.
The expansion was applauded by some legislative leaders, Native Hawaiian leaders, scientists, and environmentalists.
"This is one of the most important actions an American president has ever taken for the health of the oceans," Sen. Brian Schatz (D-HI), who formally proposed the expansion, said in a statement. "Expanding Papahānaumokuākea will replenish stocks of 'ahi, promote biodiversity, fight climate change, and give a greater voice to Native Hawaiians in managing this resource. President Obama's declaration is only the beginning. To create continued success, we will need to follow through with management, research, educational opportunities, and enforcement. This declaration sets us on a strong path forward for our irreplaceable environment and the generations to come."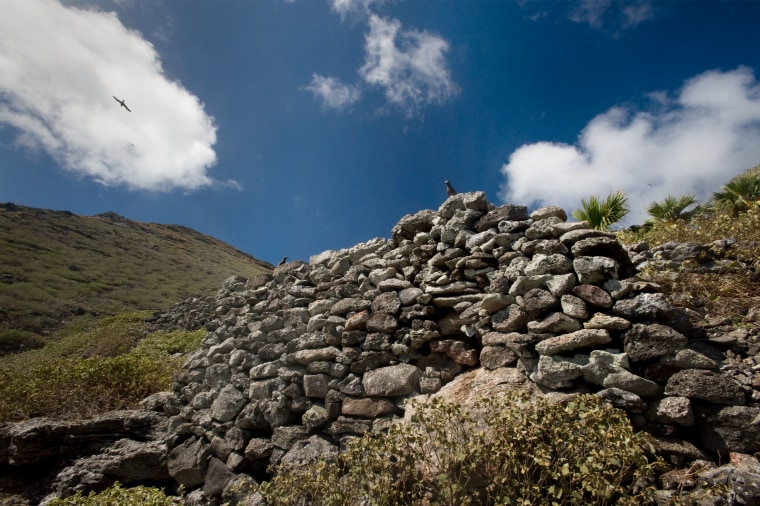 "I congratulate and thank the President for taking the important step to be a global leader in protecting ocean resources," Sen. Mazie K. Hirono (D-HI) said in a statement. "President Obama's efforts to enhance protections for our ocean ecosystem will help to combat climate change, preserve biodiversity, and honor cultural traditions. As part of his announcement, I appreciate the President's recognition of the importance of commercial fishing to Hawaii's way of life and our shared goal of supporting Hawaii's sustainable pelagic fisheries."
"Papahānaumokuākea is critical to Native Hawaiian spiritual wellbeing, and this action by the President helps revive our connection to our kūpuna [elder] islands and reinforce our understanding of Hawaiʻi as a contiguous spiritual and cultural seascape," OHA Ka Pouhana [chief executive officer] Kamanaʻopono Crabbe said in a statement.
The monument was originally created 10 years ago by President George W. Bush, and the area is home to 7,000 species of birds, fish, and marine mammals, at least a quarter of which are found only in Hawaii, according to the NOAA. For the Native Hawaiian community, the area is considered sacred for its role in Native Hawaiian creation and settlement stories, according to the White House, as well as important for Native Hawaiian long-distance voyaging and wayfinding traditions.
The expansion was opposed by the commercial longline fishing industry, Western Pacific Regional Fishery Management Council (WPRF), former U.S. Sen. Daniel Akaka (D-HI), former Hawaii governors George Ariyoshi and Ben Cayetano, and some state legislators.
"We do not believe the expansion is based on the best available scientific information," Kitty Simonds, WPRF executive director, said in a statement. "It serves a political legacy rather than any conservation benefits to pelagic species such as tunas, billfish, sea turtles, seabirds and marine mammals."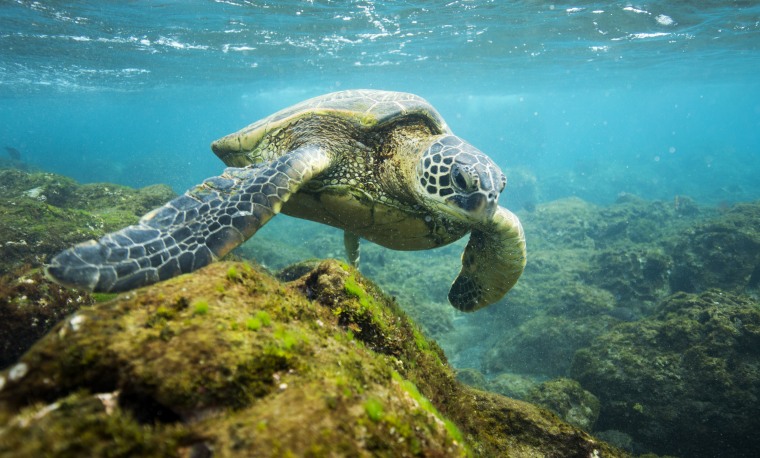 According to Expand Papahānaumokuākea, there were over 1.4 million letters and petition signers in support of the expansion — including 363 written and oral comments during two public meetings earlier this month, 1,399,280 online petition signatures from around the world, 8,150 hand-signed petition signatures in Hawaii, over 1,500 scientists, 26 government officials, 109 organizations and businesses, and 34 chefs, restauranteurs, and food organizations.
"Climate change requires this type of bold action from the president," Sheila Sarhangi, Expand Papahānaumokuākea state organizer told NBC News. "The coalition held more than 70 community meetings across the Islands to engage with the public on the expansion. More than 8,000 people across Hawaii, including local small scale fishermen, sustainable seafood chefs, conservationists and noted scientists supported the movement to protect this sacred place."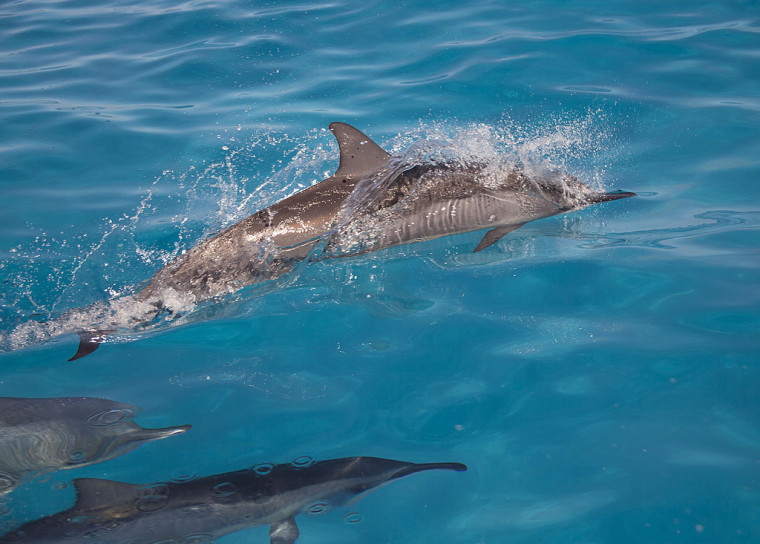 "We are so deeply grateful for our President Obama's leadership on protecting our great oceans and the saved realm of our seas," Kealoha Pisciotta, founder of Kai Palaoa, told NBC News. "It is a win for the children of Hawai'i and for all the children of the world! Ola I Ke Au a KanaLoa (life to the realms of the Sea)."
Follow NBC Asian America on Facebook, Twitter, Instagram, and Tumblr.