As a child, Jenny Yang says that she found inspiration in her mother who challenged discrimination at her workplace. Now, Yang is the new Chair of the U.S. Equal Employment Opportunity Commission (EEOC), a federal agency committed to ensuring equal employment opportunities for all Americans. She is also the first Asian American to serve in that position.
The EEOC, created by Congress fifty years ago, protects workers and job applicants who face discrimination in the workplace because of their race, national origin, gender, sex, religion, age or disability. Despite much progress, workplace bias continues to exist, and Americans continue to face pregnancy-related, faith-based, and other forms of discrimination.
Yang's career includes litigation and advocacy in the non-profit, corporate and government sectors, with an emphasis on representing employees. "Throughout my life and career, I have seen how important it is to be treated with fairness and dignity at work," she said.
Non-profit organizations including the National Asian Pacific American Bar Association (NAPABA) and the Asian Pacific American Labor Alliance (APALA) as well as the Congressional Asian Pacific American Caucus (CAPAC) applauded Yang's appointment as an important milestone for Asian American leadership and for the advancement of the EEOC's mission to end workplace bias.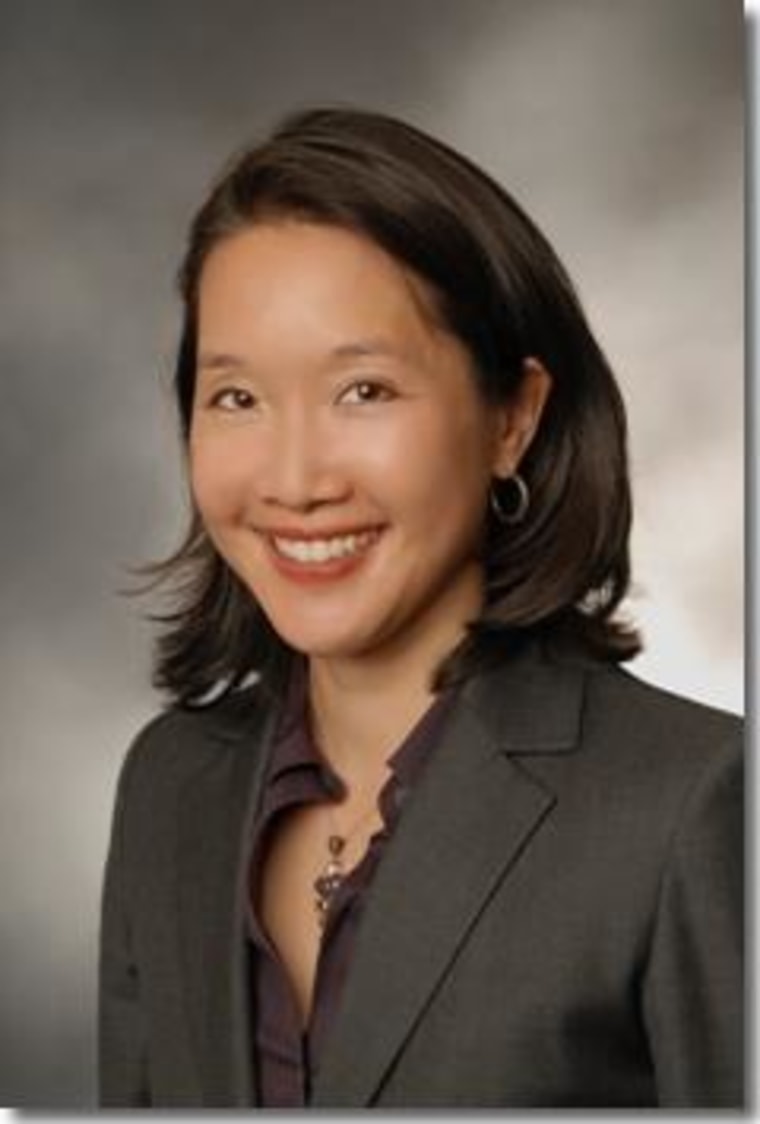 IN-DEPTH
SOCIAL