President Obama has appointed Vanita Gupta, the deputy legal director of the American Civil Liberties Union, to become the interim head of the Justice Department's Civil Rights Division.
"Vanita has spent her entire career working to ensure that our nation lives up to its promise of equal justice for all," said Attorney General Eric Holder said in a statement announcing the appointment. "Even as she has done trailblazing work as a civil rights lawyer, Vanita is also known as a unifier and consensus builder."
Gupta is expected to be nominated to become the permanent head of the division later this year. The 39-year-old lawyer was born in Philadelphia to Indian immigrant parents and later went on to Yale University and New York University's Law School.
Her most famous case was also one of her first. While working for the NAACP Legal Defense and Educational Fund in 2003, Gupta successfully got a judge to overturn the convictions of 38 African Americans from Tulia, Texas after they were wrongfully arrested in a drug sting.
The Justice Department's Civil Rights Division oversees both voting rights and civil rights investigations -- including the recently opened case in Ferguson, Missouri after the shooting of the unarmed teenager Michael Brown by a police officer.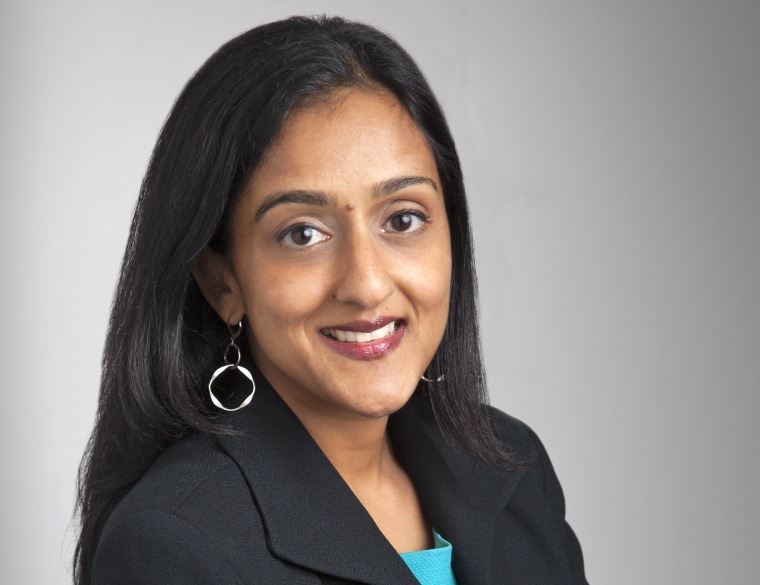 IN-DEPTH