Saba is a young woman in Pakistan, who, after eloping, was attacked by her father and uncle in an attempted "honor killing." She survived and managed to get her attackers imprisoned, but she faces pressure from her family and community to forgive the two so their charges can be dropped in accordance with Pakistani law.
Saba's recovery is the subject of "A Girl in the River: The Price of Forgiveness," which was nominated last month for an Academy Award in the short subject documentary category and "follows the story of a rare survivor who falls in love and lives to tell the tale," filmmaker Sharmeen Obaid-Chinoy told NBC News.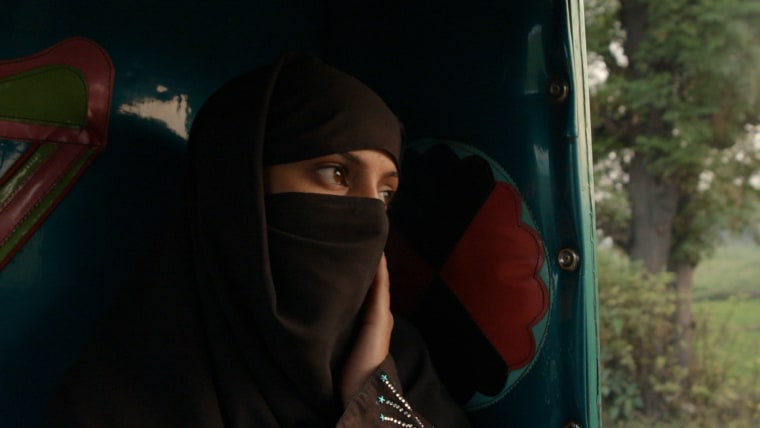 "In 2014 alone, over 1000 cases of honor killings were reported [in Pakistan], and the actual figure is probably much greater than that," Obaid-Chinoy said. "So when I first read about Saba's story in the newspapers, I knew I had to share it with the world."
But Obaid-Chinoy said that she and her crew were initially met with skepticism from the community as they began filming Saba's life in early 2014.
RELATED: Filmmaker Sharmeen Obaid-Chinoy wins Pakistan's first Oscar
"Many of the people we met from the region did not believe that honor killing was wrong," Obaid-Chinoy said. "They felt it was acceptable to punish a wife, a daughter or a mother who transgresses from the honor code, even if the ultimate punishment is death."
In January, Obaid-Chinoy launched a campaign on Change.org to push an anti-honor killings bill through Pakistan's parliament. The bill, which forbids honor killers from escaping punishment under any circumstances, passed Pakistan's Senate last year but lapsed in the country's National Assembly.
Following Obaid-Chinoy's Oscar nomination, Pakistan Prime Minister Nawaz Sharif has pledged to end honor killings.
"The prevalence of such attacks stem partly from structural inequalities that make it difficult for women to access the judicial system in addition to longstanding cultural practices that support gender discrimination," Obaid-Chinoy said.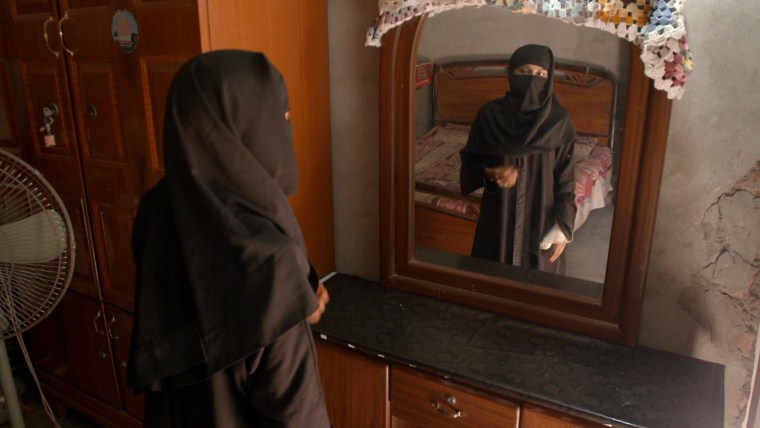 Obaid-Chinoy said she hopes that the Oscar nomination will elevate the issue of honor killings in Pakistan and grow support for the survivors of these crimes.
"The film provides a unique insight into the kind of pressure honor killing survivors face," Obaid-Chinoy said. "It also speaks volumes about the kind of choices women have in the world and how our lives are impacted by the decisions taken by others."
This is not the first time Obaid-Chinoy has been recognized at the Academy Awards. Her documentary "Saving Face" won Best Documentary Short Subject in 2012, marking Pakistan's first Oscar win.
Follow NBC Asian America on Facebook, Twitter, Instagram, and Tumblr.