Paul Kalanithi, the neurosurgeon whose brutally honest essays on facing death after a terminal diagnosis caught the world's attention, succumbed to the disease March 9, according to a Stanford Medicine. He was 37 years old.
"We are all devastated by the tragedy of his sudden illness and untimely demise," said Gary Steinberg, M.D., PhD., professor and chair of neurosurgery at Stanford, in a statement.
"My brother achieved more in his short life than what most people do in twice that time," wrote Suman Kalanithi, one of Paul's brothers, in a Facebook post. "He was a good doctor, a good husband, a good father, and a good man. I am extremely proud of him, both in life and in death."
Kalanithi was diagnosed with stage-4 lung cancer in May 2013, and his illness was made public when his Op-Ed, "How Long Have I Got Left?" was published in the New York Times on Jan. 24, 2014.
"The fact of death is unsettling. Yet there is no other way to live."
From his perspective as a newly diagnosed patient, he tackled the tough question with rare candor. He recalled the basic rules of his profession to "be vague, but accurate," and advising "against Googling survival numbers." But Kalanithi started challenging those assumptions that led him to new epiphanies.
"I began to realize that coming face to face with my own mortality, in a sense, had changed both nothing and everything," he wrote. "Before my cancer was diagnosed, I knew that someday I would die, but I didn't know when. After the diagnosis. I knew that someday I would die, but didn't know when. But now I knew it acutely. The problem wasn't really a scientific one. The fact of death is unsettling. Yet there is no other way to live."
His essays drew response from readers around the world grappling with terminal illness.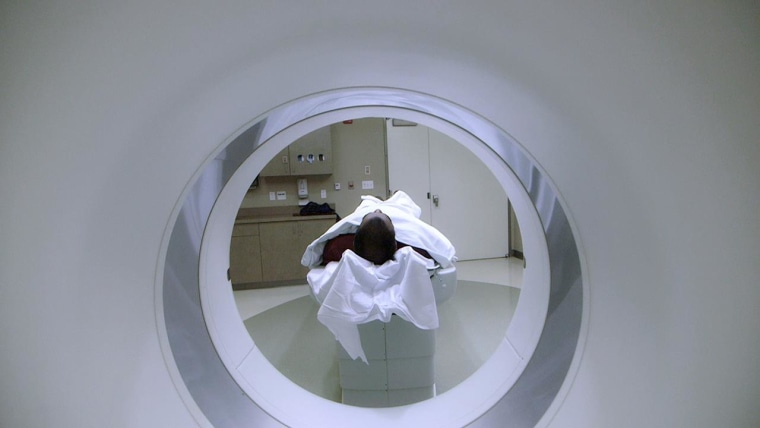 In a new essay, published in the Stanford Medical Magazine earlier this year, Kalanithi reflected on how time had come to hold a different meaning for him since his diagnosis, and particularly since the birth of his baby daughter, Cady.
"In all probability, I won't live long enough for her to remember me," Kalanithi said in video interview for Stanford Medicine. "And so, the time is just what it is."
In that, his final essay, Kalanithi left parting words for his daughter.
"When you come to one of the many moments in life when you must give an account of yourself," he wrote, "provide a ledger of what you have been, and done, and meant to the world, do not, I pray, discount that you filled a dying man's day with a sated joy, a joy unknown to me in all my prior years, a joy that does not hunger for more and more, but tests, satisfied. In this time, right now, that is an enormous thing."
Paul Kalanithi is survived by his parents, two brothers, his wife Lucy, and his daughter, Cady.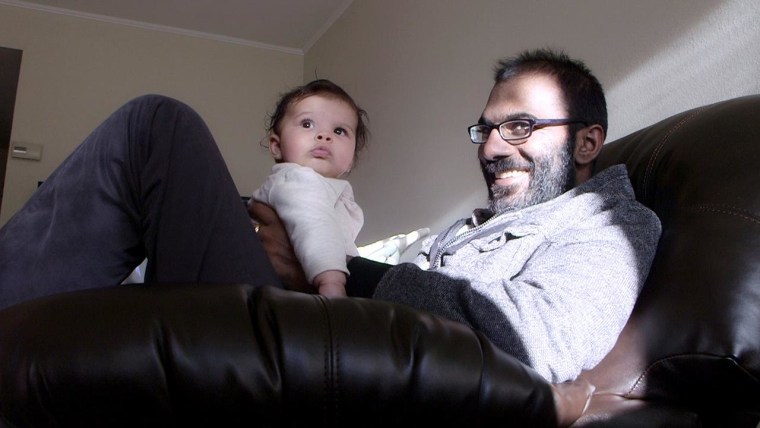 Follow @NBCAsianAmerica on Twitter and like NBC Asian America on Facebook.