When Fatima Farheen Mirza started writing as a young girl, her characters were culturally ambiguous, she recalled, something she believed subconsciously stemmed from not seeing enough stories with characters who had the same name as her or looked like her.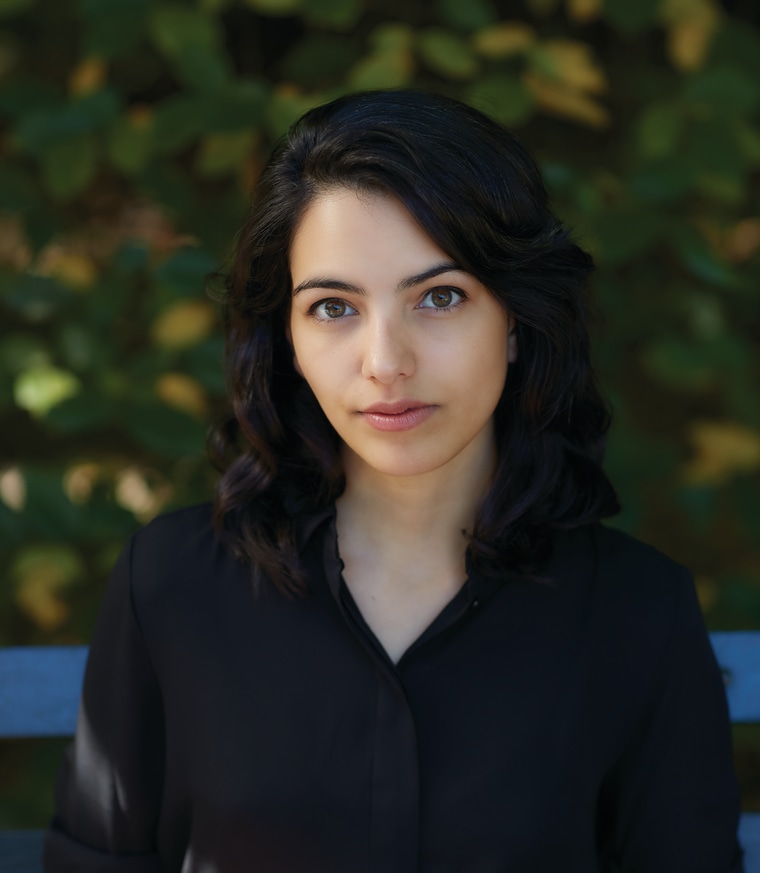 But in Mirza's debut novel, "A Place For Us," — released on June 12 and the first on actress Sarah Jessica Parker's publishing imprint, SJP for Hogarth — an Indian-American Muslim family is the focus.
Mirza takes readers into the lives of Rafiq and Layla, who are reckoning with the choices their children — Hadia, Huda and Amar — have made. At the center of the novel is the wedding of the eldest daughter, Hadia, who marries for love rather than tradition and gathers the family on the eve of her special day.
Mirza said that when she began writing the family's narrative, she wrote down the name "Hadia" for her first character, but hesitated because she had never written "about something so close to home."
"The name was one that could've been my sister's or belonged to anyone in my community," Mirza said. "I was aware of how little representation there was, and how few stories were handled thoughtfully about Muslim lives and South Asian lives, and I didn't want to contribute to that misunderstanding or the lack of an honest, authentic portrayal."
Mirza began developing the novel when she was 18 as a freshman at the University of California, Riverside. Unhappy taking pre-med courses, Mirza switched to creative writing, she said. After undergraduate studies, she earned a spot at the University of Iowa's graduate program for creative writing, the Iowa Writers' Workshop, where she continued working on the manuscript for her book.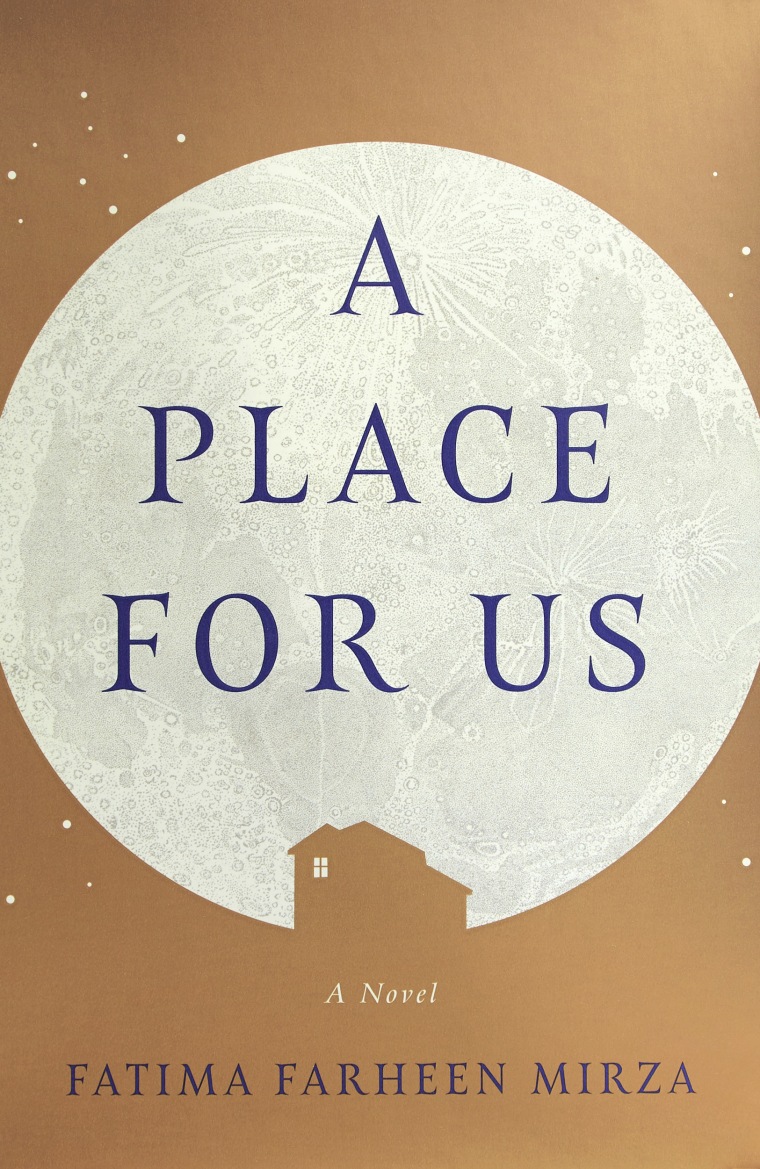 As the novel progressed, Mirza became protective of her characters, she noted, and wanted to tell their stories as the characters would have wanted to tell them, not in the way the public would expect.
"Of course, Hadia being the daughter of immigrants and her being a Muslim woman informs how she moves through the world, but I didn't want to approach her story through that narrow and limiting lens," Mirza said.
"It's not like one day Hadia walks through the world only as a teenager and one day walks through the world as just a Muslim woman," she added. "Everything is happening at the same time, but my loyalty was not only to the part of Hadia that was Muslim, but to her as a whole."
Mirza said the theme of identity and belonging is an aspect of the novel that is reflective of her own life.
Her father grew up in the city of Hyderabad in Southern India while her mother came from a British-Indian family in Birmingham, England. They raised their family in the San Francisco Bay Area, and Mirza said at times she felt like both an insider and outsider of her community, faith and family.
"As a child, that was difficult to navigate, and lonely because on one hand, I greatly respected and honored parts of the faith, but on the other hand, I resisted and questioned others," she said. "Through writing this novel, I was able to see the relationship one has with their belief system."
Last year, when Mirza found out that her work was selected as the debut novel for SJP for Hogarth, she was excited to work with Sarah Jessica Parker and grew to admire her throughout the editorial process. She added that what struck her most about Parker is how empathetic she was toward the characters and culture Mirza explored in her book.
"It's so inspiring to me that what she's choosing to do with her imprint is uplift voices of these characters that may otherwise not have been noticed," Mirza said. "It's so evident that she's a genuine and thoughtful reader, and that has been a gift to me as I was working on this novel this past year and hearing her responses has been so comforting, inspiring and exciting."
Mirza hopes that genuineness can help address the narrow and stereotypical view of Muslims that she feels exists. She hopes this novel will help people have a more open mind.
"I wanted the novel to invite readers into their actual lives — Amar playing basketball or Hadia studying for a test and Layla tending to her garden," Mirza said. "I wanted people to view them as humans and wanted their lives to be given the respect they deserve."
Follow NBC Asian America on Facebook, Twitter, Instagram and Tumblr.