On the evening of Nov. 29, 2015, playwright David Henry Hwang was stabbed in the neck while walking home from the grocery store. He nearly died.
"There were always moments where you try to be careful and you look over your shoulder, particularly when there was more crime in the city, but I've never been the victim of a crime before, I've never even actually been in surgery before," Hwang, who recently detailed his brush with death in an article for the New York Times, told NBC News.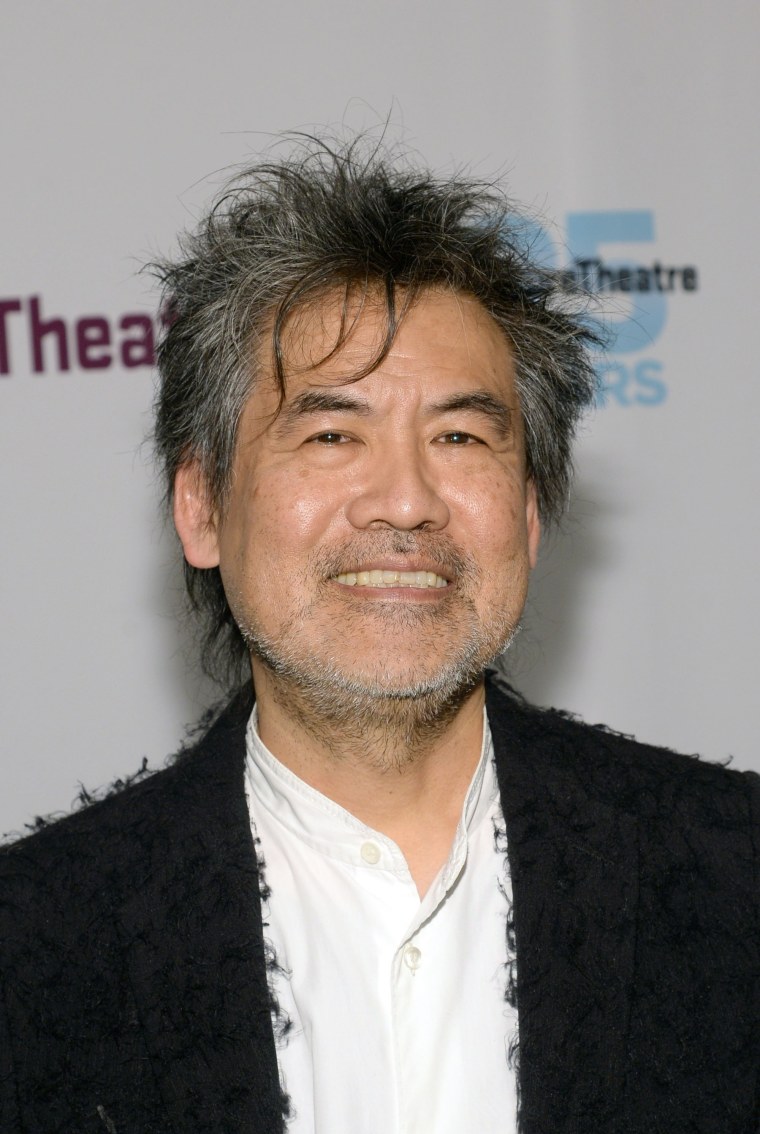 The attack on Hwang appeared to be random, police told Hwang, though racial bias hasn't been ruled out.
But Hwang says he just wants to know the truth, and how to keep an incident like his from happening to others.
RELATED:Tony Award-Winning Playwright Reportedly Slashed in Neck Near New York Home
"Even in the four weeks since I've been stabbed, I feel like there's been three or four instances of people getting stabbed by strangers," Hwang said. "It seems like this sort of thing happens more than we like to think."
Crime as a whole in New York City has decreased, according to the NYPD, though an increase in stories of assaults against Asians have been in the headlines recently. Over the summer, police searched for a man who targeted Asian women, bludgeoning them with a bag. The man was later found dead, an apparent suicide. A Chinese student was also attacked in Queens last month. The suspect in that case remains at large.
RELATED: Residents Remain Shaken After Attacks Targeting Asian Women
Hwang, who has lived in New York City for decades, said he had never been assaulted prior to the November incident.
Asked if the stabbing would color his work in the future, Hwang was introspective.
"As a writer, everything in your life shows up in your work at some point," he said. "I bet it is going to change my work somehow simply because its now part of my life and your life goes into your work."