In January of this year, a 28-year-old Ontario woman, Jennifer Pan, along with her accomplices, received two life sentences for the murder of her mother and attempted murder of her father in a staged home invasion robbery in 2010. However, it is the story written by one of her high school classmates, Karen K. Ho, for Toronto Life last week exploring the back story of how Pan got to that point that has Asian Americans and Asian Canadians talking about the horrific case again, in the context of high expectations from immigrant parents, the pressures of the model minority myth, and the stigma of mental health issues like depression.
"The more I learned about Jennifer's strict upbringing, the more I could relate to her," wrote Ho. "I grew up with immigrant parents who also came to Canada from Asia (in their case Hong Kong) with almost nothing, and a father who demanded a lot from me."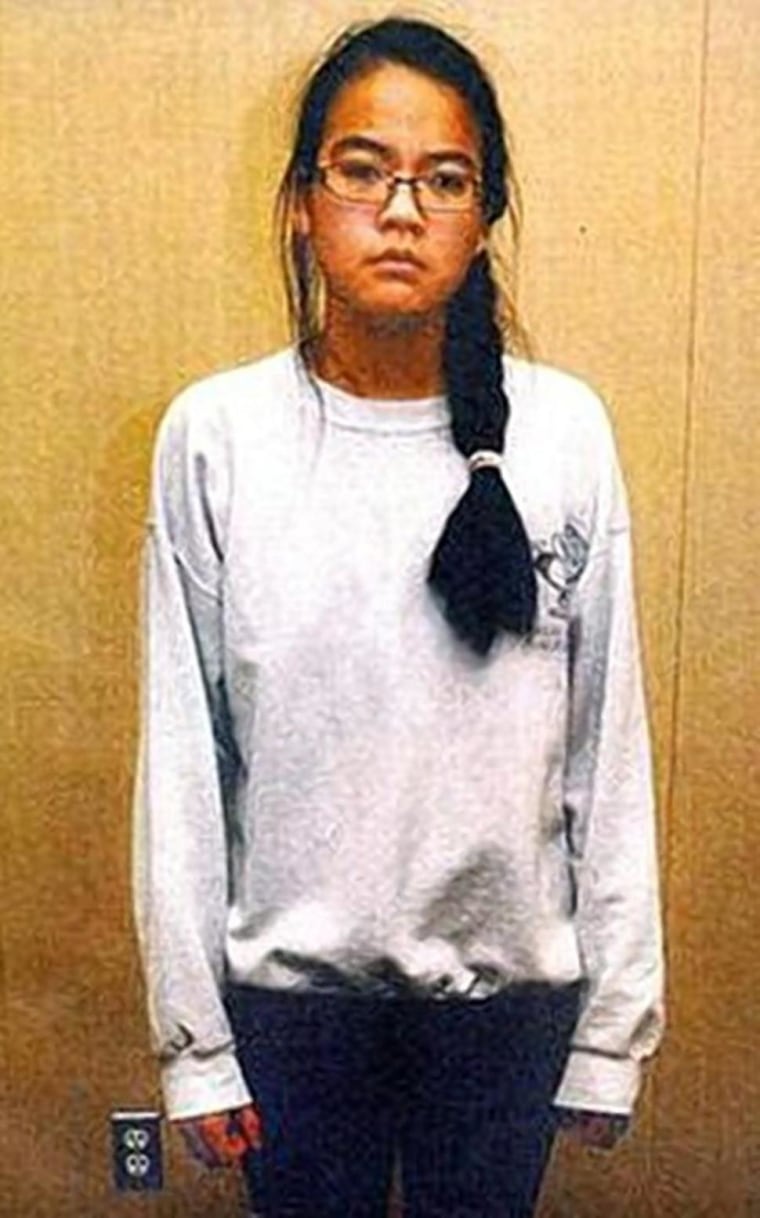 The child of immigrants from Vietnam, Bich Ha and Huei Hann Pan, Jennifer Pan grew up in the Toronto suburb of Markham. She was a bright and talented student, competitive figure skater, and accomplished pianist. But Pan reportedly began cutting herself and doctoring her report cards in eighth grade in order to hide her first B from her parents.
This continued through senior year of high school when she failed calculus and did not graduate from high school. Her early admission to Ryerson University was rescinded, but rather than let her parents know, she bought books and went to the library every day. She pretended to transfer to University of Toronto and continued to pretend to take classes and work there. She also lied about staying with a friend part of the week and stayed with her boyfriend, Daniel Wong, instead. When her parents discovered her deception, they confiscated her cellphone and laptop and forbade her to see Wong while she got her life back on track. Instead, she hatched a plan to have her parents killed so that she and her boyfriend could live off her inheritance. She was caught when her father miraculously survived the murder attempt.
According to local press reports, Pan cried uncontrollably when the jury returned with a guilty verdict in December, 2014. "They didn't even give me a chance," she reportedly said.
"Ultimately, it's a horrible crime," Ho told The Washington Post. "But because so many people have gone through the experience of growing up like Jennifer, it's not unfathomable to them that someone would just break."