Purvi Patel, the 33-year-old Indiana woman who was sentenced to twenty years in prison for neglect of a child and feticide last month, filed for an appeal on April 22nd, according to lawyers representing Patel.
Patel was arrested in July 2013 when she showed up at the emergency room in South Bend, Indiana with heavy vaginal bleeding and told medical authorities that she had miscarried. But prosecutors claimed she delivered a live baby boy and discarded his body in a dumpster behind her family's restaurant. They also claim that Patel took drugs to induce abortion, despite toxicology reports failing to support that allegation.
Lawrence C. Marshall, the lead counsel on Patel's case, says her lawyers will be challenging the application of the feticide charge to her case and contesting the evidence that supports the notion of a live birth. Marshall, who is the co-founder of Northwestern University's Center for Wrongful Convictions and a Stanford Law Professor has taken on her case pro bono.
"When I heard about the case, it struck me as a wrongful conviction. There's so much passion around the case that may have distorted the neutral application of the law," says Marshall. "Ms. Patel has been convicted and stigmatized and the public doesn't necessarily understand all the facts. Of course our main mission is to make sure the courts do and as a byproduct of that, the public will pay attention to the unfairness that has been going on here."
The St. Joseph County Courts have three months from the day the appeal was filed to get case transcripts to Patel's lawyers, who will then submit a brief to the Indiana Court of Appeals after reviewing all facts and evidence.
In March 2015, Patel became the first woman in the U.S. to be convicted and sentenced on feticide charges.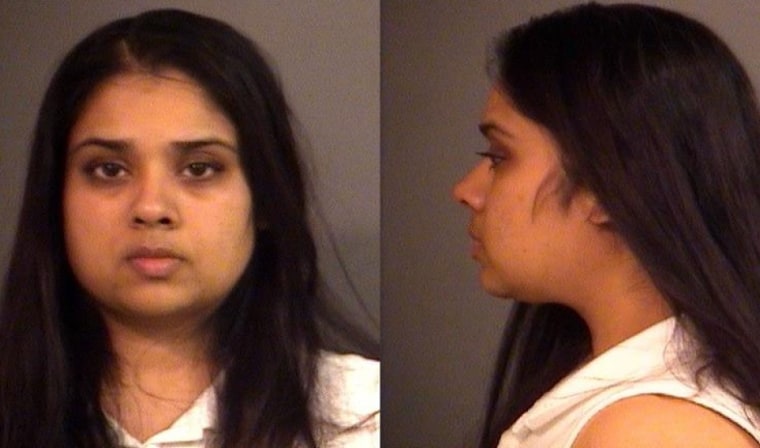 IN-DEPTH