In 2006, Monica Phromsavanh moved to New York with 200 dollars in her pocket, a suitcase stuffed with her belongings, and a dream to make it on her own.
"I used 73 dollars to buy a Metro card," said Phromsavanh. "I used the rest to eat Dollar Menu every day."
Yet within years of setting foot in the city, she'd found her niche, built a business from scratch, and generated $3 million in revenue by its third year.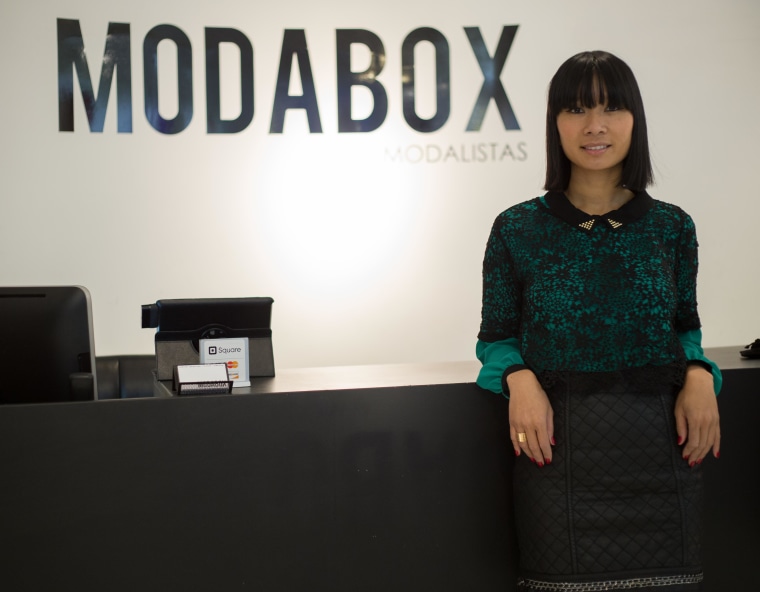 Born and raised in a refugee camp in Argentina, Phromsavanh says her family struggled to navigate a Spanish-speaking culture and experienced incredible amounts of racism as one of the few Laotian families in the country.
Phromsavanh's parents escaped Laos after the Civil War – also known as the Secret War – in the late 1970s, in search of a better, safer life.
Perhaps the first seed of "ModaListas" was planted in Phromsavanh at a young age when she watched her mother make a living by importing and exporting products on the black market. Her mother would travel to Paraguay to buy cheap clothes, then smuggle them back to Argentina and sell to local vendors.
"Buy it for 10, sell it for 30. That's how I learned my business skill," said Phromsavanh.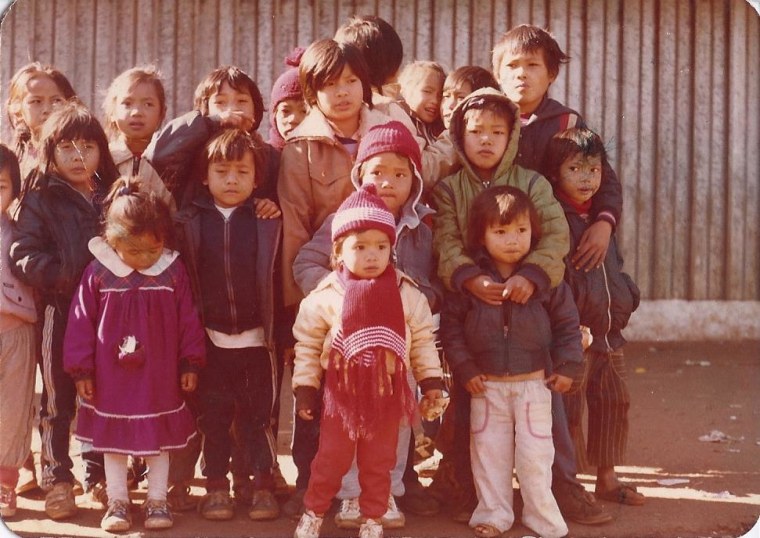 After her parents separated and her mother moved to Canada, Phromsavanh dropped out of school at fifteen and got a job at a Korean wholesale company to support her father. Since she was under the legal working age of eighteen, the company underpaid her -- $300 a month for working 60 hours a week.
"It was so little, but it made me work really hard," she said. "I learned a lot of my selling and wholesale business skills from working there."
"All the energy that I'm putting into somebody else's dream, I could put it into mine"
A few years later, Phromsavanh moved to America to reunite with her mother in North Carolina and found a job mopping floors in a coffee shop. She struggled without a formal education and knowledge of the English language.
Over the next few years, Phromsavanh developed her business acumen, management skills, and English by working at the retail clothing store, Express, and becoming more immersed in American culture. She was promoted from sales associate to a manager within the first six months.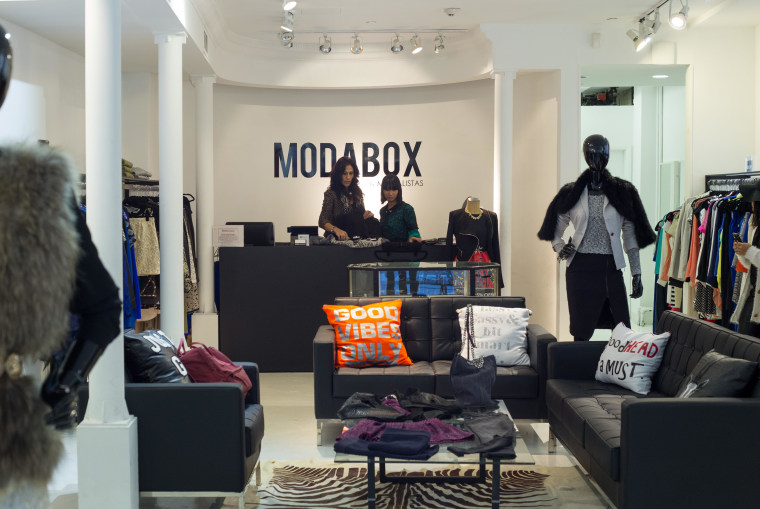 In 2004, while living with her brother in Philadelphia, Phromsavanh fell into a gambling addiction. Phromsavanh says she won $3,000 the first time she played blackjack in Atlantic City then immediately became hooked. "When you're addicted to something you start lying and start pushing people away from you," said Phromsavanh. "It's a path of self-destruction."
Phromsavanh says she knew she needed a way out. The time seemed right to finally pursue her dream of living in New York. "I was always attracted to it, but never had the guts to do it," she said. "If I don't do it now, when?"
Phromsavanh started out sharing a studio bedroom in Coney Island and working at Club Monaco in the Queensborough Plaza Mall. She applied to all the stores on 5th Avenue and two months later, got a call from Burberry to work as a Men's Ready to Wear Specialist. After dedicating four years to the company, Monica knew it was time to start her own business.
"All the energy that I'm putting into somebody else's dream, I could put it into mine," said Phromsavanh.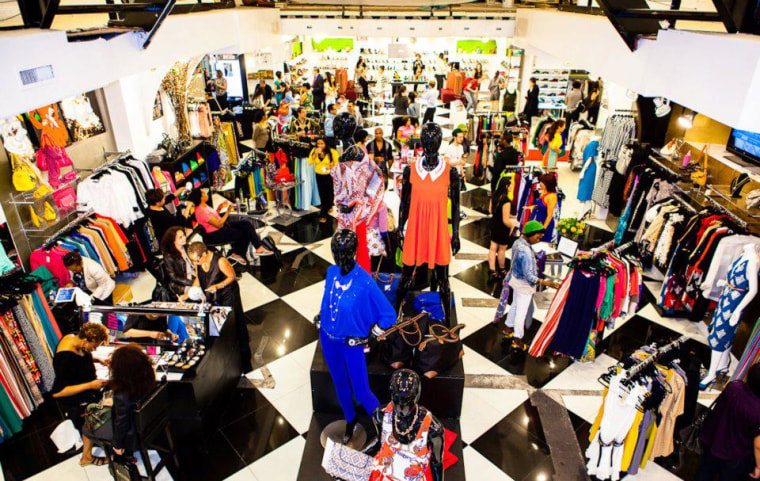 Without any income, Phromsavanh built a wall in her one bedroom apartment to rent out while she developed her first business, "ModaListas" -– a fashion boutique curating private label and emerging designers from around the world. ModaListas found its first home in a 100-square-foot space in New York's famed Limelight building. Within the first year, ModaListas did so well that the landlord offered Phromsavanh a larger space of 600 square feet. By the third year, ModaListas grew into a 4,000 square feet space -- at $35,000 a month in rent -- with 30 employees.
"I don't recruit designers anymore. Now we have a reputation and people are like, 'You should go see her'," said Phromsavanh.
"If you can decide what to wear in ten minutes instead of thirty, you can save your willpower for other more important decisions."
After three years of exponential growth, ModaListas closed its doors in February 2014 so Phromsavanh could launch her latest venture, "Moda-Box.com" –- an e-commerce driven business with a store front in New York's South Street Seaport that combines personal styling, luxury service and fast fashion. Clients create a personal profile, sharing their style and budget preferences with the company's expert stylists. ModaBox then ships personally curated outfits to their home, saving buyers time and effort.
"Einstein wore the same clothes everyday. It takes willpower to make decisions," said Phromsavanh. "If you can decide what to wear in ten minutes instead of thirty, you can save your willpower for other more important decisions."
Aside from her multi-million dollar success, Phromsavanh says she is most motivated to grow her business so that she can give back to others -- her family, and perfect strangers.
ModaBox has partnered up with Bottomless Closet to provide professional ensembles for unemployed women, and help them to make a strong first impression at job interviews. Phromsavanh also has family still stuck in Argentina, many of them struggling to make ends meet. She hopes she can one day bring them to the U.S. for the same opportunities she fought to get.
"I feel fulfilled by doing the things I love and being with people I love," said Phromsavanh. "I want to help the people around me grow and share the success with them."