A report released this week by the Campaign for College Opportunity delved into college attendance and achievement rates among various Asian American groups, highlighting significant contrasts between Asian Americans and other groups, and offering recommendations to amend these differences.
The report reviewed and analyzed the access and achievement rates in higher education among Asian American and Pacific Islander students. Nearly half of Asian Americans and 55 percent of Hawaiian Pacific Islanders begin their college journeys in the California community college system.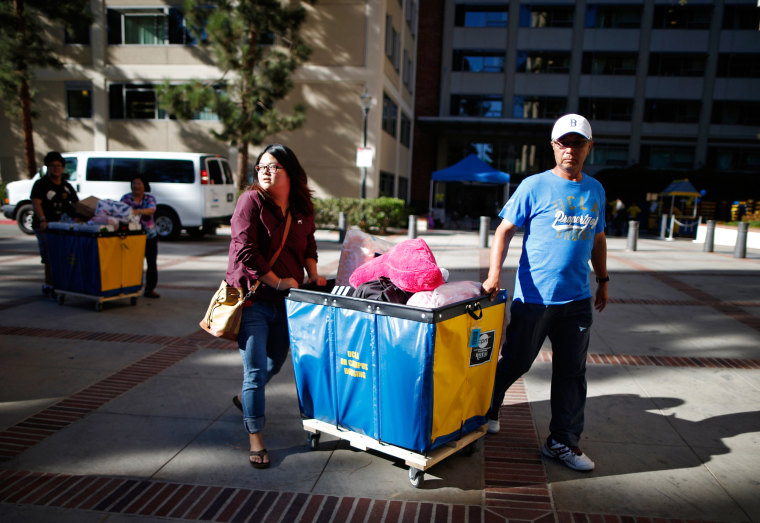 "What our report has done that a lot of reports haven't done is look at the historical context of different groups in terms of how they came to America, looking at immigration patterns, because it's important to understanding the education trajectory of certain groups," Daniel Byrd, Policy Research Director at The Campaign for College Opportunity, told NBC News.
Understanding the historical context can help explain differences in achievement, Byrd said.
According to the report, Asian American access and achievement vary widely by ethnicity. Chinese and Indian students reportedly have six-year community college completion rates of around 70 percent, while native Hawaiians and Samoans have completion rates of only 35 percent and 29 percent, respectively.
RELATED: How Pacific Islander Students Are Slipping Through the Cracks
Native Hawaiian and Pacific Islanders also lag behind in college preparation, with only 37 percent of HHPI students having completed A-G requirements, the college prerequisite classes required by California to attend University of California or California State University schools. A-G requirement completion rates are near 70 percent for Asian Americans as a whole, compared to 42 percent for all students.
The report also highlights poverty and limited English proficiency as barriers to college access. South East Asian groups such as Cambodians, Laotians, and Hmong suffer much higher rates of poverty than other groups such as Indian or Japanese populations, which can impact college achievement rates.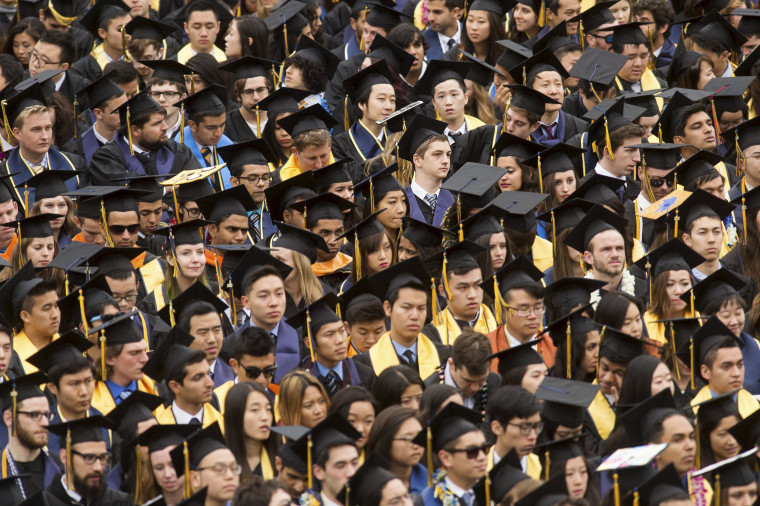 Audrey Dow, Vice President of External Affairs and Operations at The Campaign for College Opportunity, told NBC News that slicing the data by ethnicity helped reveal nuanced trends that would otherwise be missed.
"Looking at the group as a monolithic whole would really mask the inequities that exist across the wide array of ethnicities within the group. So this was our opportunity to do justice to the community and really shed some light on what was going on," Dow said.
The Campaign for College Opportunity also included a number of recommendations in its report, including increasing financial aid options for low-income students, facilitating the transfer process to four-year degrees, and increasing "college knowledge" for middle and high school students in need.