Asian-American women face unique barriers when seeking help for eating disorders and body dissatisfaction, a new survey has found.
Researchers from California State University, Fullerton (CSUF) conducted an online survey among Asian Americans from late 2014 to early 2015 about disordered eating and body image concerns. They analyzed a final sample of 212 participants — about 77 percent of whom were female — with an average age of about 25.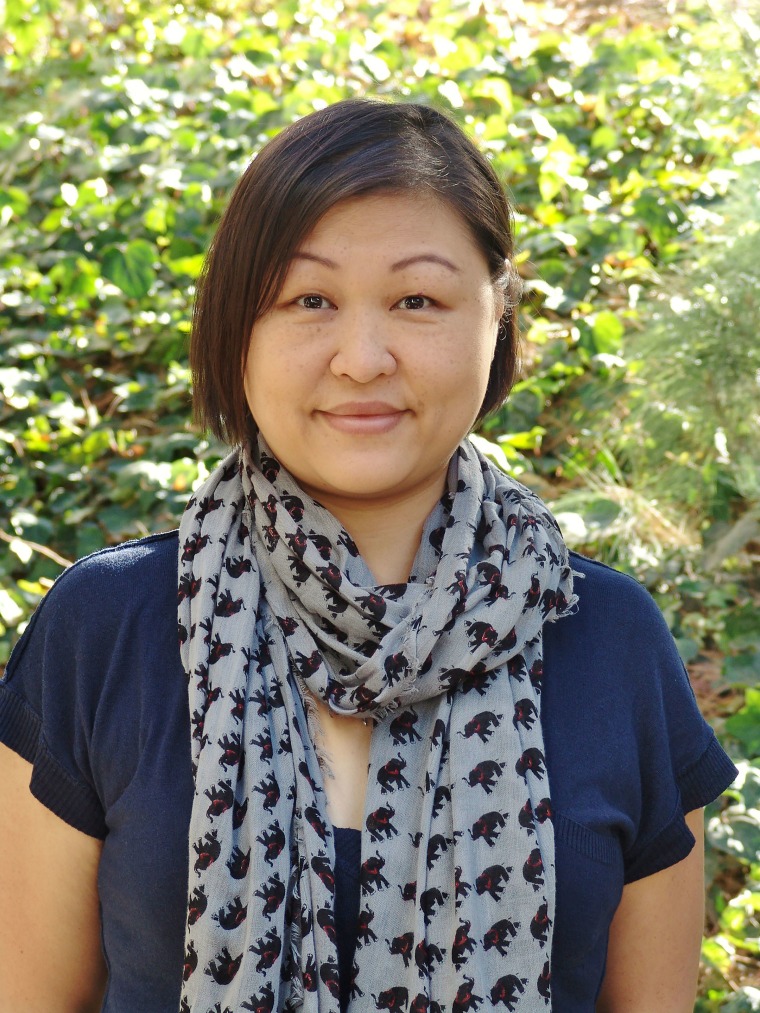 A preliminary analysis, first released in October 2017, found that respondents faced barriers including the belief that their symptoms were "not severe enough;" not wanting to acknowledge that they were having problems, and not knowing where to seek help. Respondents also said there was a stigma attached to getting professional help and having an eating disorder.
"Research has indicated that Asian Americans have stigma (negative views and beliefs) about seeking treatment, but we don't know a lot about their subjective, phenological experiences of how they understand the reasons that stopped them from seeking treatments or stopped treatment," Yuying Tsong, an associate professor at the CSUF College of Health and Human Development who lead the research, said in an email.
"These narratives/qualitative responses give us more insights into their experiences, which can be a good foundation of moving forward to conducting larger scale qualitative studies," Tsong added. "Understanding barriers to treatments can also help us start to think about how we can reduce these barriers so we can make it easier for Asian Americans to access help when needed."
Compared to whites, Asian Americans are three times less likely to seek mental health services, according to the American Psychological Association.
In the analysis, researchers noted that several responses resonated with participants, including, "my mom thought I looked nicer when I ate less" and "it was embarrassing to tell others that I had felt terrible about my body and the way I looked."
For those who stopped seeking treatment, a significant portion said they no longer had access to free counseling offered through a university after they graduated, Tsong added.
The new research builds on a 2011 study Tsong and three colleagues conducted exploring therapists' experiences in treating Asian-American women with eating disorders.
That study found that "therapists stated their clients experienced inordinate thin idealization and body dissatisfaction, and most believed that Asian American women experience greater familial and cultural pressure to be thin than do other women."
A limitation of the new research is that it was based an online survey where participants self-identified as having disordered eating, an eating disorder history, or body image concerns.
"However, for Asian American community, some research has suggested that online anonymous survey format helps the participants to be more forthcoming in their response because they didn't have to worry about 'losing face'," Tsong noted.
Based on the findings, one recommendation Tsong has is to provide more workshops for different communities to have a better understanding of eating disorders, body image, and therapy. Another is for professionals to be mindful of the communities they work with and be culturally competent in their knowledge, awareness, and skill sets.
"Therapy needs to be conducted with the understanding of the cultural context. There are many stresses that are more salient for immigrants of color, racial/ethnic minorities, or children of immigrants," Tsong said.
The study is scheduled to be submitted for publication early next year in a yet-to-be-determined journal. Tsong said, if accepted, it will most likely be published in late 2018 or early 2019.
Follow NBC Asian America on Facebook, Twitter, Instagram and Tumblr.