Adult international adoptees and their allies are advocating for an amendment to the Child Citizenship Act of 2000 that would grant automatic U.S. citizenship to all international adoptees, including retroactive citizenship to those who were already 18 when the act first went into effect.
Many of the international adoptees left out of the act, who also committed minor crimes and whose adoptive parents did not properly apply for naturalization, have been deported or are at risk of being deported back to the country of their birth. In most cases, that means a ticket to a land to which they have no connection, in which they do not speak the language, nor know the culture.
"US citizenship is a symbol of what was promised to all international adoptees," Kevin H. Vollmers, founder of Land of Gazillion Adoptees and Executive Director of Gazillion Strong, told NBC News.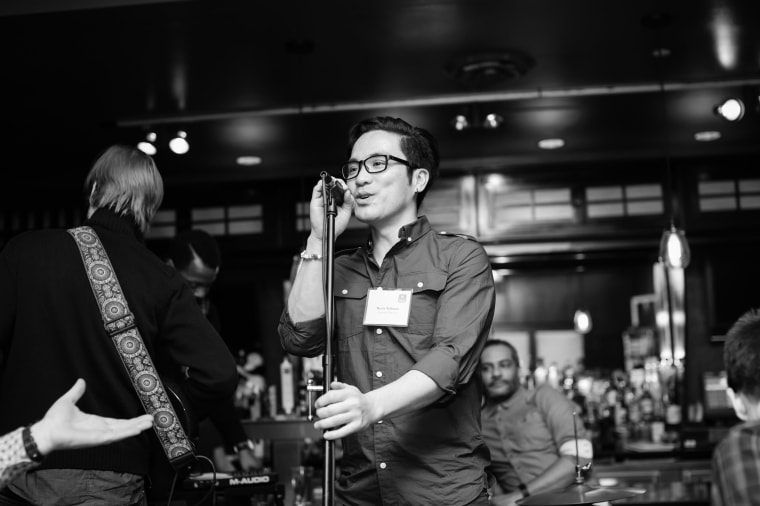 "It's a travesty that the promise hasn't been kept for individuals like Adam Crapser," said Vollmers, "who in my mind is a victim of the inadequacies of the broken U.S. adoption system that doesn't necessarily serve the individuals it says it cares about the most."
If the amendment is passed, adoptees who were over 18 in 2001 would get retroactive citizenship, and adult adoptees who have been deported would get the opportunity to come back to the United States.
The amendment was previously attached to a Senate immigration bill and had strong support in both the Senate and the House of Representatives, but now advocates are trying to get the amendment reintroduced as a stand-alone bill.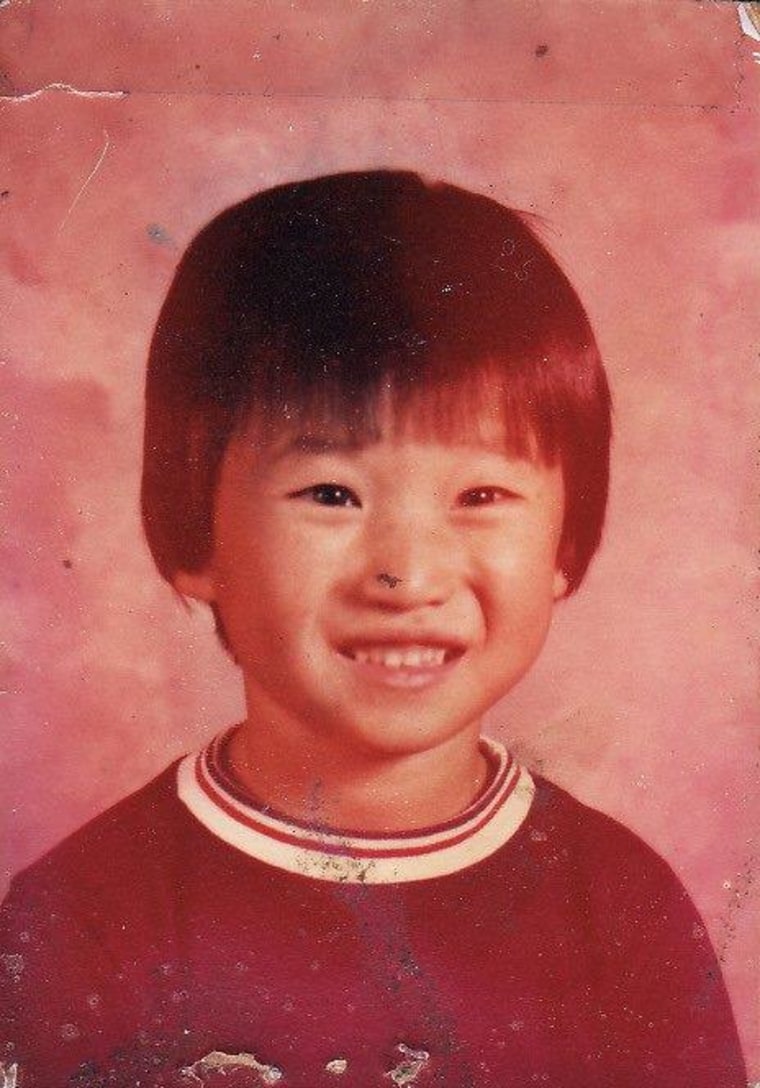 Adam Crapser was adopted by two different American families as a child, and suffered physical and sexual abuse in those homes. Neither set of parents saw through his citizenship process, nor would provide his adoption papers to him. Crapser, now married with his own children, is at risk of deportation because of crimes committed in his youth - one of which included breaking into his parents' house to try to retrieve his adoption papers - even though he says he has turned his life around.
"America signed a bill to bring us over from Korea in a military action," said Korean adoptee Adam Crapser in an interview with Gazillion Voices. "They promised us a better life over here. All I'm asking is to keep their promise and do what they said they'd do. And if not for me, then for my children."
A #KeepAdamHome petition was launched by the the advocacy group 18MillionRising. Crapser's deportation hearing is scheduled for April 2nd.
Follow @NBCAsianAmerica on Twitter and like NBC Asian America on Facebook.