Ever get the sense that you woke up to a different life? In romantic thriller "Pali Road," young doctor Lily recovers from a car crash to find a husband and child she can't remember instead of her boyfriend, who's nowhere to be found. The film, set in Hawaii with a multinational cast and co-produced with a Chinese studio, is scheduled to screen on April 28 and 29 in select U.S. cities.
Writer and director Jonathan Lim grew up in the United States and spent a decade in China studying at the Beijing Film Academy, producing television, and releasing his first feature film "Slam" in 2006. When he and his family decided to move back to the U.S., he wanted to bridge his cross-cultural experience with a film.
"It's all about the decisions we make in our life," Lim told NBC News. "Who you choose to love also has a huge impact on what life you live, and if you're choosing for the right reasons or not is really important."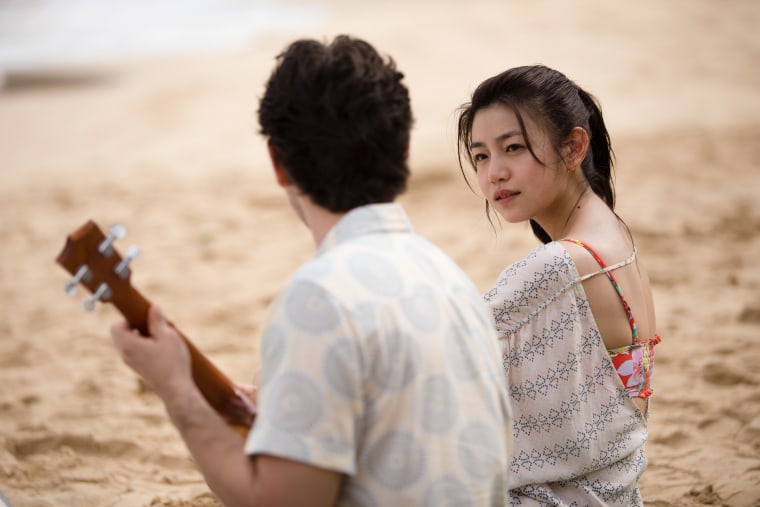 Pali Road's principal cast features Taiwanese actress Michelle Chen as Lily, "Twilight" actor Jackson Rathbone as her ethereal lover Neil, and "Fast Five" actor Sung Kang as Lily's husband Mitch, along with veteran actors Tzi Ma and Elizabeth Sung as Lily's parents.
RELATED: 'Seoul Searching' Remixes Classic Summer Camp Teen Films
"Casting was really challenging because we were trying to find a cast that would work across borders and give the film an international appeal — and also not pigeonhole ourselves," Lim said.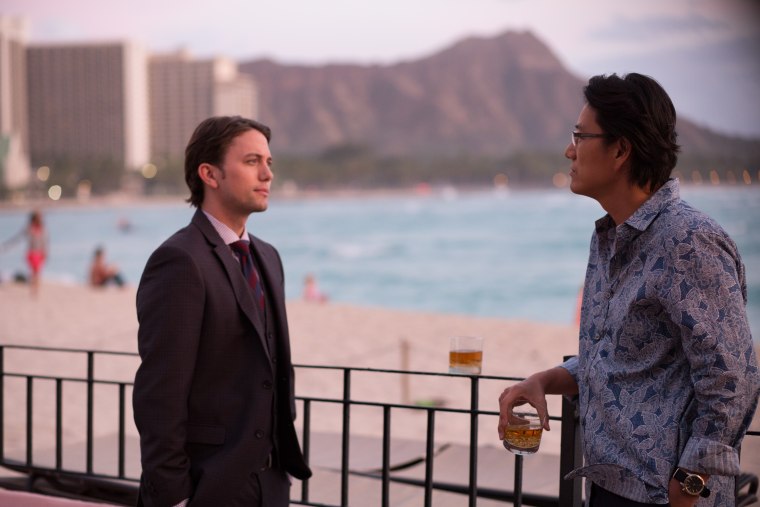 Many shoot locations were proposed, but Hawaii fit the film, both as a geographical midway between America and Asia and as a place with a rich spiritual cultural history, Lim said. The film's title refers to the real Pali Highway, Route 61 in Oahu, which folk tales say are haunted.
"So we have this whole cross-border story, and Hawaii was the perfect place to do that," Lim said. "Spiritually what's happening to Lily is a nice contrast with Hawaii, the people, the energy that's happening there. A lot of people go to Hawaii to reset themselves, you feel that type of people have the energy and attitude of the aloha spirit. Location becomes a huge character in our film."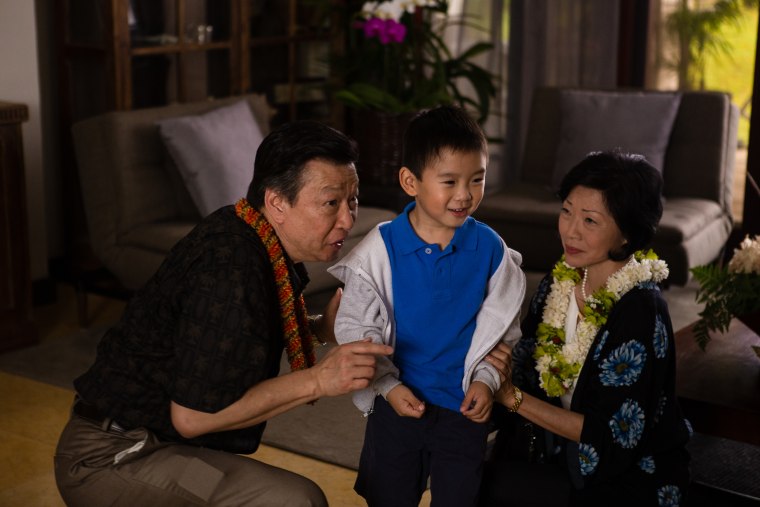 One story that Hawaiian locals shared with Lim that resonated with the film was about the naupaka shrub that grows on the side of Pali Highway. Lim said that he was told folk tales that the plant's flowers only produce half petals out of sadness for a princess and her lover, forever separated because he was not of noble birth. The film makes explicit reference to another fable of forbidden love, the Chinese folktale of "The Weaver Girl and the Cowherd," in which lovers are separated by the divine but may reunite once a year.
"That's what I meant by diversity: if we embrace diversity, we allow for more creative storytelling. The diversity adds to the storyline," Lim said. "Everyone's talking about diversity, and now we have a film with diversity, but people are kind of afraid of it."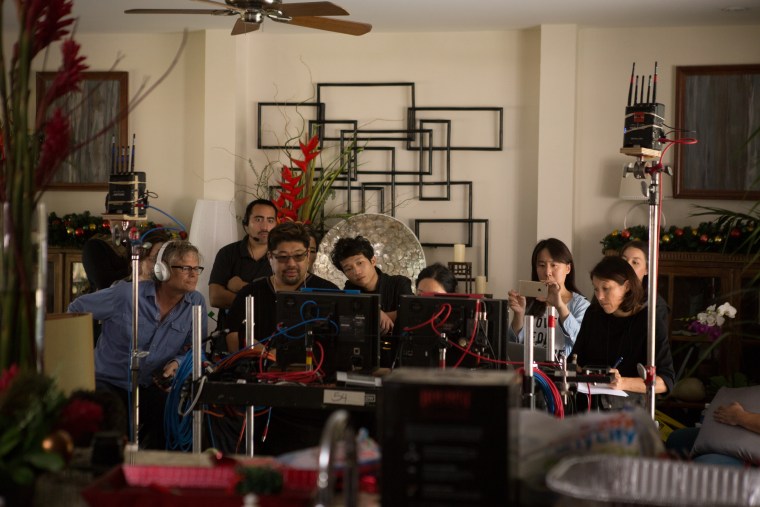 According to Lim, the film's casting scared potential distributors and backers, with some pointing to the majority Asian and Asian-American cast as reason the film won't be mainstream enough for American theaters. Lim and his team made the film anyway as an independent picture.
RELATED: From Hollywood to Bollywood, 'Heartbeats' Tells Love Story Through Dance
"I talked to my team and myself, and the question was — is it still important?" Lim said. "So we said go for it, there are never going to be any changes in the media landscape. It's been hard to do it independently without the support of a studio. There was a lot of negativity and resistance, but at the same time, we have to try."
Follow NBC Asian America on Facebook, Twitter, Instagram, and Tumblr.