A U.S. Senate hopeful and current Oregon county commissioner has apologized after coming under fire for remarks made about Vietnamese refugees being a "huge problem," and suggesting the refugees were "harvesting" neighbors' pets for food.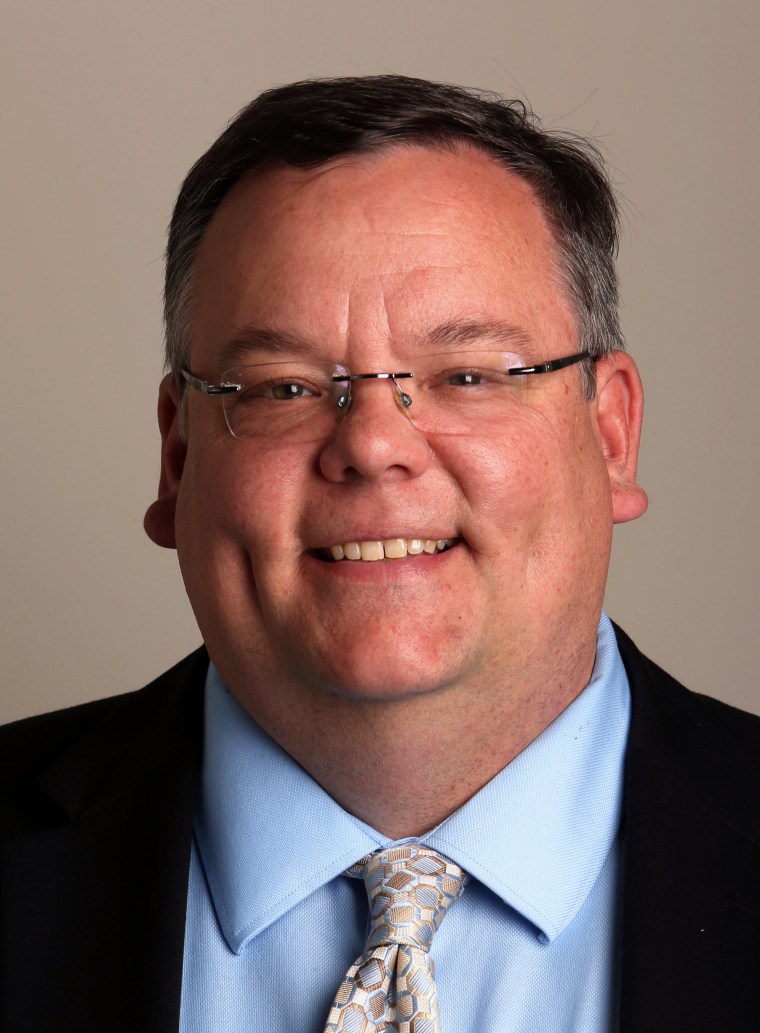 Faye Stewart, who serves as East Lane County commissioner, was participating in a forum on March 10 with fellow candidates running for to unseat Democratic incumbent Sen. Ron Wyden. In response to a question about how the United States should approach the issue of Syrian refugees, Stewart referred to the large influx of Vietnamese immigrants to Portland in the 1970s and '80s.
"We took in some refugees, I believe it was some Vietnamese refugees, into this state years ago and it created a huge problem because their culture and their lifestyle didn't mix with ours," Stewart said, adding that when refugees "didn't know how to heat their homes," they "started a fire in the middle of their living room in an apartment complex."
He continued: "Or when they needed something to eat, they went to their natural ways of doing it by harvesting people's dogs and cats, their pets."
Stewart noted that while he did "want to help people," he wants to do so "appropriately." Near the end of his response, he said, "I'm compassionate, but what we do need to do is make sure we don't impact our citizens' lives and their safety in whatever we do."
A condensed and edited clip of Stewart's response was posted online last month and went viral, sparking outrage.
Attempts made by NBC News to reach Stewart were unsuccessful.
According to The Register-Guard, Stewart called his remarks "a mistake," and attributed the examples to a friend who lived in Portland at the time. He added that he felt he was also being taken out of context.
"It's just unfortunate that people are using dirty politics and cutting ... the question and context out and painting a very small sliver of what I said completely out of context," Stewart told The Register-Guard. "I'm sick over this, to be completely honest with you because that's not who I am. I'm a leader of inclusiveness and helping people. I'm just sick that somebody — I don't even know who did it — determined that we need to create this piece and drive a political process based on hate. I think it's incredibly unfortunate."
Follow NBC Asian America on Facebook, Twitter, Instagram, and Tumblr.