A Sikh man was stabbed to death while working at a liquor store last Friday in Fresno, Calif., in an attack the Fresno Police Department (FPD) is investigating as a possible hate crime.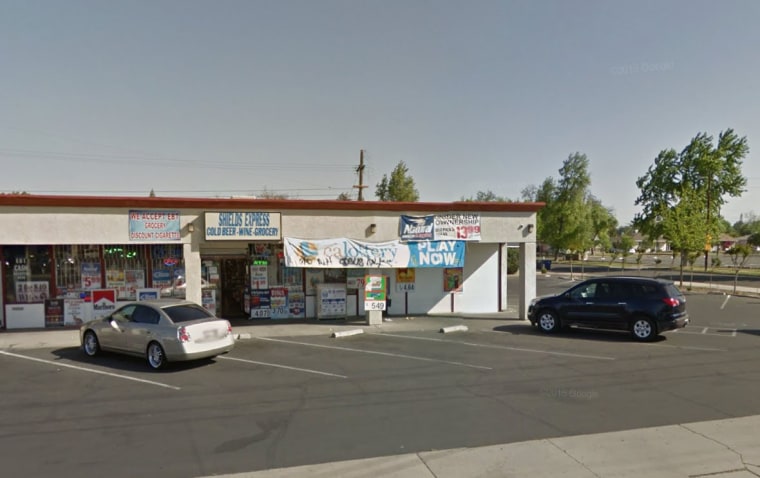 According to KGPE, 68-year-old Gurcharan Singh Gill was killed while working at Shields Express Mart at approximately 3:30 p.m. The store was also robbed, according to the Fresno Police Department. Police are looking at both the robbery and race and religion as possible motives for the killing. Though Gill was not wearing Sikh articles of faith, according to KGPE, he was identifiable as Punjabi by his accent. The killer is currently at large.
"We don't know and that's why we're conducting an investigation," FPD Lt. Burke Farrah told KGPE. "We will look at that as a possibility. But robbery is also a motive."
This is the second attack on a Sikh man in the city of Fresno in two weeks. On the morning of Dec. 26, 2015, 68-year-old Amrik Singh Bal was attacked while waiting on a public street for a ride to work. Two men allegedly hurled insults at Bal before getting out of their car and attacking him, reportedly hitting with the car in the process.
In response to early reports that the men shouted "Why are you here?" during the beating, Sikh Americans and their allies took to social media to share their stories with the hashtag #WhyWeAreHere.
Follow NBC Asian America on Facebook, Twitter, and Tumblr.
RELATED