A US District judge has ruled in favor of Hofstra University student Iknoor Singh who wanted to join his university's US Army ROTC program, affirming that the Army's refusal to allow him to join with the turban, beard, and long hair required by his Sikh faith, constituted a violation of the Religious Freedom Restoration Act (RFRA).
RELATED: Sikh student sues U.S. Attorney / Attorney Seema, Iknoor Singh
"The ruling in this case is a step in the right direction towards improving religious freedom and equal opportunity in this country," Simran Jeet Singh, Sikh Coalition Senior Religion Fellow, told NBC News. "At the same time, I am concerned because the U.S. Military's discriminatory ban remains in place. I am hopeful that the Pentagon sees this ruling -- which aligns with recent Supreme Court rulings -- as a signal that it is no longer free to discriminate against religious minorities."
Since the US Army changed its grooming regulations in the 1980's, there has been a sharp decline in the number of devout Sikh Americans serving in the US armed forces—currently there are only three. In November 2014, The American Civil Liberties Union (ACLU) and United Sikhs filed a lawsuit against the US Army on behalf of Iknoor Singh who had been told that he could apply for a religious accommodation, as other Sikhs in the armed forces have, but not until he enlisted and first shaved his beard, cut his hair, and abandoned his turban. Several distinguished Sikh American military officers testified on Singh's behalf about how the Sikh articles of faith do not hinder military readiness or unit cohesion, and would not harm the US Army.
This ruling allows Singh to enlist in ROTC, however, Singh will likely have to again apply for religious accommodation at the end of his training when he joins the US Army. Sikh community leaders are hopeful for more expansive changes soon.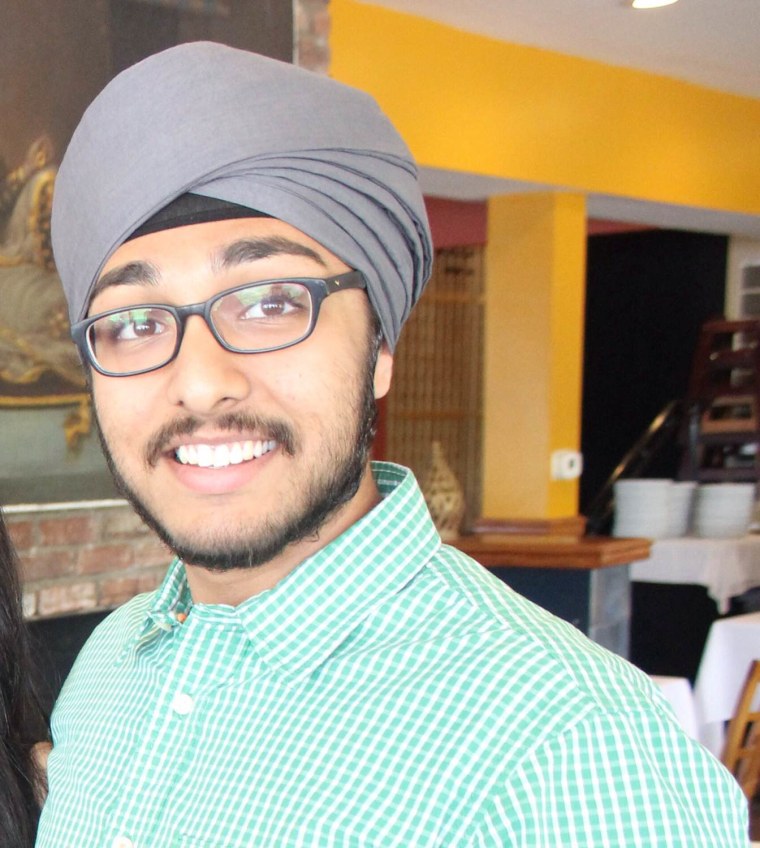 RELATED: New Study Reveals Most Americans Don't Understand Sikhism
"The U.S. Military's current ban goes against the spirit of American values, including equal opportunity and religious freedom," said Sikh Coalition's Simran Jeet Singh, "I believe it is only a matter of time until the Pentagon modernizes its policies and rescinds its discriminatory ban."