Monica Yunus and her friend and fellow vocalist Camille Zamora were both students at the Juilliard School in 2001 when the September 11th attacks happened just a short subway ride away.
"There is a firehouse right behind Juilliard, some of the those men were first responders," Yunus recalled, "and just after 9/11, a group of students went and sang for them."
Those performances, and Yunus and Zamora's shared interest in advocacy work, planted the seeds for what would become Sing for Hope in 2006.
"Camille had organized an annual concert to benefit Houston's Bering Omega AIDS hospice in memory of a friend that passed there," Yunus said. "And then after Hurricane Katrina [in 2005] I had a similar desire to start do something for the victims of Katrina. In a situation where I felt so helpless I wanted to do something to be of use."
Since the organization's founding eight years ago, it has helped pair singers, dancers, instrumentalists and other artists with community service opportunities, like hospital bedside performances and community center concerts. Sing for Hope also runs a youth chorus focused on service learning.
"So many artists told us that they wanted to do something but that they didn't have time to organize it," Yunus says. "Today we focus on energies on uplifting lives through the arts."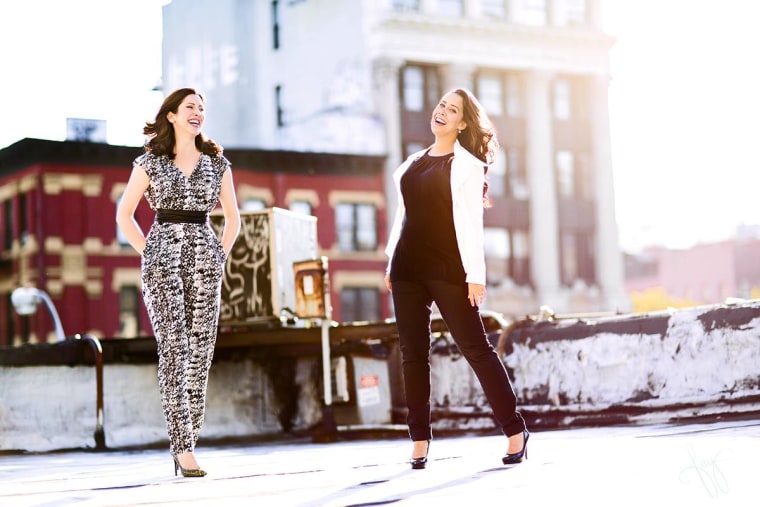 Sing for Hope recently released "An AIDS Quilt Songbook: Sing for Hope," an album featuring performances by Yo-Yo Ma, Joyce DiDonato, Jamie Barton, Noah Stewart, Susanna Phillips, Sean Panikkar, Matthew Polenzani, Anthony Dean Griffey, both Yunus and Zamora, and many others. All of the proceeds from the songbook will go to the AIDS charity amfAR.
Yunus says she's particularly proud of the song "No Giggly Time" on the new album. In it, she sings from the perspective of a sex worker who is encouraging others to take care of their health.
"The songs are about the sides of the crisis you maybe don't hear about," she said. "It shows the humor and humanity in the fight against the disease."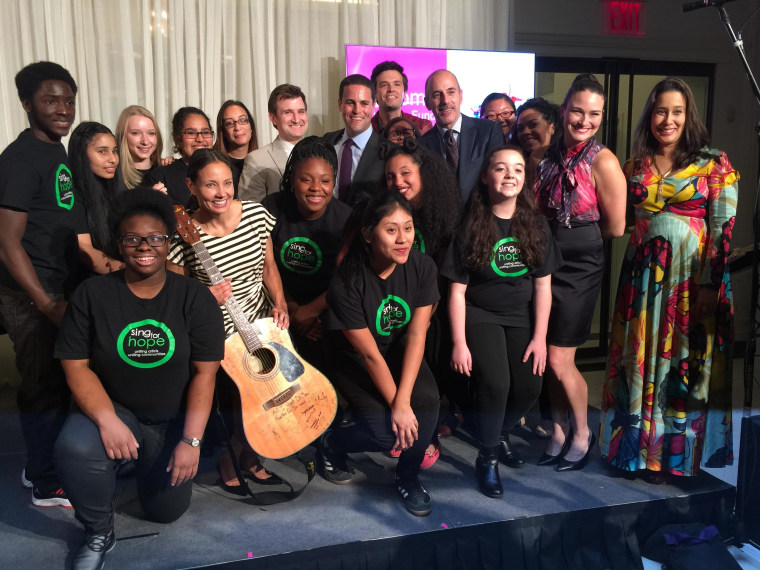 The Bangladesh-born Yunus - daughter of the Nobel Prize-winning economist Muhammad Yunus - says that she has gotten more interested in her South Asian heritage as she's gotten older.
"I came to my Bangladeshi identity later in life," said the singer, who was raised by her Russian-American mother in New Jersey after her parents' divorce. "I've obviously seen the work of my father and been influenced by it. I consider myself an ambassador for his work."