Sony has tapped Alex Graves to direct their upcoming live-action "Mulan" film, according to a report Monday from Deadline confirmed by Variety.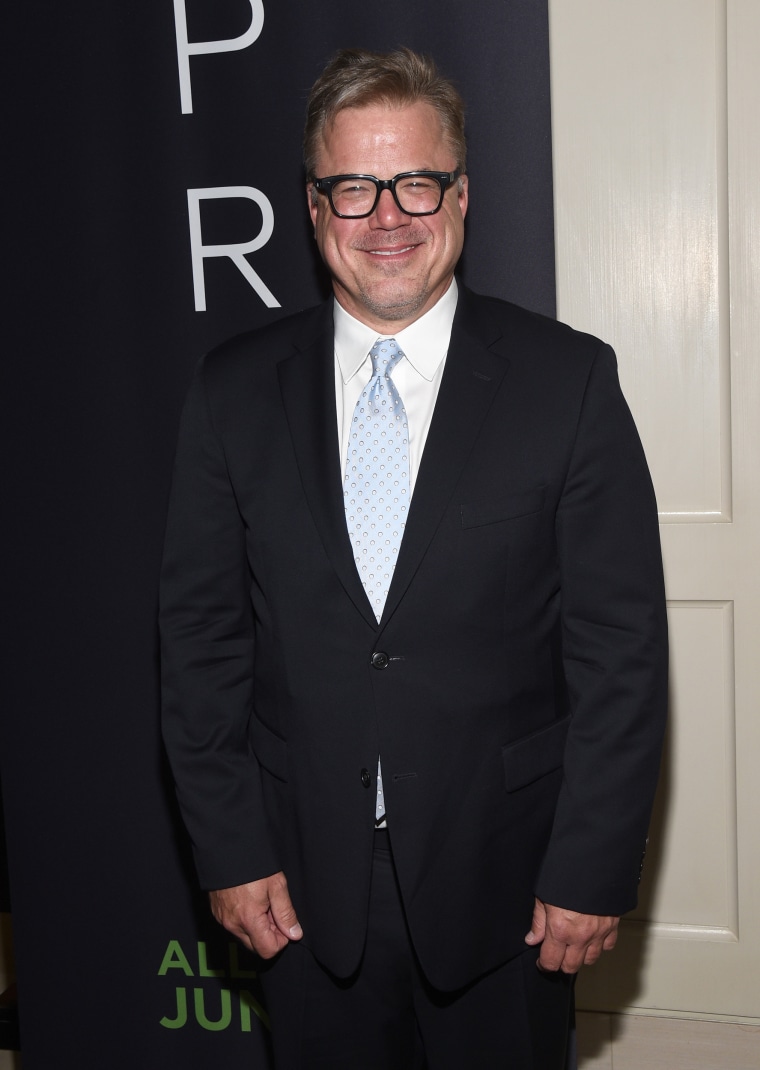 Graves — who has been a director on "The West Wing," "Game of Thrones," and "House of Cards" — will be working with writer Jason Keller and producer Doug Belgrad, according to Variety.
The film, which is one of two live-action movies currently being developed based on the Hua Mulan folktale, does not yet have a scheduled release date. The other film, being produced by Disney and based on 1998's "Mulan," has a scheduled release date of Nov. 2, 2018, and has not yet announced a director.
Both films had been looking for an Asian director, according to a report by The Hollywood Reporter, with Disney having been turned down by Ang Lee. Only five percent of the people who directed 2015's 100 top grossing films were Asian American, according to a report by the University of Southern California's Annenberg School for Communication and Journalism.
RELATED: Little 'Meaningful Change' in Hollywood Diversity: Report
Earlier in October, Disney clarified that their film would center around the character of Mulan, who would also have a Chinese love interest, following backlash after a report that the film's original spec script focused on a "European trader." Since the purchase of that script, Disney has hired new writers to rewrite the film, according to Vulture.
When the Sony film was announced in September 2016, it revived a petition started in 2015 preemptively calling on Disney to not whitewash their film's cast. Belgrad, the producer of the Sony film, told Deadline in September that he plans to "shoot predominantly or exclusively in China with a Chinese partner and a mostly Chinese cast."
Follow NBC Asian America on Facebook, Twitter, Instagram, and Tumblr.
RELATED