Chol Soo Lee, a Korean immigrant who spent years on death row after being wrongly convicted of murdering a Chinatown gang leader in the 1970s, died this week at the age of 63.
"It is with heavy hearts we report that Chol Soo Lee has unexpectedly past away due to medical complications related to a surgery," the administrators of the The K.W. Lee Center for Leadership wrote in a Facebook post on this week. K.W. Lee's work as an investigative reporter was instrumental in getting the case national attention.
Chol Soo Lee was arrested and convicted of murdering San Francisco gang leader Yip Yee Tak in 1973. Lee was convicted of the crime after two witnesses testified that they witnessed the killing. He was sentenced to life in prison.
Complicating the case was Lee's involvement in a prison yard altercation in 1977, in which he killed fellow prisoner Morrison Needham, claiming self-defense. Lee was once again charged with murder and put on death row.
Asian Week reported in 2008 that it was K.W. Lee's more than 100 articles on the case that lead students, activists and others to take up the cause. The Free Chol Soo Lee Defense Committee was formed in the late 1970s, and the K.W. Lee Center calls its formation "one of the earliest pan-Asian American movements for justice."
Lee was granted a retrial of the killing of Yip Yee Tak in 1982 and a judge overturned that conviction in September of that year. The following year, his conviction in the death of Morrison Needham was also reversed and he was released from prison in 1983.
Lee spent the more than three decades after his release working as a union organizer and an advocate for Asian Americans. In his 2008 interview with Asian Week he spoke about how his time in prison changed him.
"When you go through that kind of experience and you see inhumane acts of violence … going through that brings out deeper humanity and compassion for other people," he said.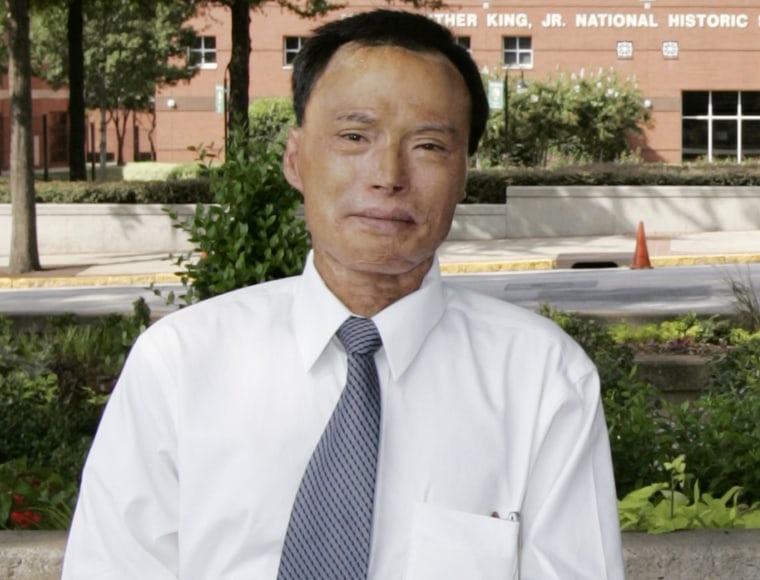 IN-DEPTH
SOCIAL