A group of Oregon high school students are lobbying for ethnic studies classes for all of Portland's 10 public high schools. Arguing that the current curriculum is Euro-centric and leaves out the contributions of people of color, Asian Pacific Islander Leaders for the Liberation of Youth (ALLY), which is the youth-led organizing arm of Asian Pacific American Network of Oregon (APANO), is asking the Portland Public Schools Board of Education for a plan to fill in the "missing pages" of history.
"I want to learn about the diversity of the United States. Not just about how the Europeans came to settle in America but also about how I, my people and many others, came and settled in America, their hardships and their accomplishments," Jonah Kim, ALLY leader and Franklin High School senior, told NBC News. "I believe that this will unite America so that we all can accept one another for who we are. I want to be able to see a country where people are not ashamed of where they came from, but instead proud to have come from such a background."
The students say they want at least one ethnic studies class in every Portland public high school within four years, and they want that class to count as a social studies graduation requirement. They're also asking to include Asian American, African American, Latino American, Pacific Islander American, Arab American, Native American, and LGBTQ of color content to the curriculum, as well as focus on histories of oppression and resistance, and have students, parents, and teachers help shape these classes over a four-year period.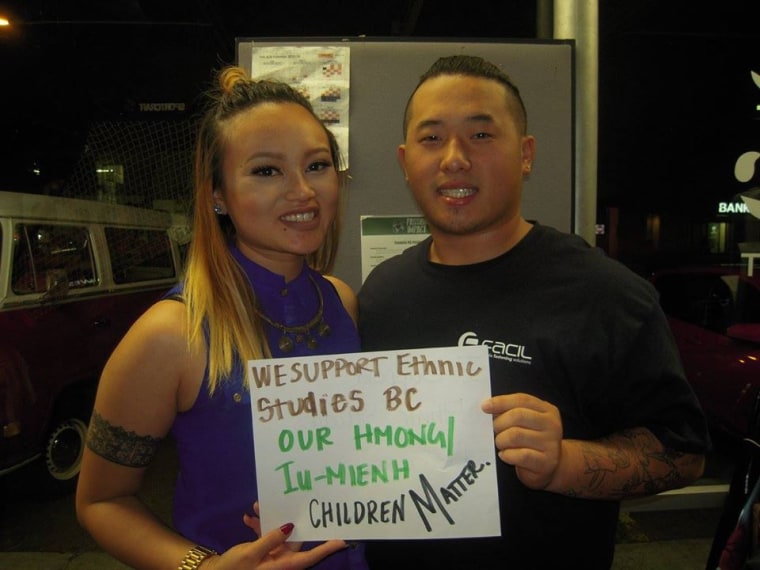 Students argue that ethnic studies classes can help increase self-esteem of students of color, develop critical consciousness, and combat racism. They also point out that when ethnic studies have been offered in other school districts around the country, data shows that students enrolled in these classes raise their grade point averages, reduce their unexcused absences, and graduate at higher rates.
"[With ethnic studies] not only would I learn about my island people's culture and history in school, but other people would also get to see how beautiful their traditions and cultures [are]," Kaiya Yonamine, ALLY leader and Mount Tabor Middle School eighth grader, told NBC News. "If ethnic studies were in school, I would love to come to class, because I would get to willingly learn about people who actually look like me."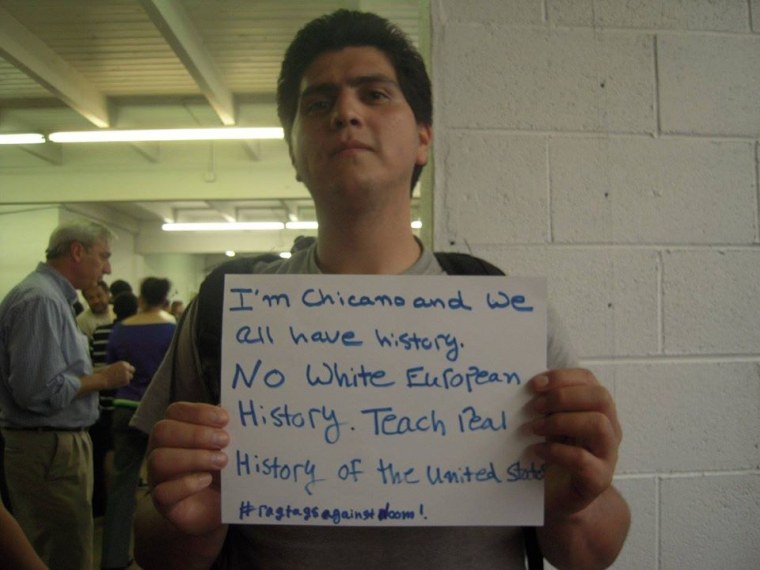 So far, school board members are encouraging. "Everything they have to say makes so much sense in terms of keeping kids in school, keeping them motivated," Board of Education member Mike Rosen told The Oregonian. "They were so earnest, polite and well-prepared. Each student has a really compelling story and talked not only about why it's important to [learn about] diverse cultures but how it will strengthen the curriculum for everyone."
According to Portland Public Schools, 10.3 percent of students are African American, 7.8 percent are Asian American, 16.2 percent are Hispanic Americans, 0.9 percent are Native American or Alaskan Native, 8 percent are multiracial, 0.8 percent are Pacific Islander, and 55 percent are white.
Currently, only one Portland Public Schools high schools offers an ethnic studies class.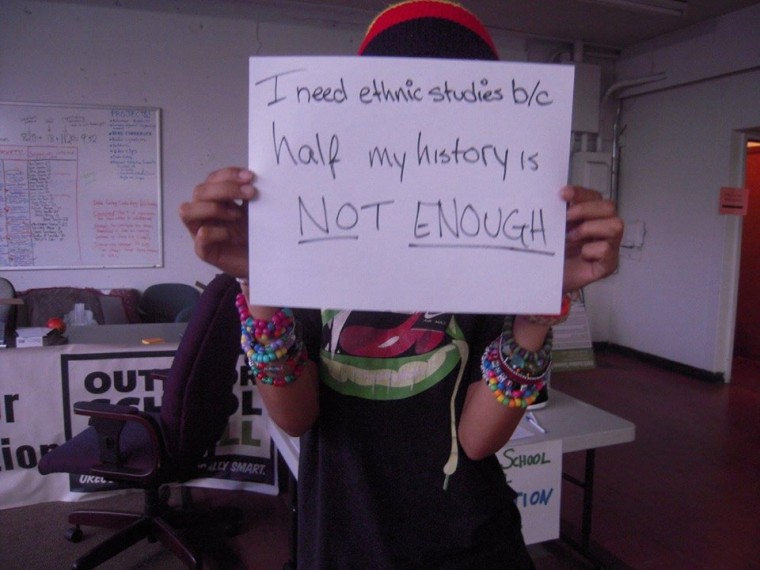 IN-DEPTH